As a guy traveling frequently, there have been quite sometimes when I have been in need of an IP address in another country. Why? To enjoy online content, it is often a requirement that you have an IP address in a specific nation.
If I want to watch Britain's Got Talent on ITV, I need to have an IP address in England. To watch Rai TV in Italy, I need an Italian IP address. There are similar other cases in which I required an IP address from another nation to watch live broadcasts on for example Dutch television, and I found one way of solving this which worked out very fine which I will describe if you keep on reading the article.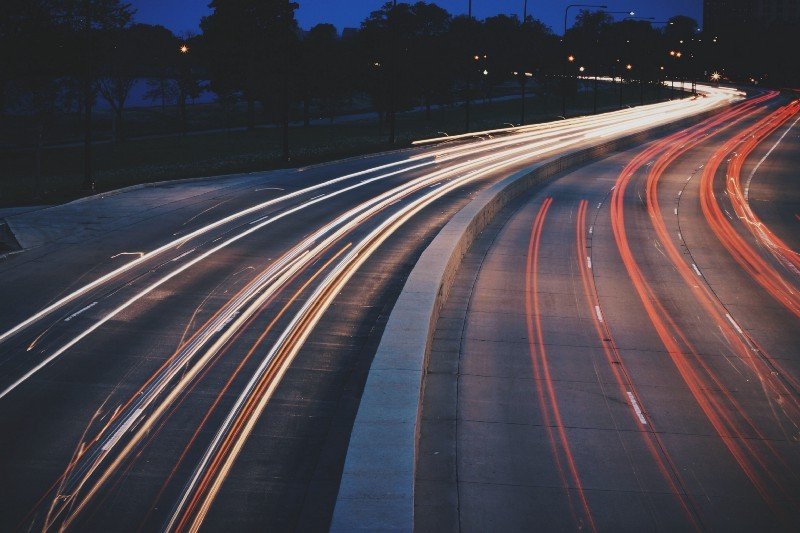 How to get an IP address in another country? By Caleb George on Unsplash
I do not really like the name of the service, but HideMyAss (why not HideMyBut? — guess it does not sound that cool) offer VPN connections to servers in nations all around the world. As soon as the connection is made you will have an IP address in that given country making it possible to watch broadcasts and live streams on the net normally only available to people inside that given country. This means that to the Internet world it will look as if you surfed the net from that given country, even though you are located somewhere else in the world.
With the VPN connection running your connection will also be protected, meaning that it will be very hard to steal your information. In a busy everyday life, I often turn on my computer in restaurants, cafes, in McDonald's and in shopping malls to use their free WiFi. This connection is though not protected normally, which means that someone with some evil intention can easily steal information from your laptop, cell phone or tablet. With the usage of such a VPN connection, your data will be encrypted and you can surf safely wherever you are.
If you decide to use HideMyAss you also need to make a subscription to the service. For one month the price is about 11 USD, but if you decide to go for a year the price is about 70 USD. If you are in need of such a service and find it useful, that is not at all a bad price. As of 2018, HideMyAss also offer a free trial, meaning you can actually try their services for a couple of days without paying. Sounds cool? Visit the HideMyAss website and give it a try.
There are quite a lot of other services on the web providing similar services, so if you would rather use some other service, you might, for example, consider StrongVPN. There are lots of articles about the different ways you can use these VPN connections, but if you would like to watch the British X Factor, Champions League matches, Britain's Best Bakery or other UK shows, you can watch these on ITV online from outside UK if you follow the same instructions as given in this article.
In other words, it is very easy to get an IP address in another country. Any VPN provider can help you with this. But, it is important to select a VPN provider with quality, and it is important not to go for free VPN providers. How come?
Free providers, like Hula, sell your information and spy on your activities, and they might actually harm you more than they help. Do not use such services, but instead pay a little but, and stay safe, and get an IP address in the country you are interested in.
I hope you have found this article useful. Should you have further comments or questions, please use the comment field beneath!