Provably Fair, Let's Prove It!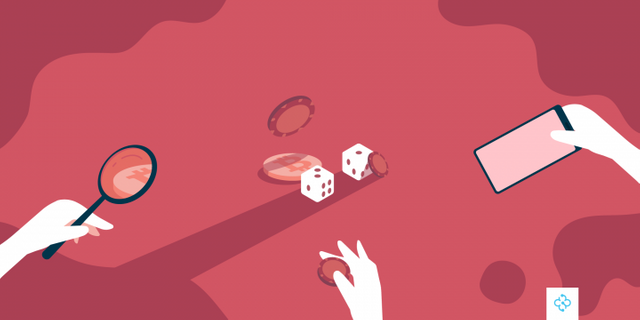 Provably Fair is a tool that enables the player to verify each random result to make sure the casino is not malicious. All our games will be making use of this mechanism.
Each random result is calculated by the following variables:
Serverseed — provided by the gambling site;
Clientseed — provided by the players browser. Can be adjusted by the player.
The user receives an encrypted hash of the server seed before he starts gambling. Since the player gets it in advanced, the site cannot alter it. Nonetheless, this particular hash is encrypted, hence the gambler cannot calculate the randomness in advance. The server seed is then added to the client seed following a specific algorithm. After the random event has taken place the player receives the unhashed seed that they can compare with the client seed, to check the integrity of the random result.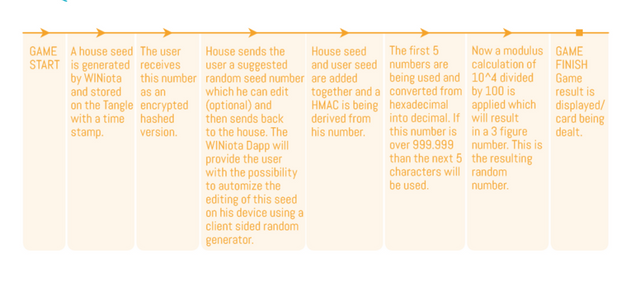 What games are WINiota bringing to the table?
Moving on, WINiota will host a balanced and popular variety of casino games that cater to the interest of our mass audience: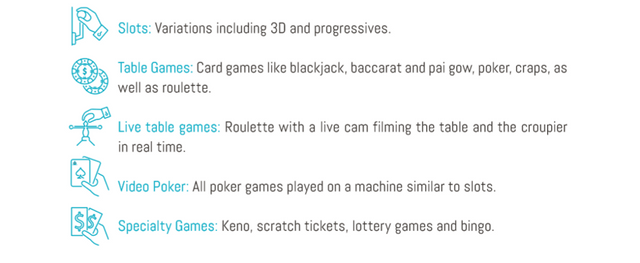 Crowdsale:
Pre-ICO: July 1st 2018 until July 14th 2018
Pre-ICO minimum contribution: 1 ETH
Bonus:
15% bonus
on token purchases during this time period
Pre-ICO hard cap: 5,300 ETH.
Main ICO: August 1st 2018 until September 1st 2018.
Main ICO minimum contribution: 0.1 ETH
Bonus: 1st day 6%, 2nd to 4th day 3%, 5th to 20th day 2%
Once again, I am here to remind you that WINiota's Pre-ICO starts on 1st July and runs until 14th July 2018; while ICO starts from 1st August to 1st September 2018. Therefore, whitelist yourselves beforehand, folks! www.winiota.com/ico