IOTA GIVEAWAY Over 1000 Tokens! 4 Facts.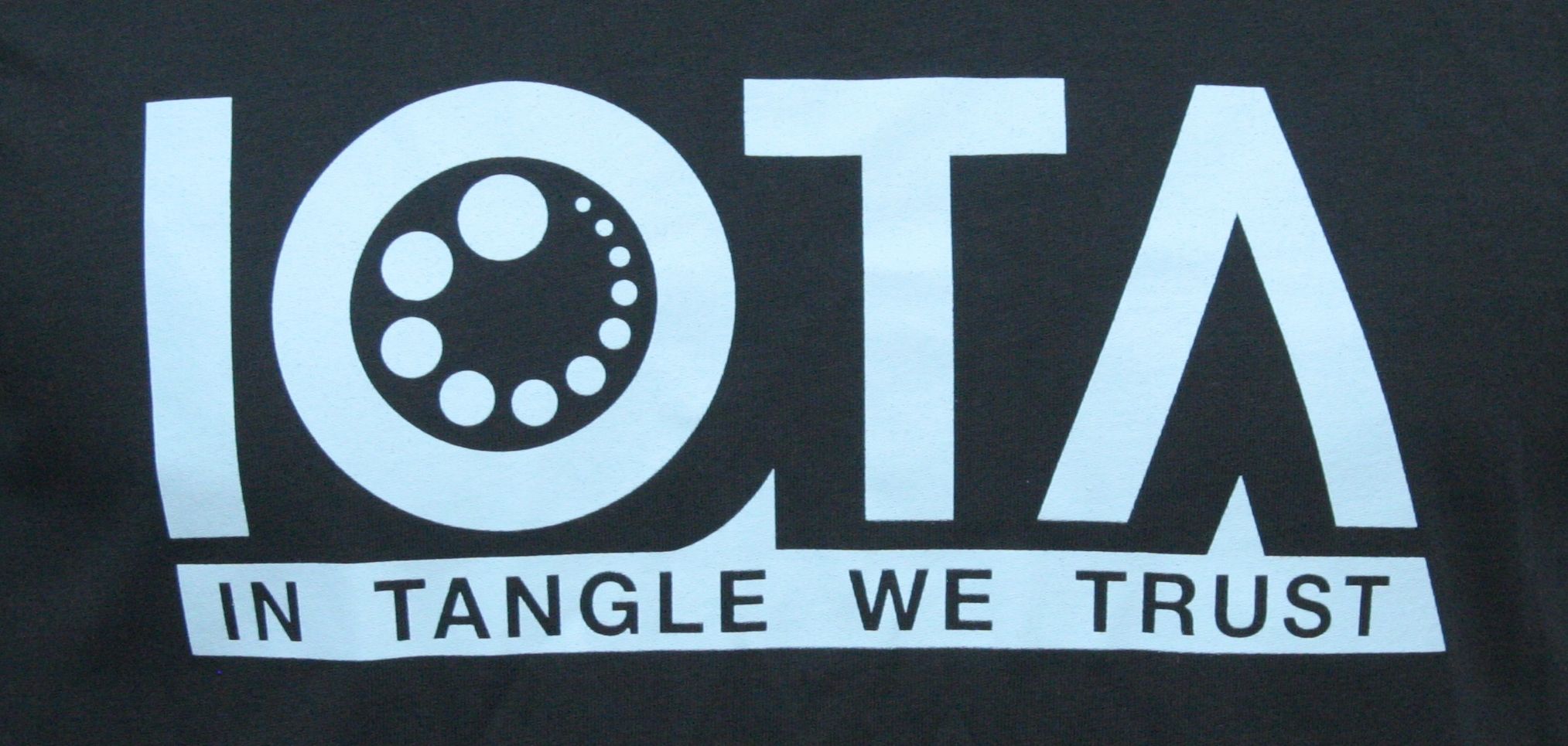 -- IOTA is supposed to be an innovative new distributed ledger technology which would function as the backbone of the Internet of Things.
-- IOTA is NOT a Blockchain.
-- IOTA has no mining, no blocks, no difficulty, no transaction fees.
-- IOTA is fee-free system - you can check the whitepaper here:
http://www.tangleblog.com/wp-content/uploads/2016/11/IOTA_Whitepaper.pdf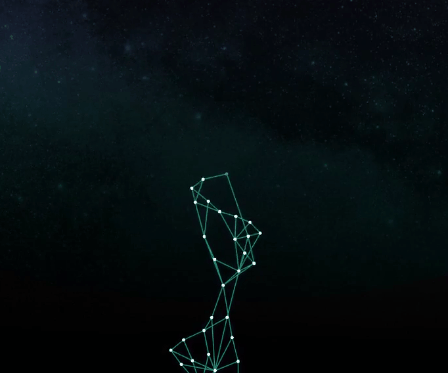 Giveaway:
1- Upvote & Resteem
2- Comment what you like about IOTA
3- Post a valid address (Freshly attached/generated)
The 10 best comments will receive 100 tokens each.