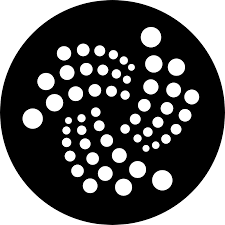 If you bought IOTA, check your wallet. Chances are high that it is empty now.
Don't believe me? Open it and find out yourself that all your funds have been stolen.
How so? People were told to use online seed generators. Yes, a seed, online. Not from the wallet itself, no password, not protection at all. And one clever chap collected all the generated seeds and just cashed in.
What can you do? If it is still "Pending" then check out this posting from the official IOTA forum. If it says confirmed as it does for me, funds are gone.
https://forum.helloiota.com/9100/To-everyone-posting-with-stolen-balances
IOTA tries to blame people now for using the online seed generators. I think the party to blame is IOTA itself, for not putting a seed generator in their light wallet, and for not password protecting it.
This actually calls for class action as thousands of accounts were compromised!