#IOTA comming to Bittrex!! Confirmed!!!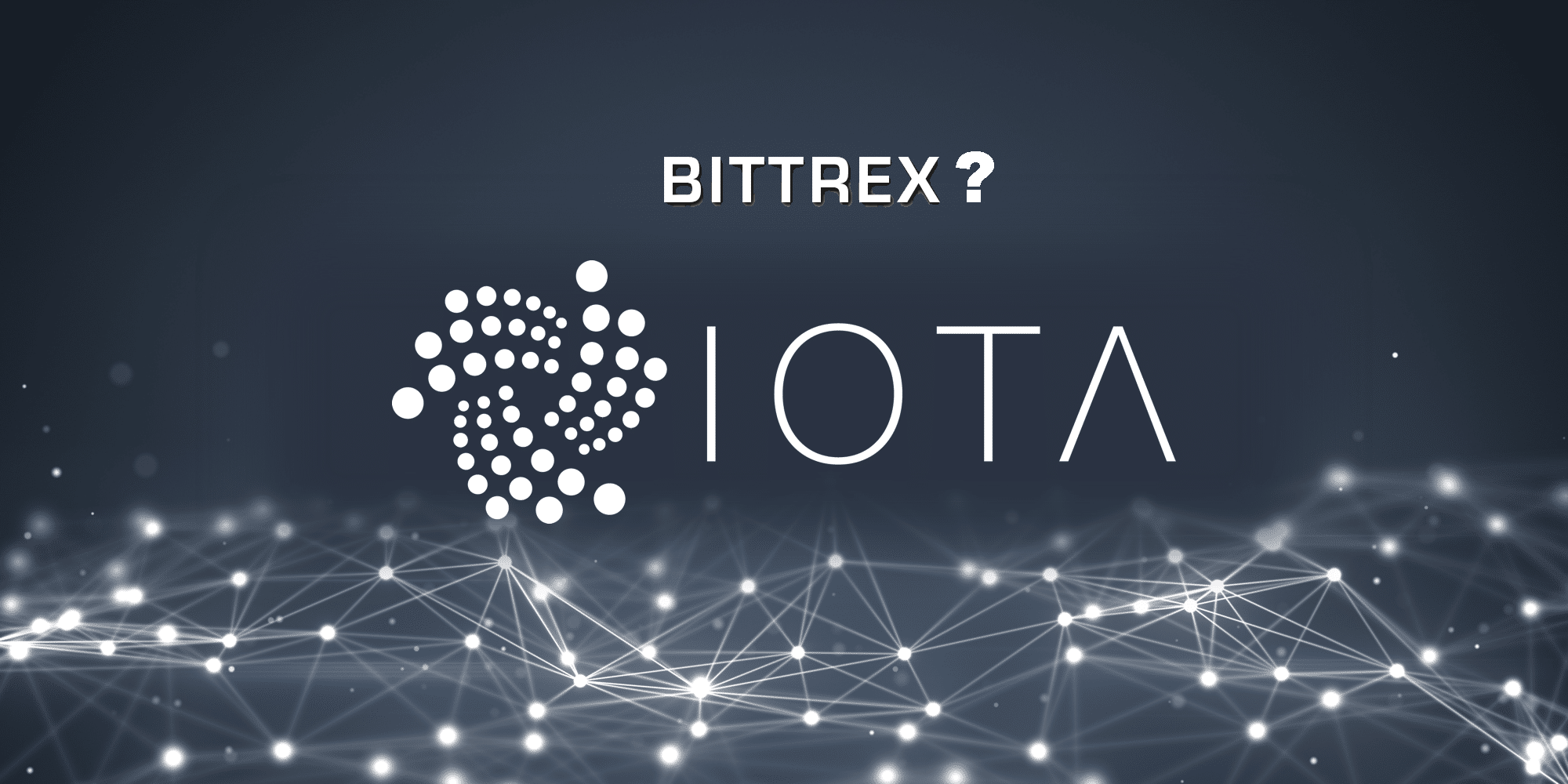 It is official!
DevIOTA @deviota_com has confirmed in their Twitter that the decentralised cryptocurrency will be listed in Bittrex very soon.
The information was revealed by the user @Fevzii with these captures that shows IOTA inside the Bittrex API code: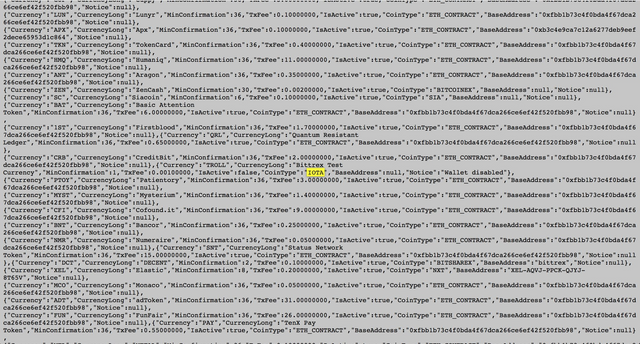 https://twitter.com/deviota_com/status/929285632077238272
Another proof is this capture of the balanceViewMode code of Bittrex :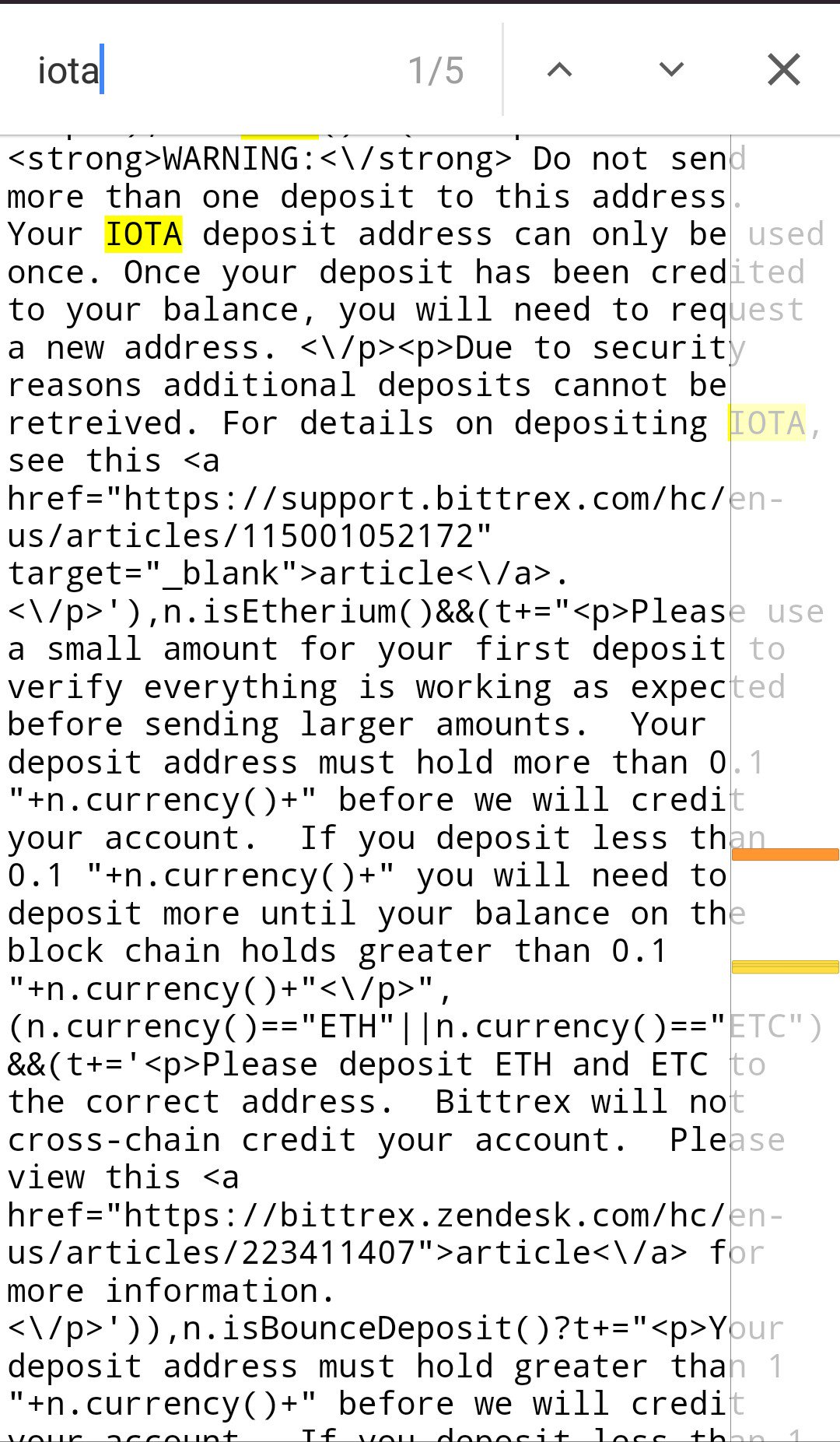 https://twitter.com/Fevzii/status/929358110384443392
IOTA is having a very good time lately, in september they announced their partnership with VW, BOSCH and Innogy.
This was too a very important thing if we see who is BOSCH in the sutomotive industry: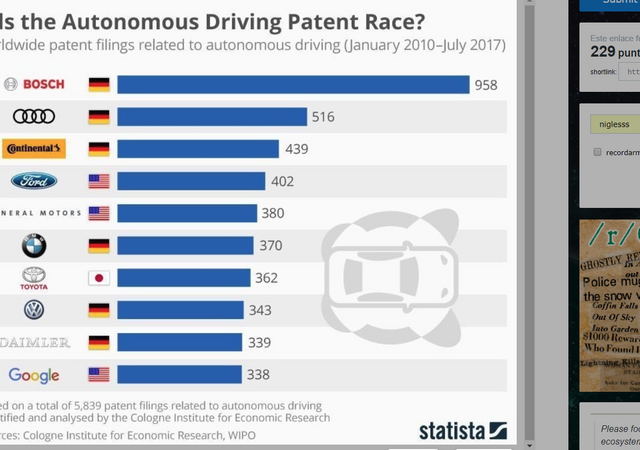 https://www.reddit.com/r/Iota/comments/6yw129/iota_vw_and_bosch_confirmed/
Time to fill the bag with #IOTA!