IOTA - Try out the coordicide?
Bug news in the latest IOTA Newsletter!? Their latest testnet version is available and running without the coordinator:
https://blog.iota.org/iota-newsletter-8-coordinator-free-testnet-crypto-payments-venture-building-geo-tagging-11f43902526b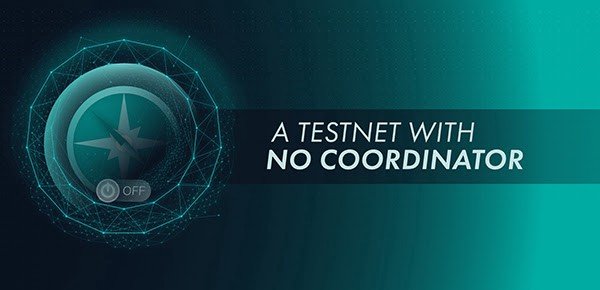 I've long been really fasincated by IOTA, but that has ebbed off with apparently stalling progression. But finally it seems, the central coordinator, that prevents the Tangle to be really decentralised is actually beeing removed, and a testnet without coordinator is already available. That sounds awesome!
Price hasn't reacted though and also not participated in the recent run, so the market doesnt seem to honour this...
Whats your assessment of IOTA?