🔥Hawk Network - The Best Distributed Intelligent IoT Technology Infrastructure🔥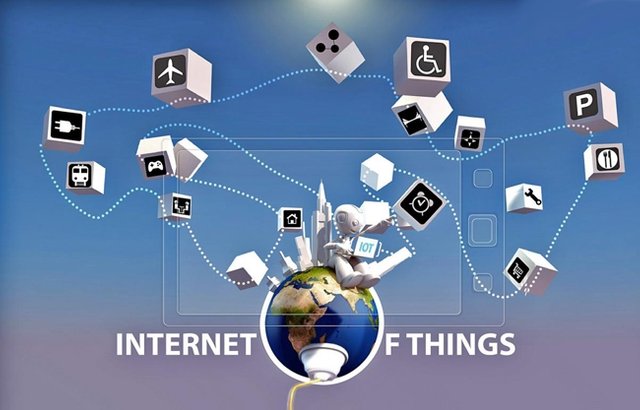 Technologies are developing every day and make people's lives much more convenient and comfortable in many ways, our gadgets, household appliances, cars begin to interact with the Internet and transmit a large database for its analysis and optimization of many processes and improvement of developments.
Over time, the Internet of things will be able to combine to unite all those items and objects that people use during the day: from our favorite smartphones to clothing. Most of them contain special chips and microprocessors capable of accumulating and transmitting huge databases about the operation of the equipment, the state of the environment to the cloud and their analysis will be engaged in the central node.
The whole industry consists of a million sensors and automates many processes, for example, has created cars without drivers, you can control some home appliances directly from your smartphone, many large factories for the collection of cars, planes mostly use robotic tools and manage at a distance.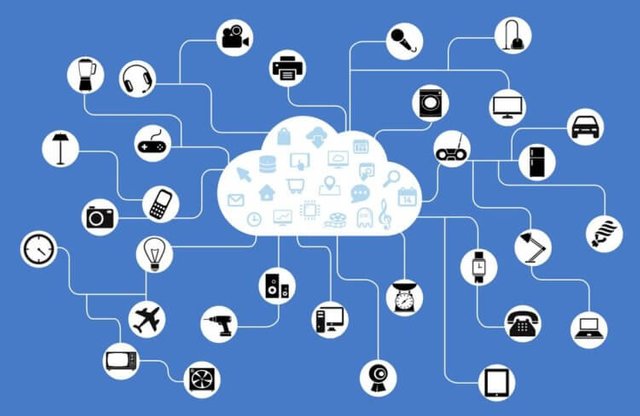 Thus, this system collects large databases and contributes to a more accurate and smooth operation of the equipment, using every second of time efficiently. And at the same time there is a small drawback in the form of centralized storage and transmission of this information, which provides the possibility of hacking and theft of personal and corporate data by fraudsters.
And to give a strong security and eliminate this severe threat is created unique platform called Hawk Network. Let's look at it in more detail.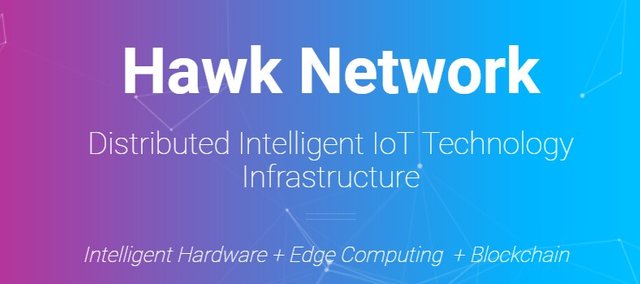 First of all, to emphasize that the creation of this ecosystem is the Canadian group UB.GROUP, a multinational company with 30 million users and engaged in research and development in the field of blockchain, Internet of things and artificial intelligence. Moreover, they recently signed a partnership agreement with the project Klaytn from the Korean social giant Kakao Korea with 50 million users.
Only thanks to these figures, a solid foundation and a well-deserved reputation of the companies can we be sure of the seriousness of the team to develop this idea and spread it among millions of users. Hawk Network aims to create a distributed intellectual infrastructure of the Internet of things based on blockchain.
It will be able to provide many businesses with a more efficient intelligent IOT infrastructure by continually providing and improving operations, minimizing or even eliminating the cost of in-house development, research, and simplifying access to new updates and technologies. This creates a harmonious global ecosystem of the Internet of things, but unlike the traditional centralized system is more secure and works with the help of edge computing and smart contracts that solve the question of trust.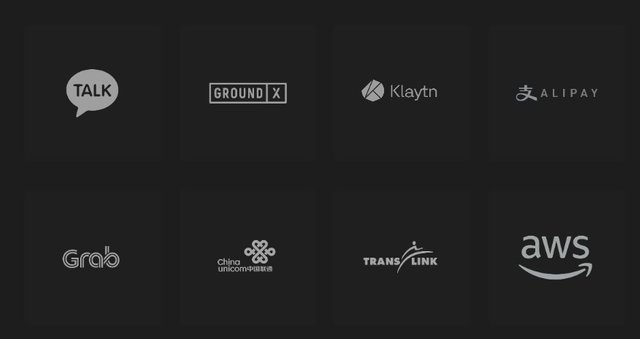 Now the project is a decentralized application Dapp and sold intellectual choppers placed on them by sensors of Internet of things in the amount of 5,000 pieces, allowing you to mine cryptocurrency,thereby encouraging users to adopt more environmentally friendly form of transport, electric charging enough for 45 kilometres. Access to the scooter will be enough to get by scanning the QR code.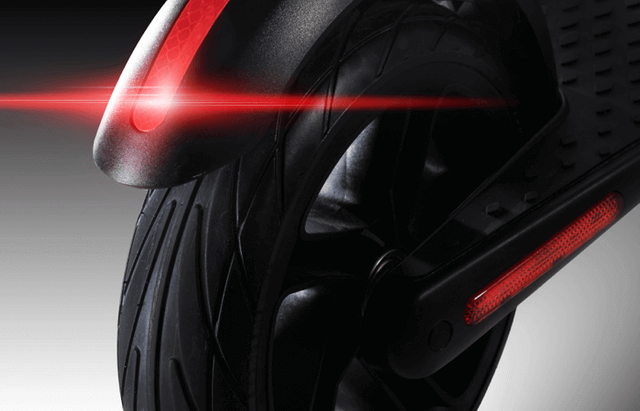 Hawk is built on the UChain platform and in the future HKC tokens can be used in this ecosystem to buy products or services. In conclusion, this project raises attention and trust companies and a group of developers who stand behind it and tackling the actual problem, which is growing every day due to the increasing number of sensors in the Internet of things in many industries and in people's everyday lives. I recommend you to get acquainted with the idea and plans of this ecosystem on these links below:
MY BITCOINTALK USERNAME: Aivaryamal
🔗UNIQUENESS OF CONTENT 100%: https://text.ru/antiplagiat/5d6ba7d5bc98a