First Class Action Lawsuit Filed Against Apple For iPhone Slowdown
Apple has issued an official statement to address recent speculation that it's been secretly slowing down older iPhones.
"Our goal is to deliver the best experience for customers, which includes overall performance and prolonging the life of their devices. Lithium-ion batteries become less capable of supplying peak current demands when in cold conditions, have a low battery charge or as they age over time, which can result in the device unexpectedly shutting down to protect its electronic components.
Last year we released a feature for iPhone 6, iPhone 6s and iPhone SE to smooth out the instantaneous peaks only when needed to prevent the device from unexpectedly shutting down during these conditions. We've now extended that feature to iPhone 7 with iOS 11.2, and plan to add support for other products in the future."
For those unaware, here's the backstory. In 2016, iPhone 6s owners began complaining that their devices were unexpectedly shutting down. Apple issued a 'small' battery recall claiming a manufacturing defect.
A class action lawsuit has been filed against Apple following the company's admission that it has been slowing down older iPhones to prevent unexpected shutdowns as their battery degrades.
TMZ reports on the lawsuit:
A new class action suit has been filed by Stefan Bogdanovich, an L.A. man who, like millions of other people, uses an iPhone ... but not an iPhone 8. He claims Apple's tactic of slowing down older iPhone models causes users to suffer -- specifically those with the 7 or 7s -- and take a hit to their wallets.
Bogdanovich believes that the slowdown is a ploy by Apple to get users to upgrade devices. Others believe the company is covering up an iPhone 6s design flaw. Whether or not any of these claims are true, Apple didn't disclose what it was doing to users and thus we're likely to see more of these lawsuits in the near future.
You can read more about the 'iPhone slowdown' here.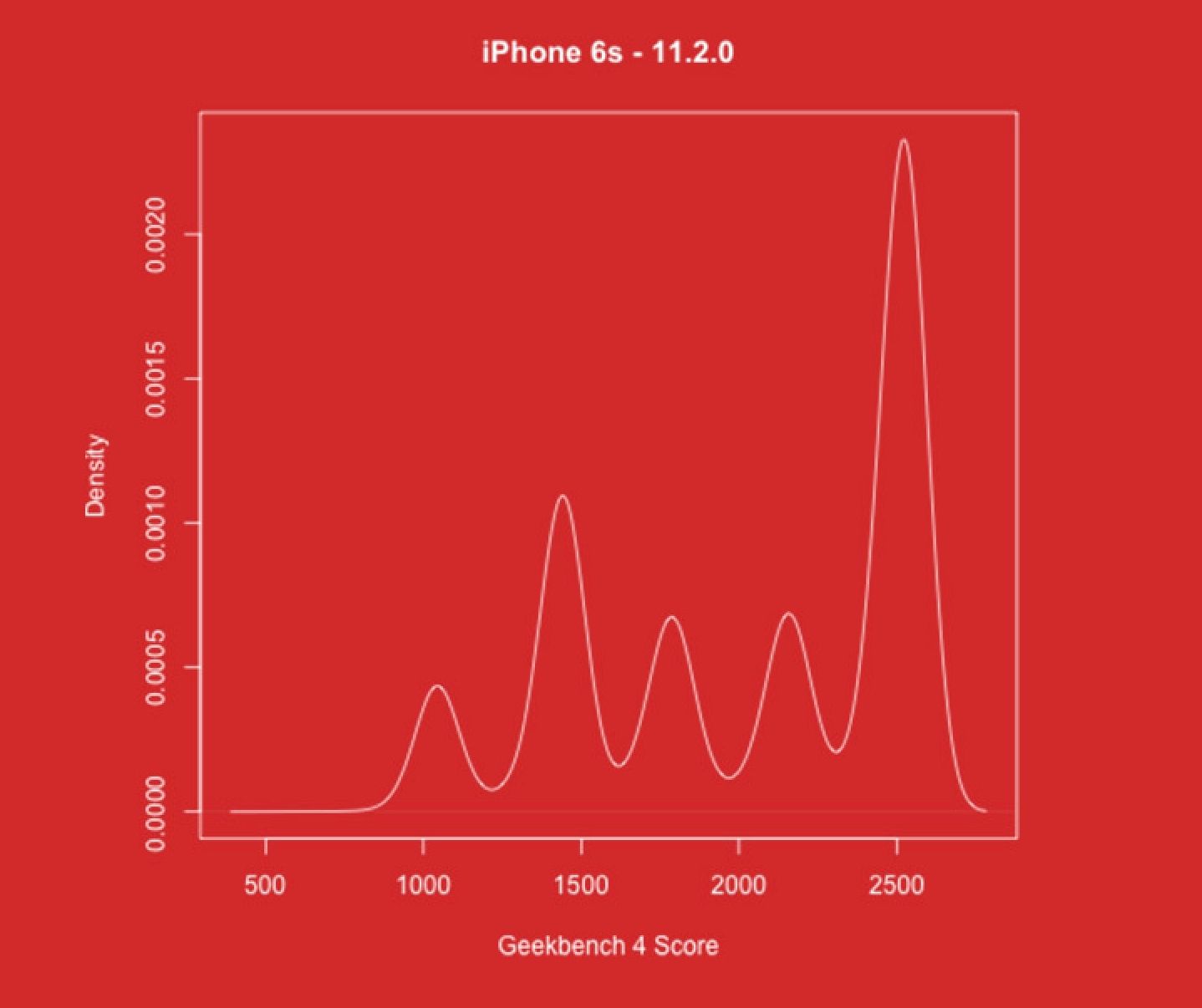 Original sources:
iClarified 1
iClarified 2