What motivated INZURA?
Every firm has a motive and a goal. The motive is the drive or the force that pushes the firm to grow and develop. The goal is the aim that such a firm with a motive intends to achieve. When you start something, maybe a business, the main motive can be to supply useful products that are not available. Additionally, as you start a business, you are likely to have a goal of making profits. The same way, INZURA insurance started up as an insurance entity with a motive of protecting cryptocurrency users.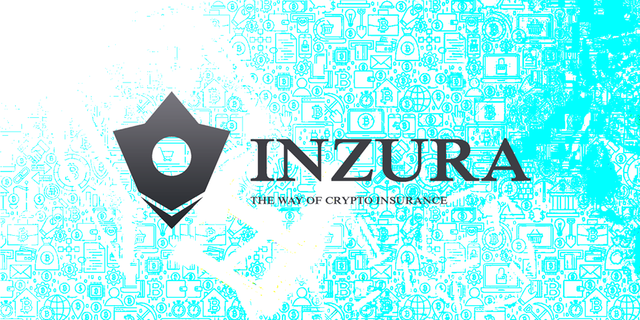 Why protect the cryptocurrency users?
Cryptocurrency trading is a new business. Not many people are convinced of crypto trading. However, the few people who have ventured in cryptocurrency business know the benefits. This is a new and advanced way of keeping your assets as well as trading your assets suing the cryptocurrencies. Just like any other business, cryptocurrency exchange has been faced with many challenges. One common and most risky problem is the loss of funds to hackers and scammers. Strategies have been put in place to curb this challenge, but it has not been fruitful. That is why INZURA found this gap of insuring the cryptocurrencies to help the users get back what was lost. The cryptocurrency users need to trade or keep their crypto currencies without fear of losing their funds.
Moreover, it is a way of increasing the number of people in the crypto market. It is true that not so many people have entered into this market majorly because of fear of losing their assets. However, with the INZURA insurance, many people have gained confidence in the crypto market.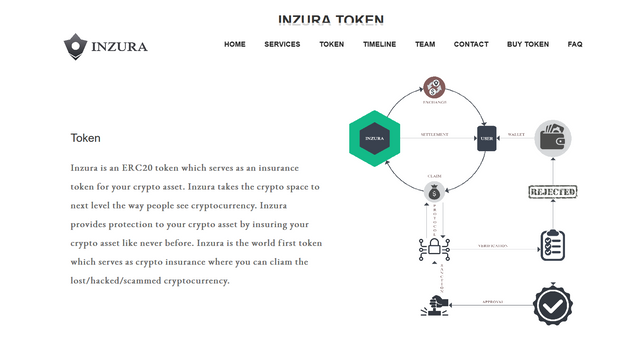 Raising market capitalization
The rise in market capitalization will only be realized once many users have entered the crypto market. This is the prime goal that the INZURA is looking forward to achieving. It will only become possible to raise market capitalization to trillion when crypto users get to a minimum of ten percent of the world's population. You can be among the 10% of the entire population that will raise the market capitalization to a trillion. Join today the cryptocurrency market and ensure that you register with the INZURA to prevent you from crypto currency loss. 
Inzura is playing a major role in promoting the cryptocurrencies.  Its main goal is to ensure that cryptocurrency markets attain the highest market cap. Consequently, the crypto users will benefit largely from the crypto exchange. You should not miss out, ensure that you enroll today as a cryptocurrency trader. You will realize immediate benefits, and you will later get more and really attractive features. If you a potential cryptocurrency trader, then do not hesitate anymore. INZURA has got you covered, and there is absolutely no reason to be afraid of joining the cryptocurrency market. Many people have shown a positive move towards cryptocurrency trading, why get left out when you can simply enroll to be a crypto trader. Once you have a crypto asset, do not forget to register and purchase premiums from INZURA insurance cover. 
Website Link : https://www.inzura.world/#/home
Whitepaper Link : https://www.inzura.world/static/media/Inzura%20Whitepaper%20v1.2.2.fe2b638e.pdf
Twitter Link : https://twitter.com/InzuraOfficial
Telegram Link : https://t.me/inzuraofficialgroup
ANN Threads Link : https://bitcointalk.org/index.php?topic=5106098.0
Facebook Link: https://www.facebook.com/InzuraOfficial
Youtube Link: https://www.youtube.com/channel/UCzApiuqNJ1EZd7JCwL__Kew
Medium Link: https://medium.com/@inzura.world
My Bitcointalk Profile Link : https://bitcointalk.org/index.php?action=profile;u=2392699