WANTED! Entrepreneurs and Investors. Do you want to earn daily?
Delegate Steem Power (SP) to @Shares to receive 95% share daily payout. Choose your budget to delegate. NOTE: The links will redirect to SteemConnect for secure connection.
You can delegate any amount of Steem Power. @Shares take care the rest growing your Steem investment. Receive Daily Payout with your shares.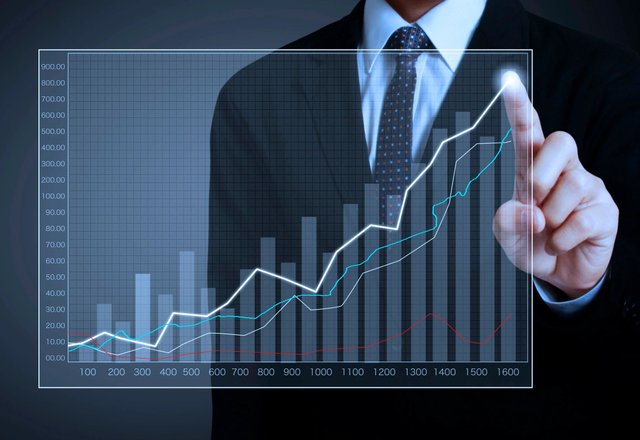 Image from https://QUE.com
REMINDERS!
@Shares
Simple Rules.
The minimum bid is 0.1 STEEM or SBD to promote your articles.
The maximum bid is set to 0.5, but it is highly recommended to use 0.1 so many will enjoy using @Shares service.
We don't upvote (and refund) if your account is blacklisted. @Shares use the services of @steemcleaner, @cheetah, @spaminator and @mack-bot to keep it sanitize.
Please use our service to help promote your articles.
We donated 5% daily earnings to @Broadcast community, join us at https://SteemChat.com discord channel.
Let's grow our wealth together. Investing your Steem Power automatically.
Thank you.