SMART FUND INVESTMENT; AN ECOSYSTEM WITH REWARD UNLIMITED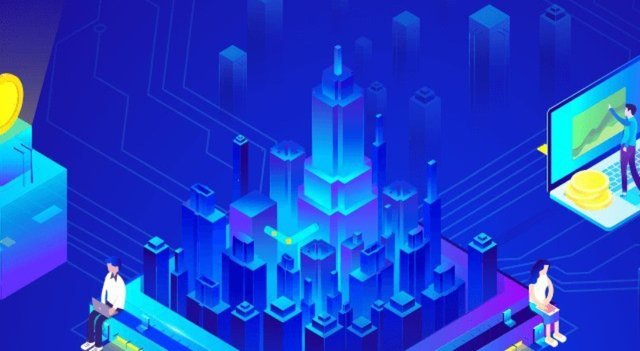 There is something spectacular about users compensation plan as it makes them eager to do more. That is why some business will not stop to give out promos and various rewards so that their investors can be encouraged to always work for the progress of the establishment or investments.
For most of the crypto transaction architectures, there is "just pay me and I serve you" principle and many of them do not bother about the compensation of their investors. Most of them believe they render a very good service but they sideline the place of rewards and dividends. Some of the platforms that eventually reward customer are not straight forward in their practice as they do it with biasness by favouring some investors and leaving some investors out.
According to Miguel Burriel's understanding of how vita reward is to investment, he established Smart Fund Investment and flood it with series of rewards to boost investors earning and encourage them to work more for the progress of the investment.
SHORT INFORMATION ON SMART FUND INVESTMENT
The smart fund investment is an establishment which uses the network of Ethereum to found a decentralised application to carry out crypto transaction. It also support this DApp with investing in other available investments to increase community members returns.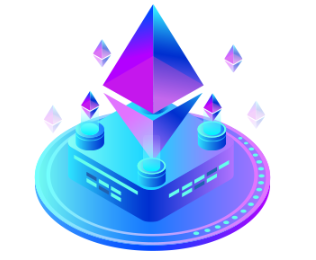 IDENTIFIED DEMANDS WHICH PROMPT THE LAUNCHING OF SMART INVESTMENT PLATFORM
1. Identification and Choosing of the Right And Appropriate Investment Ecosystem
This is a problem which arose because of the number of decentralized application available. They are so numerous to the extend that it is difficult to know the right investment to invest or trade their digital assets. This singular problem have landed so many people in the hands of fraudsters and thieves.
2. Difficulty In Raising Capital For Decentralised Application Developers
There are so many people who have started really nice projects but could not complete because of their cash insufficiency.
SMART FUND RESPONSES TO THE IDENTIFIED DEMANDS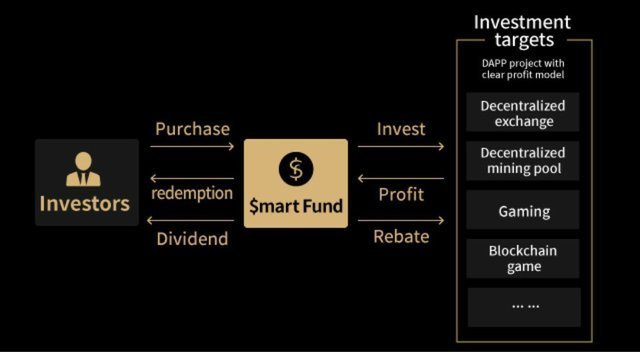 The smart fund investment have adequately supplied the demand and this supplies includes;
1. Multiple Investment For Higher Income Of The Investors
For an increased return of investors, Smart fund engages in investing in foreign projects. The ecosystem will use just 20 percent of its reserves to engage in these projects. When to decide the project to involve in, 40% of the reserve will also be used for voting process. This investment plan is strategically carried out such that it will leave no effect on the investor's earning but rather boost it when the outcome comes.
2. Various Encouragement Dividends
There are various dividends that are given to investors and some include;
Infinite Bonus
This is an extra bonus given to the ecosystem's agents and it is one percent of all profit made on transaction payments that is made.
Fission Incentives
This is the dividends that is enjoyed on the referrals made. This dividend is limitless. To even encourage your referee, you can generate the ecosystem token for them which will later be removed from your reward for referring such investor.
Conclusively, Investing in smart fund investment is a sure approach to achieving your dream considering this rewards and earning method. Why not give it a trial for confirmation?
For more information, visit
WEBSITE: http://1smart.fund/
TELEGRAM: https://t.me/onesmartfund
TWITTER: https://twitter.com/fund_smart
FACEBOOK: https://www.facebook.com/onesmartfund/
BTT profile link: https://bitcointalk.org/index.php?action=profile;u=2135409
BTT username: ifykiki
Ethereum Address: 0xffC7F85aeCCbb92b1D445337E7eF310B610e94E2