Feeling lucky? What does your gut tell you? Let's have a look into human behavior.
Assume there's no tax, and you're making a median income of 50k a year.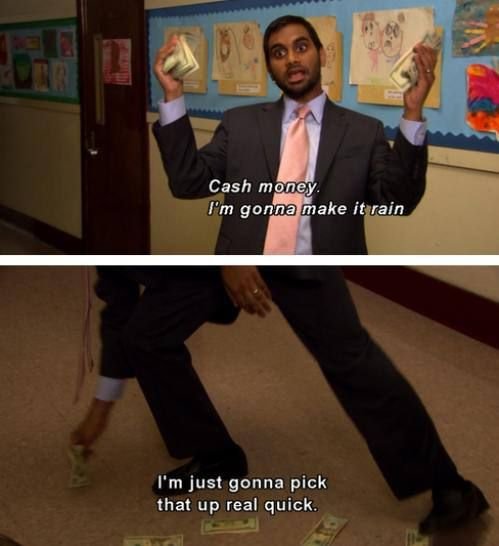 In economics and decision theory, loss aversion refers to people's tendency to strongly prefer avoiding losses to acquiring gains. Studies suggest that losses are 2x as powerful, psychologically, as gains.  Loss aversion implies that one who loses 100USD will lose more satisfaction than another person will gain satisfaction from a 100USD gain. There are many marketing techniques that take advantage of "trial periods and rebates" to tap into a buyer's tendency to value the "goods" more after the buyer incorporates it in the status quo.
What is your opinion on Loss Aversion? Are you crazy for taking the 50/50 shot?