investHer Launch event
The InvestHer launch event, a newly formed company, hosted by founders Marla Shapiro, an entrepreneur, mentor and supporter of female-founded businesses, and Karen Stenning, Founder and Director of Absolute Alchemy and also Olivia Sibony of SeedTribe, was a great success drawing in over 40 female investors from a number of different industry sectors and walks of life. The event was for women only who were keen to support early stage but flourishing businesses.
The event was a platform for ventures, run by women, to pitch their companies and ideas in order to win investment. With each investor having £100,000 to invest there was a potential £4mn in the room that could help catapult the presenting companies to the next stage in their business journey. These companies included PlayMob, RoomforTea and Pebble Magazine. The focus of the companies was on social impact investing, so investing in companies that give back socially or for social causes, profit-for-purpose and sustainability.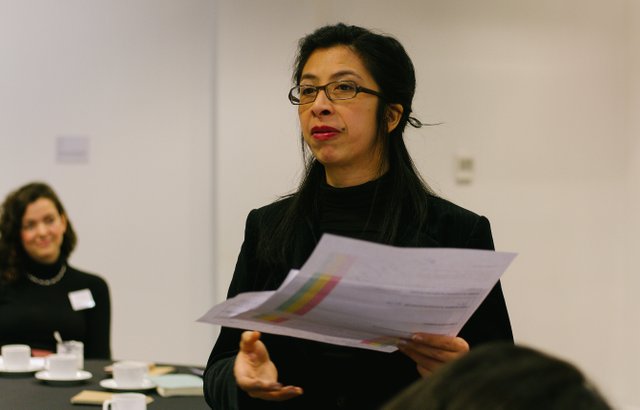 Additionally, the event also was a place of networking and helped InvestHer understand how and where women would like to invest, giving them the opportunity to invest more in early stage businesses and how everyone can come together to support the businesses of the future.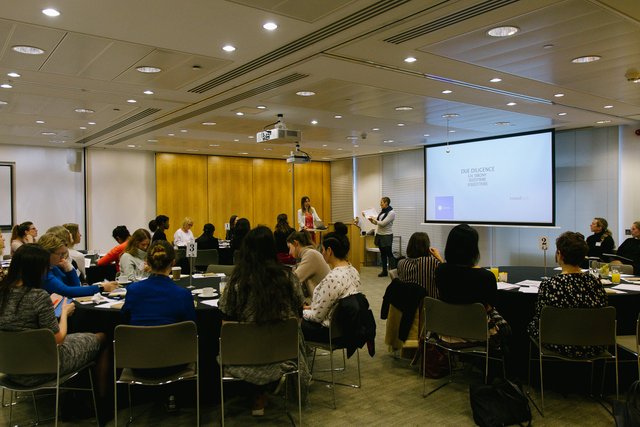 The amazing launch event was made possible by sponsor Smith and Williamson, who work with entrepreneurs and management teams at every stage of the business lifecycle. They champion and promote entrepreneurship, focusing their energy and expertise on aspirational and growing businesses whose founders want to succeed and make a difference.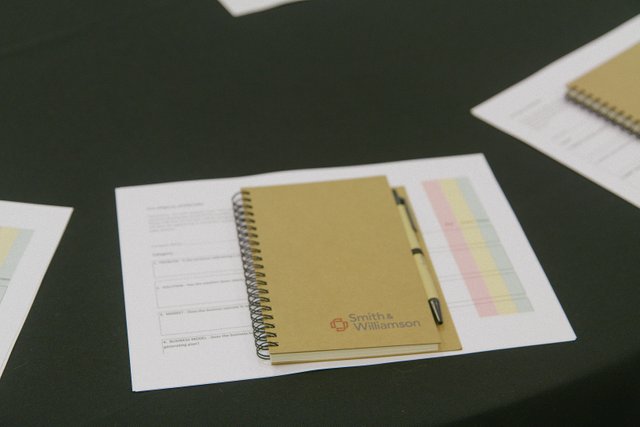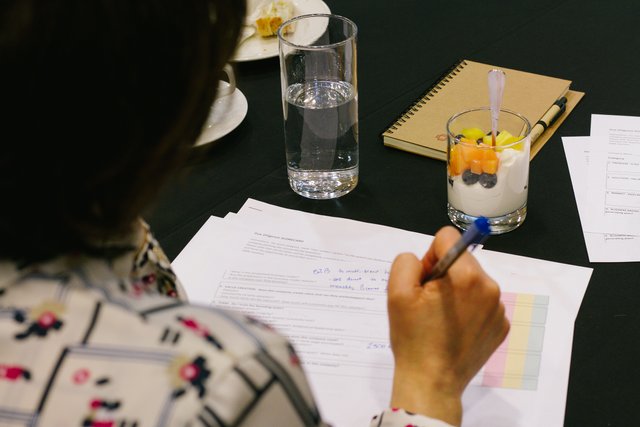 If you are interested in investing in Impact Businesses, please do get in touch with Olivia Sibony, [email protected], and also check out: www.seedtribe.com