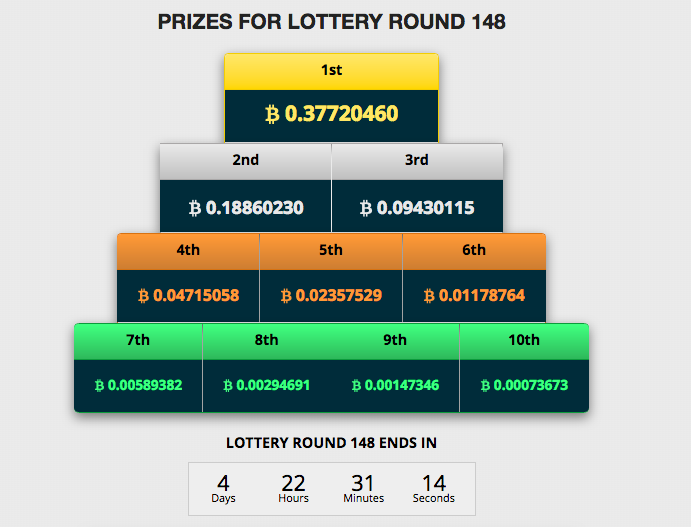 get 25 or more tickets per hour with the hourly freeroll
Spend your coins on more tickets or save them up to withdraw them.
This site is real and allows you to withdraw and gamble for free every hour, give it a try next time you need some time to burn.
The top prize each week is usually over 1 BTC!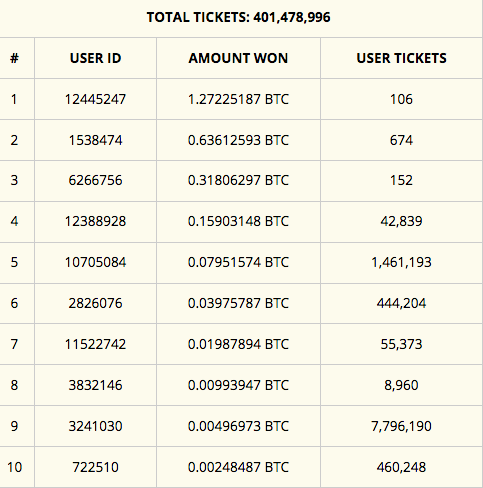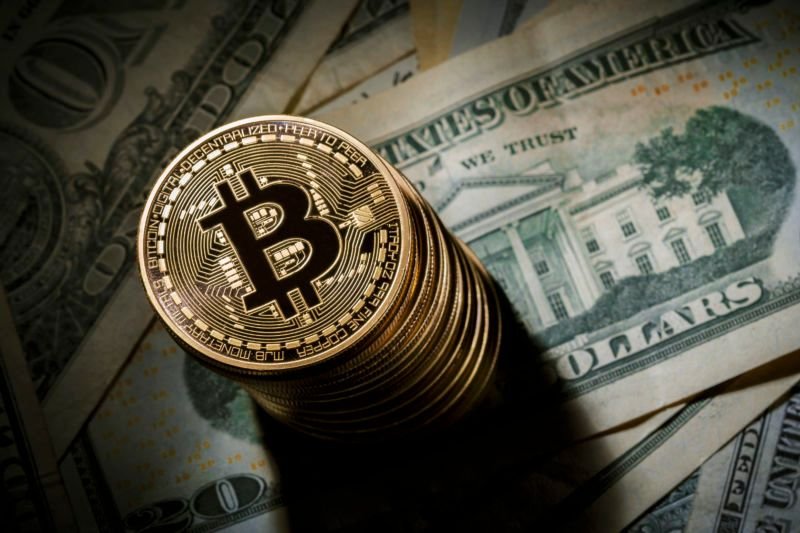 Have fun!