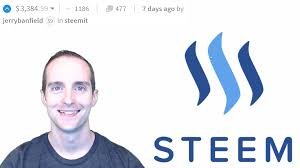 Jerry Banfield has recently become my reference on learning about crytocurrency.
It was my first time to hear or read about this type of definition about "Investment".
Upon reflection, I told my self: "Indeed, he is right!"
I wanna have money because I wanna use it to buy something.
I wanna buy something which is I think is useful to me.
If I buy something which I do not use, it is a waste.
It is just like buying a car. If I buy a 10 year old car which is very cheap, will it be useful?
My answer, yes...it is or no it is not.
If my intention is to restore it and sell it at a higher price, yes.
If my intention is to restore it and use it for office, no.
I feel that usefullness of something for it to become an investment depends on every individual's experience and knowledge.
Indeed financial literacy is about the ability to control the money.