How to make money like warren bufet but with cryptos
Well, it's been a while since I've uploaded any valuable content to steemit and I wanted to change that, so I'm going to tell you a bit about the thought that has been around my head lately.
In times of crisis there are few companies that survive the recession, the majority fall due to pressure from sellers and the uncertainty and fear of bears. However even in these times there are companies that continue to serve us and that is why they are essential although they are not as profitable as others they are very safe as an investment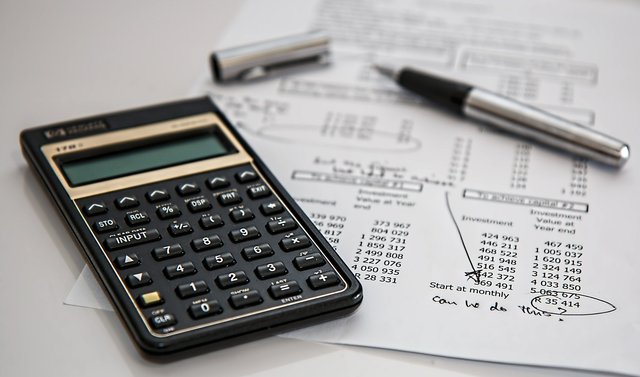 and I mean supermarket, food, energy companies, etc. They are things that we will never stop using and are basic, they have an interesting long-term profitability.
But in cryptocurrencies what I recommend and think that they are essential companies are the exchange houses, they will make money even if the market is low or there is a lot of volatility and they are usually the bridge between fiat money and the world of crypto.
They are businesses that even a fool understands, which is why I think they are the essential foundation of the crypto world. They have their own currencies, although they are not securities as such if they tend to demonstrate the strength of the business.
Here I share with you the ones that I am investing in.
If you use this coinbase link, we will win both 9 euros, enjoy them !!
binance: we both receive 10% on trading commissions
the compound interest is magic, so just buy and buy and the profit will come by himself. And what is better most of them have dividends!!!