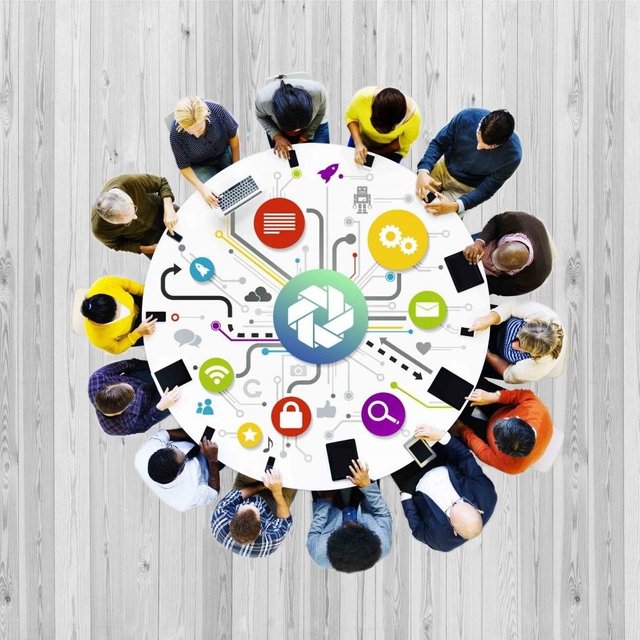 Financing any prospective project or company is always a big risk for the investor who decided to sacrifice his funds for the sake of a "bright future". History knows many examples of potentially successful developments that have not been released. There are a lot of reasons for this: from the unfairness developers to the mistakes made in the process of creating the final product. The platform descrow.org (DES) https://descrow.org/en allows investors and developers to make the process of crowdfunding as transparent as possible to all interested parties and protects against possible losses of invested capital.
The DES platform is based on Blockchain technology, making it almost impossible to juggle any results. The investor who decided to finance the project is given the opportunity to follow all the stages of its creation, not only allocating funds but also the work of the creators team themselves. Decisions in DES are accepted by voting of the majority (more than 51%) of participants of financing. Startups get the opportunity to complete exactly the project, which they announced at the start, and investors - get a clear idea of the team's work and always have a feedback from the developers. Moreover, in case of force majeure - the reserved funds will be returned to their owner. The funds are allocated only for a certain stage and in case of concept change or work shift, the financing will be reviewed. With such approach both sides have an incentive to guarantee fulfillment of their obligations, which ultimately positively affects the final project.
The main objectives of DES are clearly formulated by its creators:
Preservation of the ICO market and crowdfunding of financing as the most convenient way to attract funds to useful, innovative companies and projects;
The exclusion from this area of those who do not intend to make the promised product;
The possibility for investors to independently control their funds;
Creation of all conditions for decentralized decision making.
With the introduction of Blockchain the trust relationship between investor and developer goes to a whole new level. DES is a truly innovative project, the involvement of which enables the introduction of digital technologies in a process that was previously exclusively "paper" and did not provide any guarantees for the return on investment.
If you want to become an investor or become a developer on a DES project, we recommend you to read the detailed description of the main operating principles of the system - https://drive.google.com/file/d/0B9bddNN1RiP8ZVhmam5mU1lwN00/view
It's a great idea and impressive implementation! Anyone who is looking for funding or wants to invest in a new Google or Amazon - working with DES is a must have for crowdfunding.
And do not forget to subscribe our Telegram chats - OpenLedger https://telegram.me/openledger_en
and Genesis Block https://t.me/joinchat/AAAAAEPGKiFKZ0UVQb36bg to stay in touch with the latest and most important events in the world of crypto currency.