About turkey & titir .....
This is the great probability to success in this field...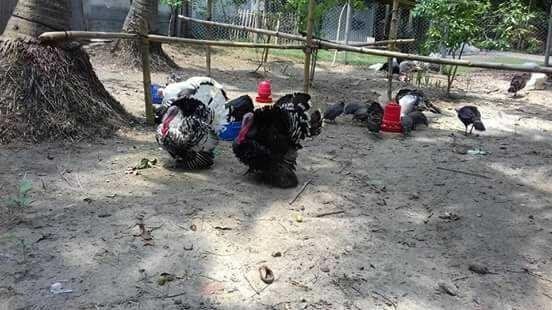 Tturkey bird.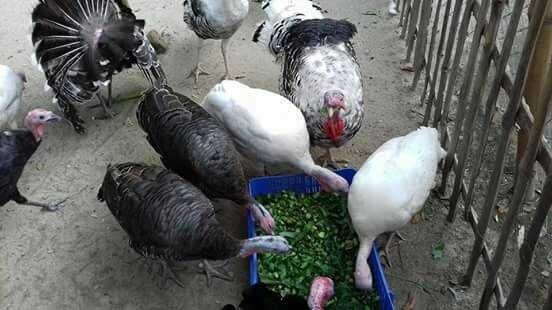 !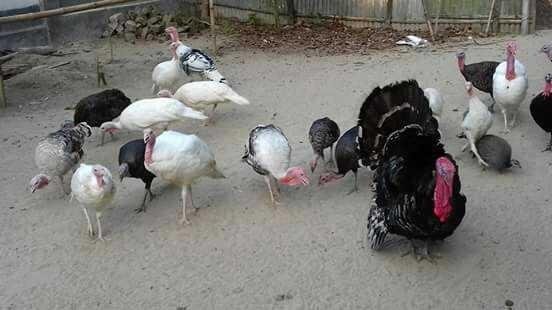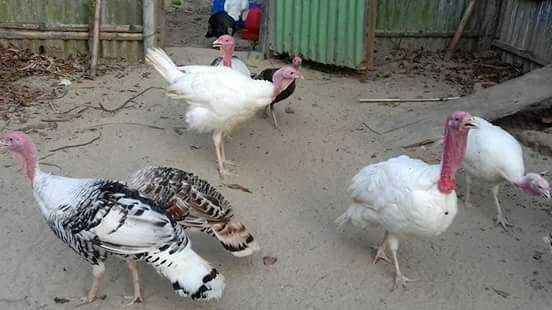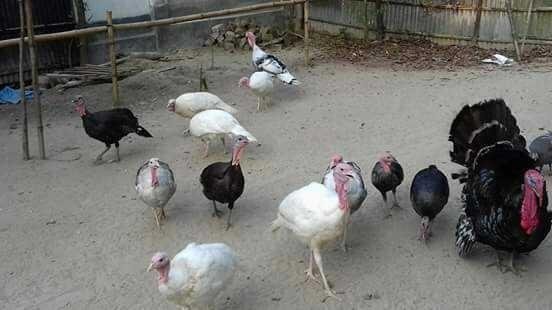 This market price is so good...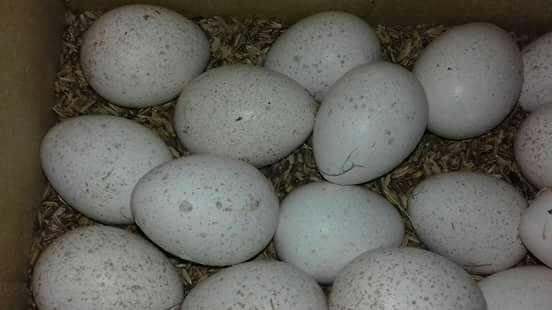 Turkey's egg price is 200/- per pice.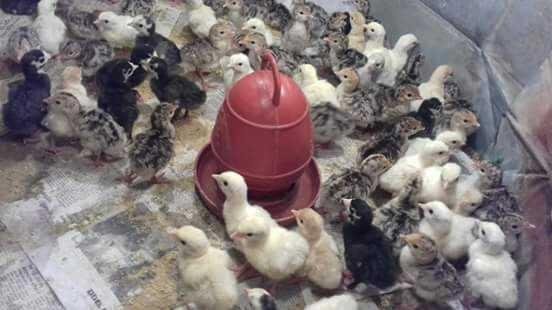 This child Turkey's rate is 800/- per pice.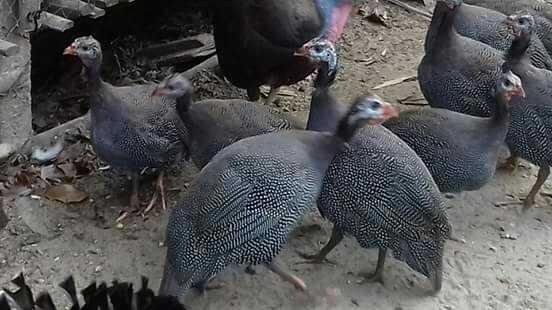 Titir bird.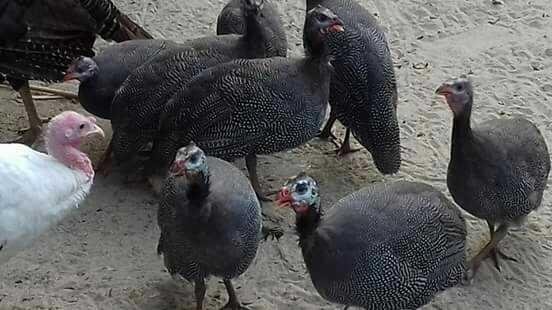 At this time it is a great field to investment. I have few of its. these are mine farms birds...