Bitcoin not a threat to financial stability, say European economists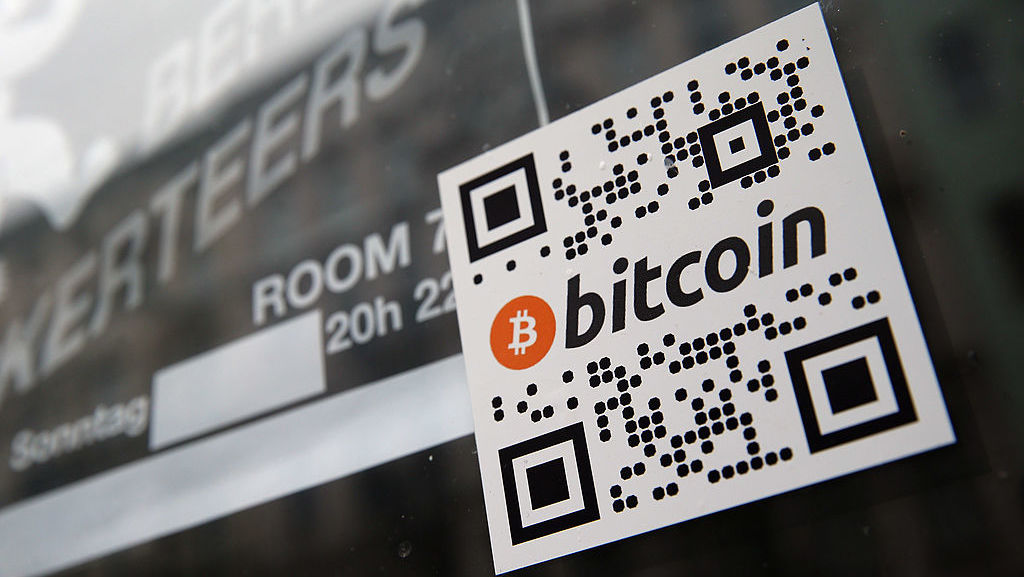 Credit: theguardian.com
BTC poses no threat to financial stability and is unlikely to rattle mainstream markets in the next couple of years, a group of leading European economists have said.
According to a survey of almost 50 academics from universities across Europe by the Centre for Macroeconomics and the Centre for Economic Policy Research, the majority are sanguine about the risks posed by the digital currency despite repeated warnings by senior financiers.
Bitcoin's small size and detachment from the wider financial system was one of the key reasons for comfort among the economists, who said major investment groups did not hold significant amounts of the digital currency. While BTC has surged in value by more than 900% this year, its total value is about 300 billion paling in comparison to the total value of global shares at almost 80 trillion.
Senior financiers including the chief executives of JP Morgan and Goldman Sachs have warned against bitcoin in recent months, while the chairman of the Royal Bank of Scotland likened it to Dantes Inferno saying it was a speculative bubble in need of an apocalyptic health warning for investors from central banks.
There have been fears over the ability for banks to cover losses on BTC trading, with a group of major investment banks writing a letter to US regulators to say that the system of regulation was ill prepared.
Bitcoin has become increasingly part of the wider financial system, after making its debut on the world's largest futures exchange on Sunday evening, when the Chicago Mercantile Exchange (CME) became the second exchange to offer bitcoin derivatives trading.
The January 2018 contract traded on the CME initially spiked above $20,000 but later dropped, having been originally priced at $19,500.
A note of caution was sounded by Wouter den Hannof the London School of Economics, who responded to the survey by saying that past crises showed it could "take just one key financial institution taking on large risky positions to put the system at risk".
Although the majority of economists believed there were limited risks to financial stability, they also said governments should introduce greater controls for crypto currencies as their anonymity and opacity could help enable tax evasion and other criminal activities.
Nicholas Oulton of the London School of Economics said: "One strand of current policy is to crack down on money laundering and tax evasion through tax havens. So it would seem odd to let cryptocurrencies get around these restrictions."
The findings come after a South Korean cryptocurrency exchange appears set to file for bankruptcy after it was hacked for the second time this year, highlighting concerns about security amid booming trade in BTC and other virtual currencies.
The exchange, called Youbit, had been hacked once before in April when nearly 4,000 bitcoins were stolen in a cyber-attack that the country's spy agency linked to North Korea, according to a recent South Korean newspaper report.
Youbit announced on its website on Tuesday that it had been hacked at 4.35am local time, causing a loss worth 17% of its total assets.
It did not elaborate on the amount, but said all customers' cryptocurrency assets would be marked down to 75% of their value.
It added that it had stopped trading and would work to minimise customer losses.