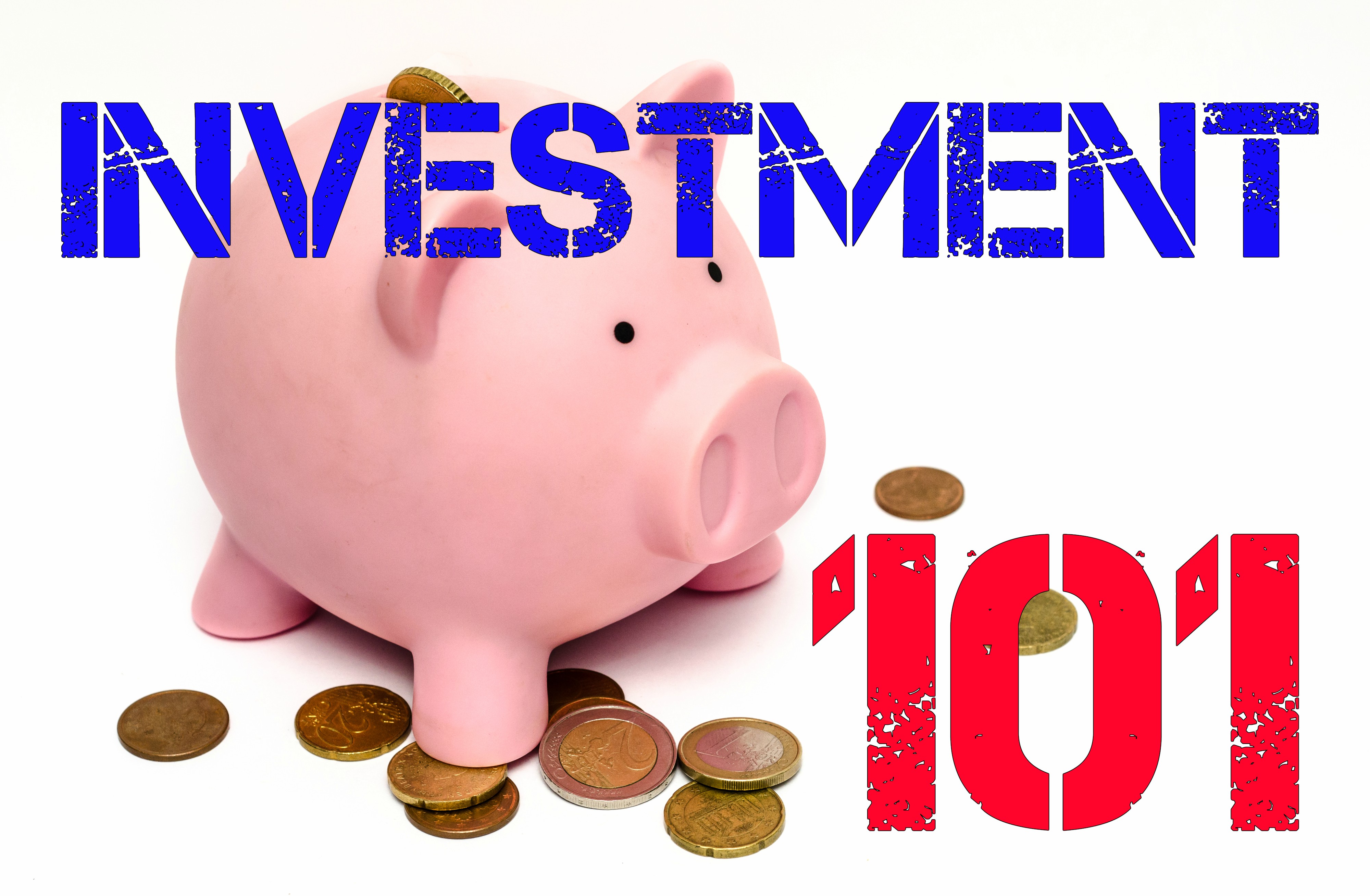 I am writing this series because for many people the investment world looks daunting. In my opinion, in our capitalistic system, investing is one of the best ways to acquire wealth. Especially with the stagnant wages and growing inequality of the past decades, it is a tool to share in the growth of the economy. My goal is to help you get financially literate and hopefully financially resilient with your newly acquired knowledge. It might also be a refresher for readers who already know about investing.
Every post will be a different topic. Starting off with the basics and getting familiar with the investment vocabulary. Later on, I will talk about different investment strategies and risk management.
Follow me if you are interested. The first post will explain the basics of stocks and bonds.