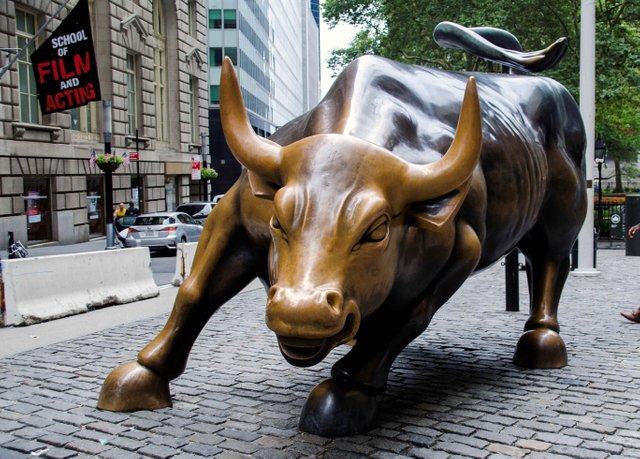 Steem is down and some people believe it's dying or dead. But despite this pronouncement of death marvelous things continue to happen.
Steem continues to one of the most popular places for Decentralized Applications or Dapps for short, which are the lifeblood of the cryptocurrency economy.
At a time when most crypto projects dream of having one Dapp in the top 100 Steem has 18.
At a time when many Crypyto projects dream of having a sidechain with smart contracts we have a side chain and over 40 smart contracts.
At a time when crypto coin holders praise the Ethereum blockchain for being the launching pad for many Project Tokens which provide multiple use cases for Ethereum we have a side chain with over 60 Tokens.
At a time when many Crypto currencies dream of one day paying their day to day expense with Ad revenues, Steem has paid Ads.
At a time when some projects entire use case is to one day facilitate trading coins in between blockchains we are already doing this on the Steem Engine side chain: we are already trading across blockchains. We can buy the Crypto Peso which actually resides on the EOS blockchain in the EOS Token Market.
The majority of crypto require you to buy and sell to make s profit. But Steem allows you to make more Steem, everyday through posting,?curating, delegation or playing games like Steemmonsters or Splinterlsnds to win Steem or win cards you can convert to Steem, which of course can be converted to fiat.
Unlike other projects with low prices and low activity, the activity level on Steem is high.
I think the time is right to invest in Steem.
✍️ By Shortsegments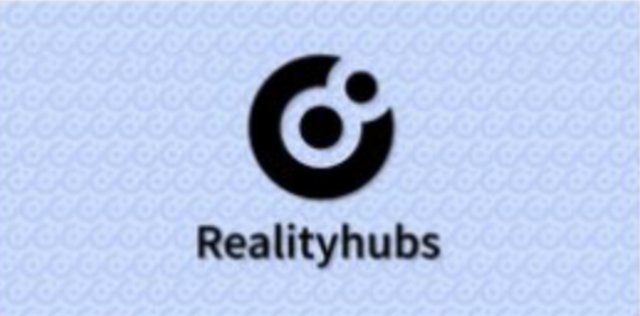 RealityHubs is a review platform where users can post on this site their perspectives on things people use in everyday life, thus Reality Hubs. This is very broad category, thus it is attracting a lot of users.
You can read about it in this post RealityHubs! .