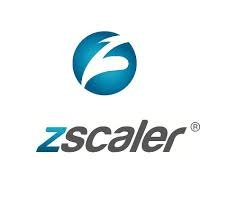 Zscaler, Inc. operates as a cloud security company worldwide. The company's flagship services include Zscaler Internet Access solution that connect users to externally managed applications, including software-as-a-service applications and Internet destinations; and Zscaler Private Access solution, which is designed to provide access to internally managed applications, either hosted internally in data centers, and private or public clouds.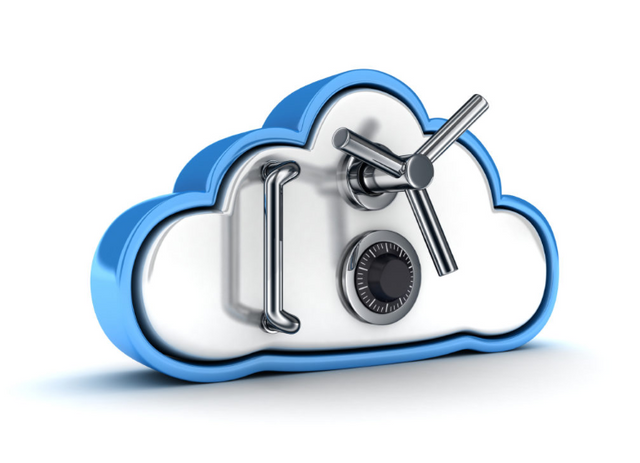 The mass movement of company and personal data to the cloud has only complicated things. Hackers are sending bots to scour GitHub, the source code management system, looking for digital access keys to Amazon Web Services and other cloud systems. In 2015, one careless developer woke to find his stolen keys being used to run 140 AWS servers mining bitcoin.
Companies have uploaded VPN and cloud access credentials to cloud storage systems that are easily accessible. Even U.S. intelligence secrets, including security keys to connect to "distributed intelligence systems," were apparently left accessible to the public, Bay Area security firm UpGuard disclosed last fall.
And even when credentials aren't left where anyone can find them, security breaches are routinely made worse when hackers who enter one system are then finding the keys to another lying around unencrypted.
Zscaler Inc. exceeded Wall Street estimates when they reported their earnings last Thursday. Revenue grew 65% and billings accelerated 74% year-over-year. Zscaler Inc. has only been a public company for about a year and in that stock has been good for a double.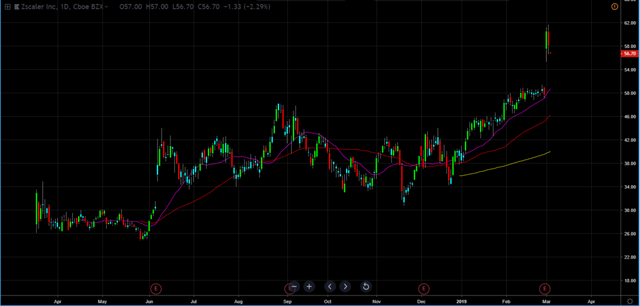 According to FactSet data, the16 analysts that cover Zscaler, seven have buy ratings, seven have hold ratings, and two have sell ratings. Of those, six hiked their price targets on Zscaler to an average target of $50.67.
The chat suggests to buy Zscaler on a pull back to one of the weekly demand zones (I like the zone at $44 better).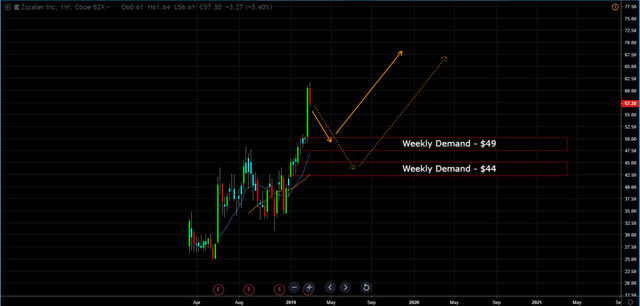 This post is my personal opinion. I'm not a financial advisor, this isn't financial advise. Do your own research before making investment decisions.

---
Published by Rolland Thomas
on

with SteemPress
https://mentormarket.io/stocks/rollandthomas/zscaler-a-player-in-cloud-security/
---