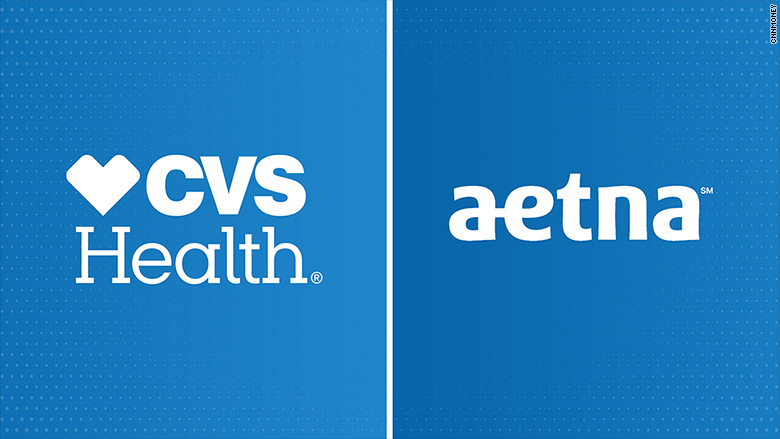 From one of my recent last posts, many people were expecting an offer from CVS to AETNA for a buyout, and on Sunday both an offer and acceptance was given for $207 a share of cash and CVS shares. Current price of Aetna stock as of the close on Friday was 181.31. A 14% premium on their current value.
Department of Justice and Antitrust watchers aren't expected to get in the way , but aren't expected to make things easy either. Some small requirements of shedding assets may be required for the deal to pass. Analysts aren't expecting anything too drastic.
News on Friday was expecting an offer by Monday morning I don't think many were expecting an accepted offer by that time. Here's to a nice pop in the stock and our option contracts for those that traded this position when news hit the street.
For more information about the merger plans feel free to read this story and look around for others.
https://www.washingtonpost.com/news/wonk/wp/2017/12/03/cvs-agrees-to-buy-aetna-in-69-billion-deal-that-could-shake-up-health-care-industry/?utm_term=.35a0a9634b5c