Dear blog readers and members of NEXUS Global,
We have great news for our members!
We can now send money in Forex Explosion via the Nexus Dashboard!
That means, you can now also load your dashboard with the payment processors Bitcoin - Payeer - Bank - Mr.Tango and then transfer it to Forex Explosion to buy the packages !!! ( both from the Desposit Wallet as well as Payout Wallet !!! )
Now we can buy our up to 30% Forex products with all payment options - even with the commission from the Dashboard !!! Absolutely fantastic !!! 🎯
Here you can find our tutorial article about how to buy Forex packages as a Nexus Global Member: https://steemit.com/tutorial/@nexus.global/tutorial-this-is-how-to-buy-forex-explosion-packages-as-a-nexus-global-member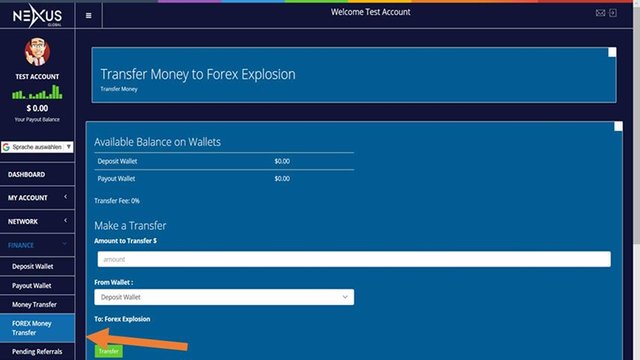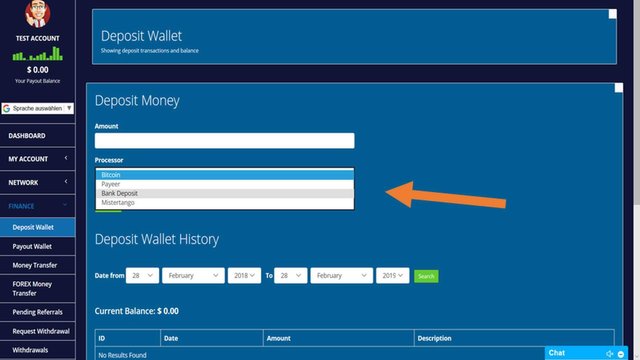 Now nothing stands in the way of a rapid growth with our absolutely groundbreaking Forex Explosion product !
We have always told everyone - with Nexus we will still have a lot of fun! Good luck to all!
--> Become a member of Nexus Global now!
---
Here you can find our introduction article about NexusGlobal: Introducing Nexus Global: Suitable Mining for everyone!

--> Here you can sign-up as a member of Nexus Global.
---
---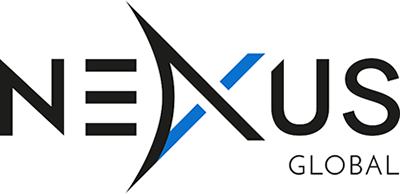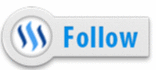 ---
This article was published by @future24 on behalf of Michael Thomale @michael.thomale.