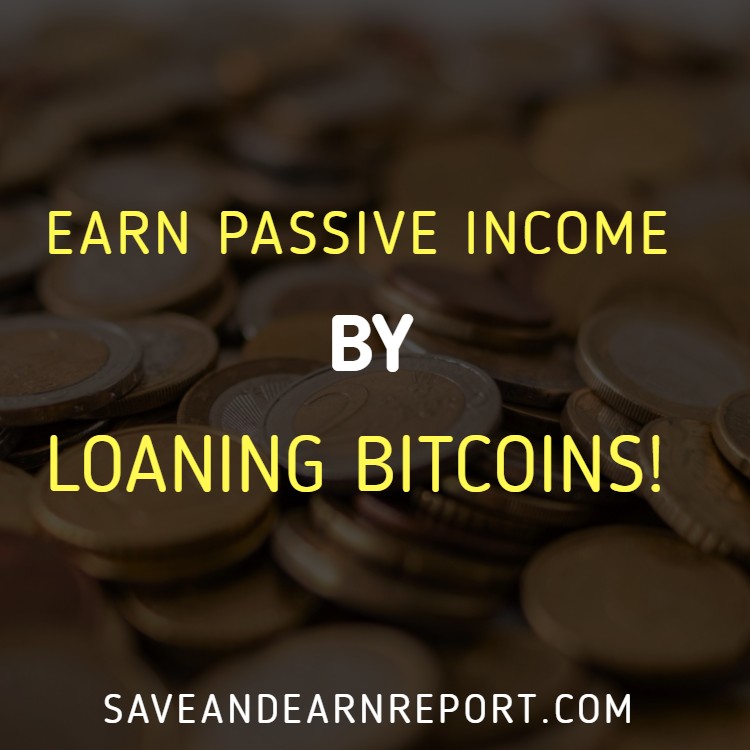 Do you have any bitcoins laying around somewhere in your digital wallet? If you're clueless on what a bitcoin or cryptocurrency is, then click here to learn. While mining bitcoins could be a profitable hobby depending on your initial investment, you can maximize your earnings by investing into Laser Online.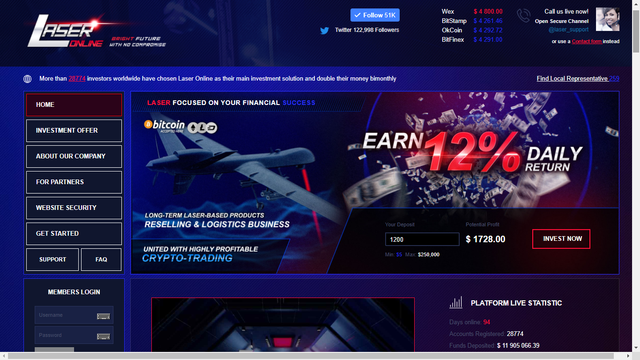 Laser Online is a HYIP (High Yield Interest Program) that allows you to invest your bitcoins and earn interest daily. Their plan is to pay out investors 12% daily for 12 business days except for weekends. Your principle (original investment) is returned within 12 days plus interest. Interest is accumulated on the two-week weekends (the days, you don't get paid on). You get your interest on the 11th and 12th business day. You can earn more money from Laser through their referral program.
While HYIPs are considered high risk because they don't last that long, but it's different with Laser Online minimizes this risk by allowing you to invest towards laser reselling and logistics. They offer ticket support, live chat, show stats of the latest deposits and withdrawals from members, and have highly active Facebook and Twitter page.
Do you want to start investing into Laser, then follow the steps below!
1.) Open a Coinbase Wallet (Sign up thru my referral link and receive $10 worth of bitcoins for free when you deposit your first $100.) If you're not sure how to do this, then click here to read my guide to opening a Coinbase Account. After you make your account, purchase some Bitcoins to your wallet. Remember you must deposit at least $5 worth of Bitcoins for Laser Online!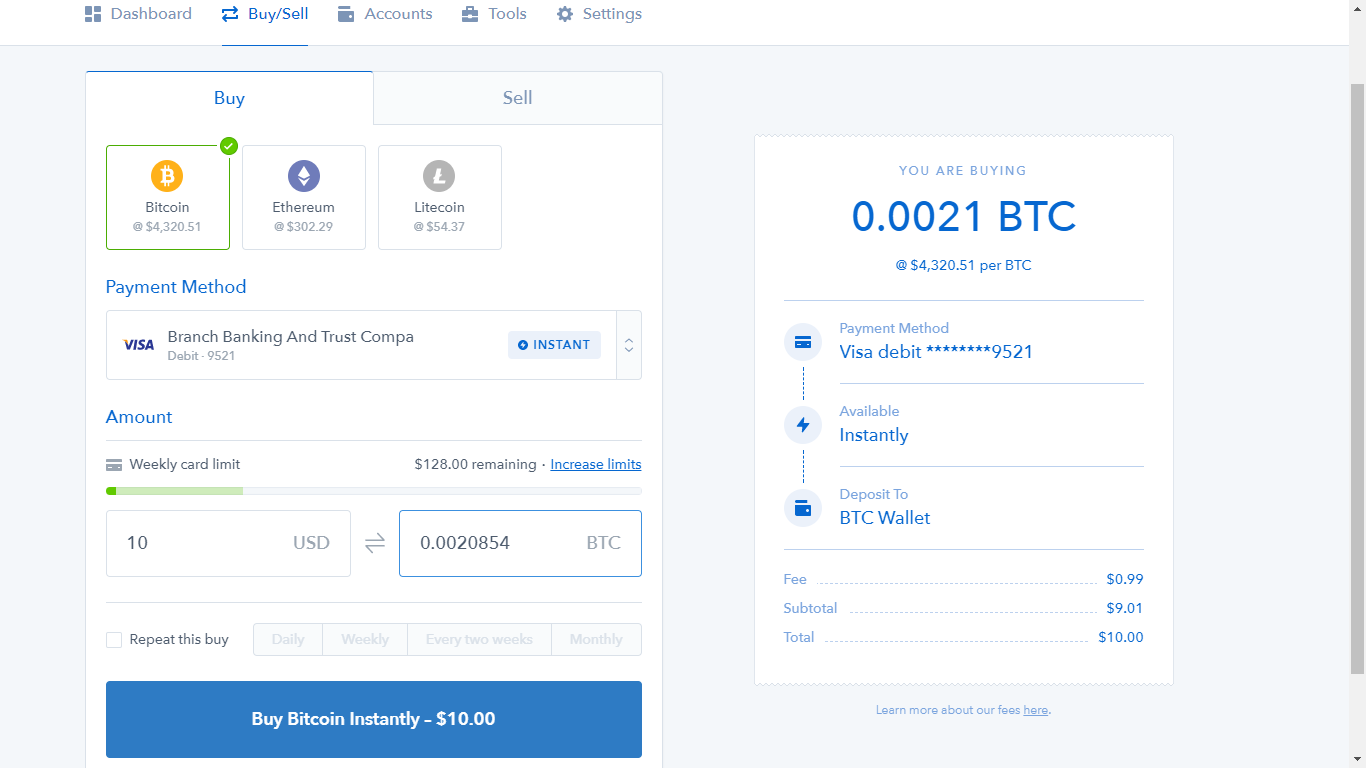 2.) Register for a Laser Online account and deposit an amount that you wish to make. Please note that the 12 days, 12% payment schedule doesn't begin until 24 hours after you made your deposit. It's highly recommended not to make your deposit on weekends, as you will have to wait until Monday to receive payments.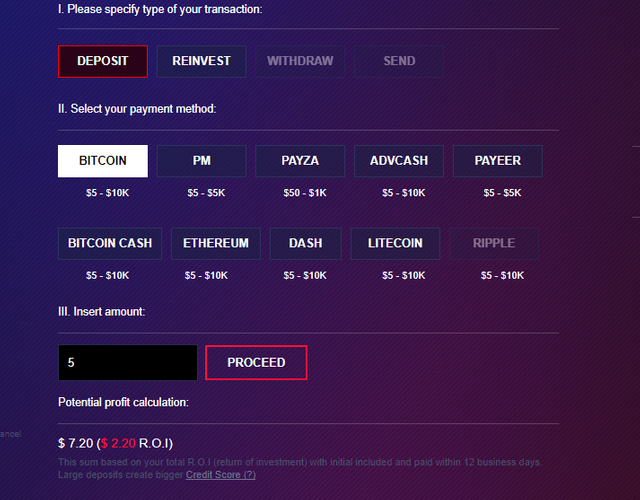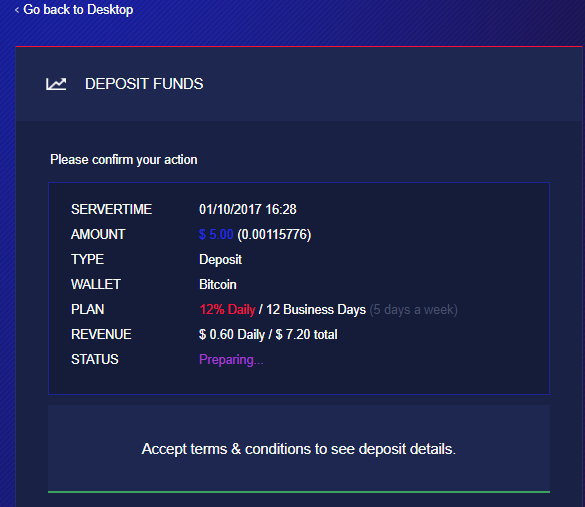 The best way to earn money over time is to use the "Re-invest" feature. My strategy is to take 50% of my daily earnings to reinvest back into my active investment and the other 50% will come back to me in my Bitcoin wallet.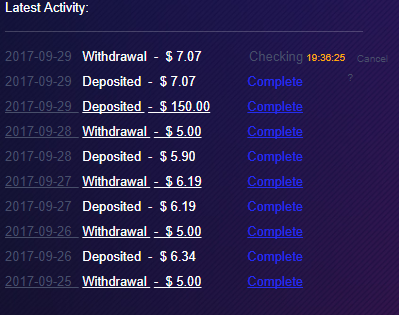 If you need a great high quality wallet to hold your coins, then I recommend the Exodus desktop wallet. I prefer not to use my Coinbase wallet to hold my funds, since I feel Exodus feels more secure, but if you want maximum security then I recommend a hardware wallet.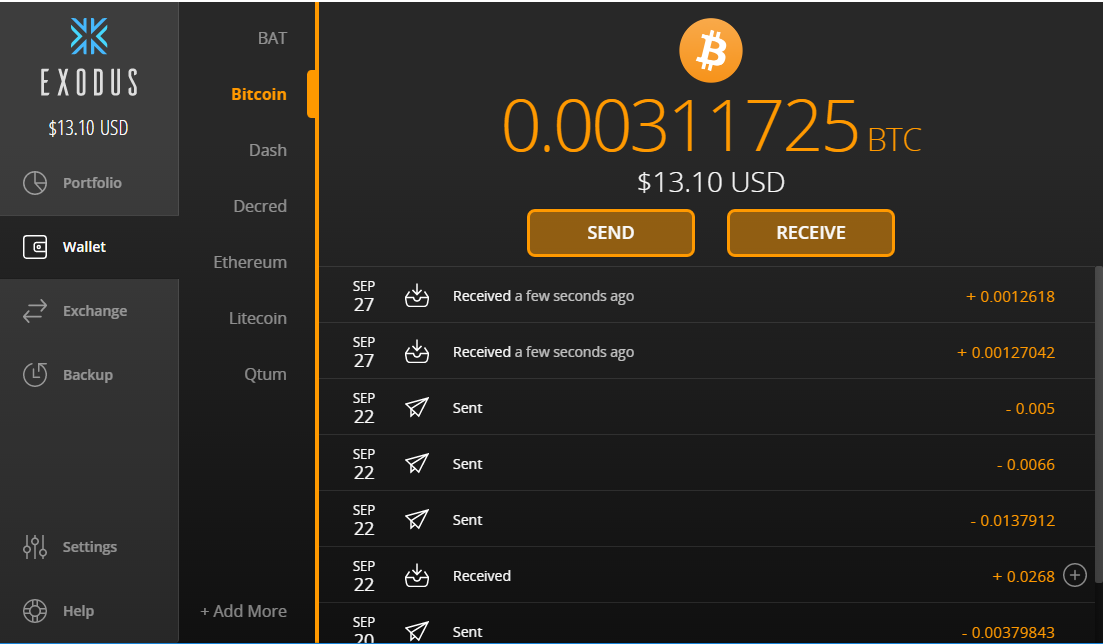 I will be posting a Youtube Video soon to show the whole process of this and I will add it to the blog post when complete, but if you have any questions, please leave a comment and I shall answer your questions within 24 hours!