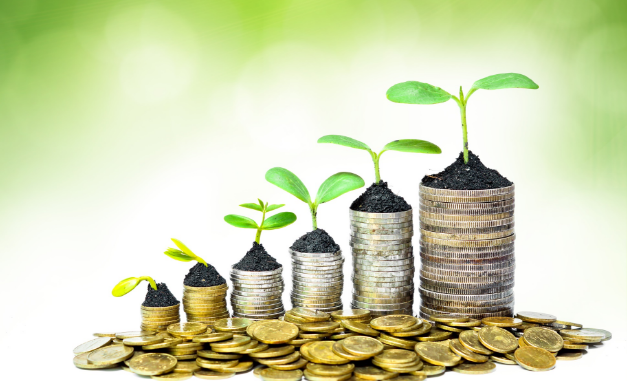 Back in 2011, a close friend of mine approached me with an opportunity to join a partnership of opening a restaurant. We are both Network Engineers and knew nothing about operating a restaurant, however after running the numbers and checking out other competition it made sense. The plan was to take over a retail space vacated by a struggling Chinese buffet restaurant. After a couple of days of debating on why I should or should not take another big risk after 2 years prior to that I had lost nearly 80K in options trading, I said yes.
I agreed to the partnership without knowing how I am going to come up with the funds to pour into the LLC. I was able to burrow money from my 401k but it wasn't enough, so I did the unthinkable. I went into my vault and liquidated a good amount of my precious metal coins and bars. I even sought advice from members on kitco forum and most of them told me not to do it. Keep in mind back in mid 2011 Gold was well above $1500 and silver was above $35 an ounce.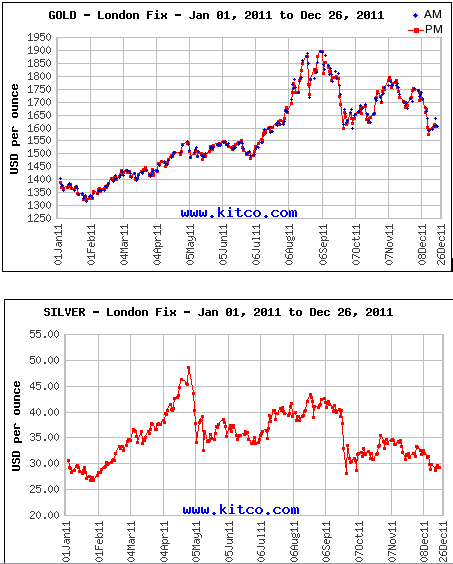 Once we took over the space and signed the lease, work quickly began. For the entire summer of 2011, I would go straight to the restaurant after getting off my 9 – 5 IT job to help with the renovation and build out. After many hours of hard work, we finally opened in fall of 2011. The first day I will never forget, we made total sales of $900 and the next day we spent it all to pay the plumber to unclog the grease out of the underground pipes. For the first year, this became a common theme, expenses were out pacing sales. We had to put in more money into the LLC to keep it operational, this happened at least twice and yes I had to liquidate even more precious metals. Many times I questioned myself if I made the right decision but I stuck with it.
Fall of 2012 started out with a bang, we ran a successful marketing campaign and people were pouring in especially during lunch. Then the residential projects came in, they started building condos and townhomes within walking distance to the restaurant. We knew we had something special. Since then the restaurant has been profitable every year and has become one of the top Vietnamese Pho restaurants in Northern VA. We have been issuing 2 -3 distribution checks, which some of it has gone back to other investments such as precious metals, crypto coins, and undervalued stocks.
The point of sharing this experience is not to talk down on precious metals but to cease the opportunity when it presents itself. Now if you are ever in the area come visit us and you will not be disappointed.