[Day 7] Top 7 Costliest Mistakes Trading Cryptocurrency #7. Is Day Trading Really For You?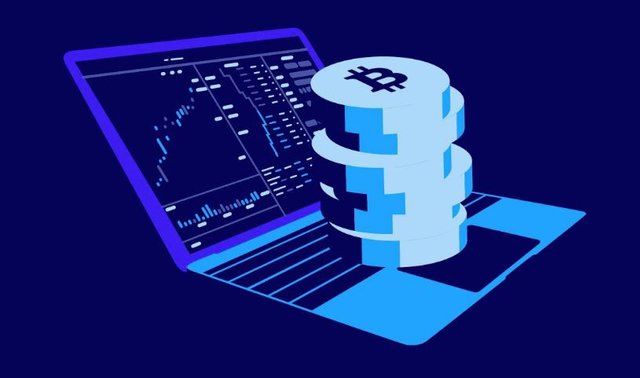 During the bull run of 2017 everyone was able to make money. Everyone thought they were great traders because they couldn't make a bad decision anywhere. That came to a shocking halt in 2018 as we entered a large retracement in all cryptocurrencies. Some people lost everything. So today I'm going to discuss why day trading might not be for everyone. If you would like to read the full article now visit my website.
Table of Contents:
Is Day Trading Really For You?
Is Day Trading For You?
Day trading is not for everyone. If you feel drained and lost every day, day trading might not be for you. First of all, day trading is not a hobby. It's a full-time job which requires a lot effort and time. Also, you simply can't lose your focus when day trading.
Instead of day trading, you can do long-term investment on the projects that you feel can perform in the long run. Before you invest, you should do proper research understanding their objective, value proposition, and the technology behind their project. This will help you make firm decisions and have the potential to bring more profit when compared to day trading.
If you want to day trade but need guidance I recommend you check out my website www.altcointradingsignal.com. I developed a trading script that delivers buy and sell signals based on the change in market trend. Here is a screen shot of the trade signals my script have sent me this month. It caught the nice price jump as you can see.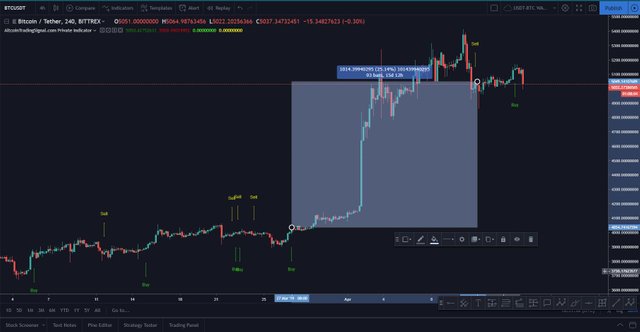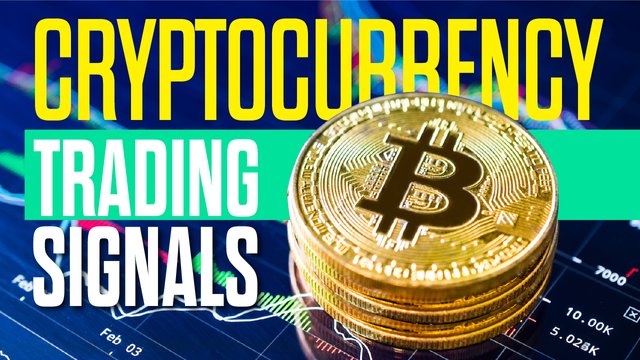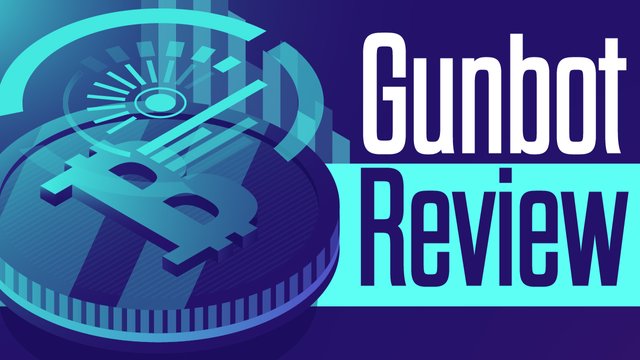 YouTube
Reddit
Blogger