Here's how to find the best equity fund to invest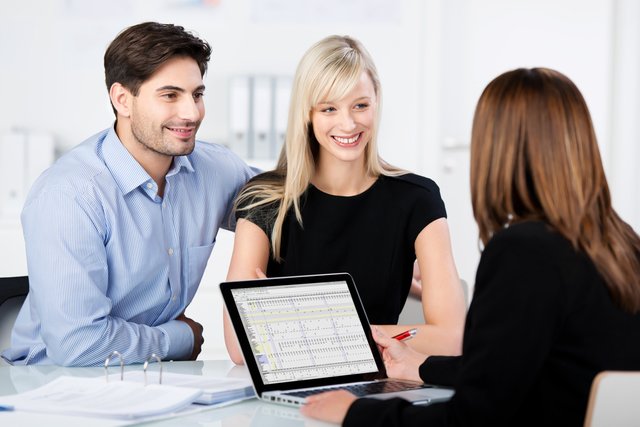 Equity mutual funds in India are suitable both for budding as well as experienced investors with years' of knowledge about the pros and cons of stock market. Every scheme is considered to be an optimum mixture of profit and risk and requires careful analyses. Presently, the funds are categorised as per market categorization and are of five types- 
Four Types of Equity Investment
1. Large-cap Investment- it requires investors to put a hefty amount of capital into companies that have greater market capitalization. These companies are assumed to be more steady and reliable than most. Probabilities of risks also tend to slide down characterized by consistent return with the portfolios.
2. Mid-cap Equity Finds- This typically situates itself between large and small and requires far-sighted stock investment capacity to avoid market volatility. Capital appreciation is certainly high, but so are the chances of risk and inconsistency.
3. Small-cap- ideally, the stock seemed to produce optimum growth capacity and is associated with emerging companies trying to expand profit margin. The options are comparatively flexible than the large or mid-cap portfolios.
4. Multi-cap Funds- with this kind of fund, the liberty to invest across market-capitalization is greater. The funds are known to generate more wealth since it optimizes both value and growth style investment thanks to their diversified investors.
You need to make a systematic strategy to invest in equity. For example:
Determine your Goals- after chalking down your goals and filtering the possibilities decide on the lock-in period. Are you looking for long-term investment? Along with long-term growth come the possibilities of extreme highs and lows and perilous market scenarios. In any case, you need to figure out the broader horizon and whether it spans at least a period of 5 years. You might expect to witness better growth rate over time as compared to the shorter spans.
Consider Market Volatility- what is the amount of danger you are willing to endure as an investor? This should be set right from the beginning and assessed duly. Even if you invest in a bull market, it can in no time transform into a bear market with the share prices abruptly dropping and moving along a downward trajectory. The movement is pretty cyclic and investors are required to have a back-up plan for every worst scenario. Therefore, investors are advice against putting the greater share of their capital in the funds. This could be dangerous against emergencies especially when you need to pay medical insurances and premiums.
Manic Markets- Bipolar markets are not unheard of in mutual funds but are rather a rampant phenomenon. Though the depressive cycles spring back into action but investors become extreme pessimists by the time it stabilizes. For equity investment in India, you need to be prepared for all sorts of disruption as part and parcel of the cycle. Even with the best equity finds, you should never pull back!
Conclusion
These are some of the important consideration to guide you through the turbulent market fluctuations and reap the highest profit eventually. Additionally, financial advisors might be able to give the accurate glimpse into the future of your funds.