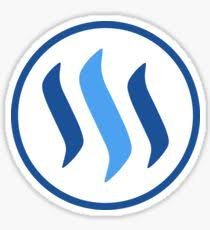 We are all aware about the rapid decrease of the price or amount of steem this recent week. Does this mean we should give up and stop steeming? This is definitely a NO!.
Every cryptocurrency experiences their "erratic nature characteristics" which has to do with their rising and falling at certain intervals.
Don't miss this great opportunity to invest more in Steem and power up your SP if you are capable.
Check out what I did 😀
As a small earner on Steemit, I was able to make use of this opportunity to convert all my SBDs into steem at at rate of 0.977 via Steemit internal market which you can observe in the image below.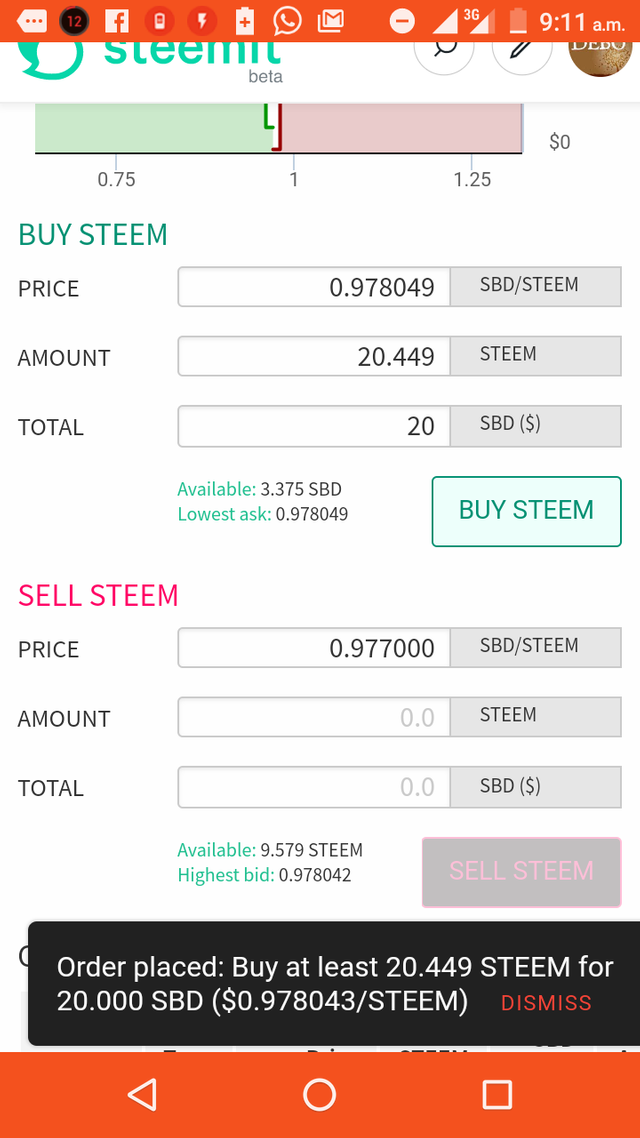 Converting my SBDs to Steem at a cheaper rate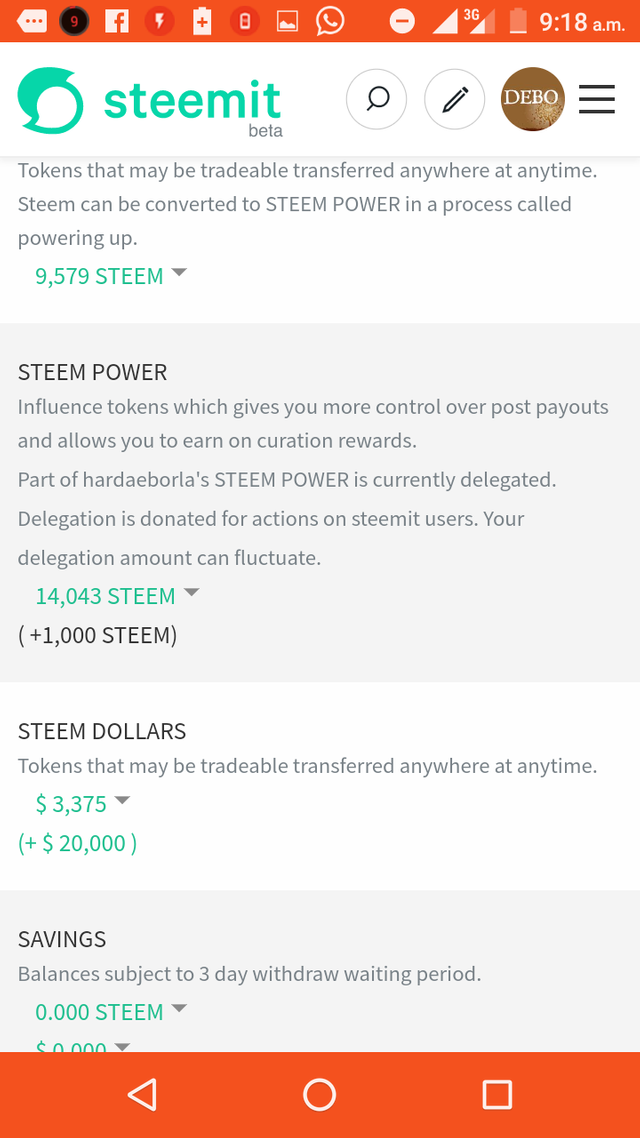 After converting into steem, I thought of powering up my Steem Power to invest more in the steem community.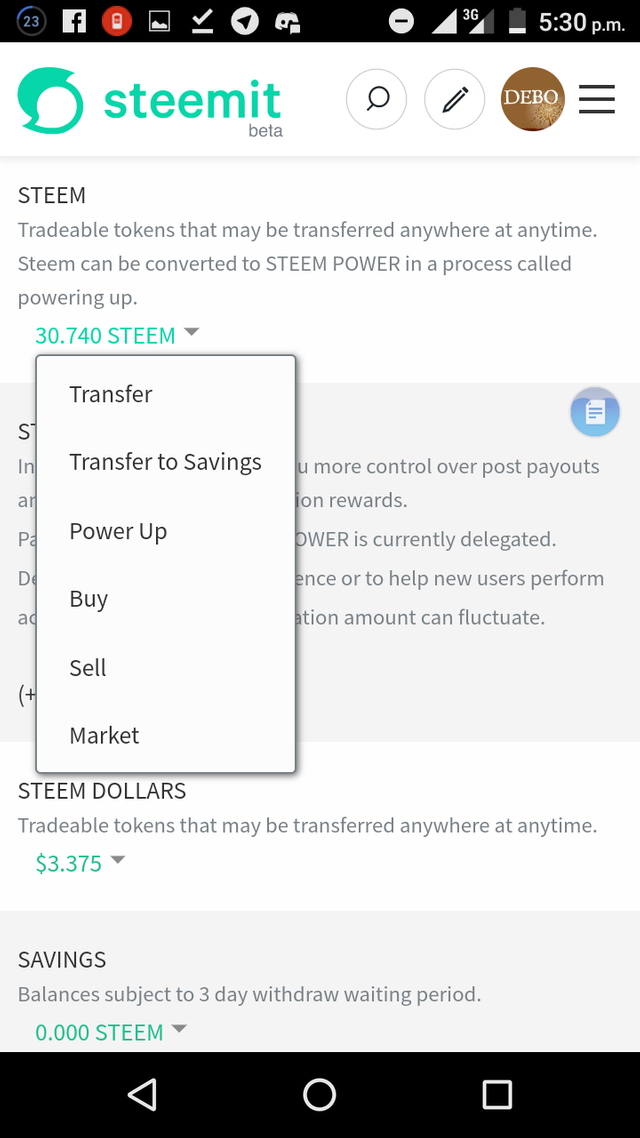 I clicked on power up 😀🙌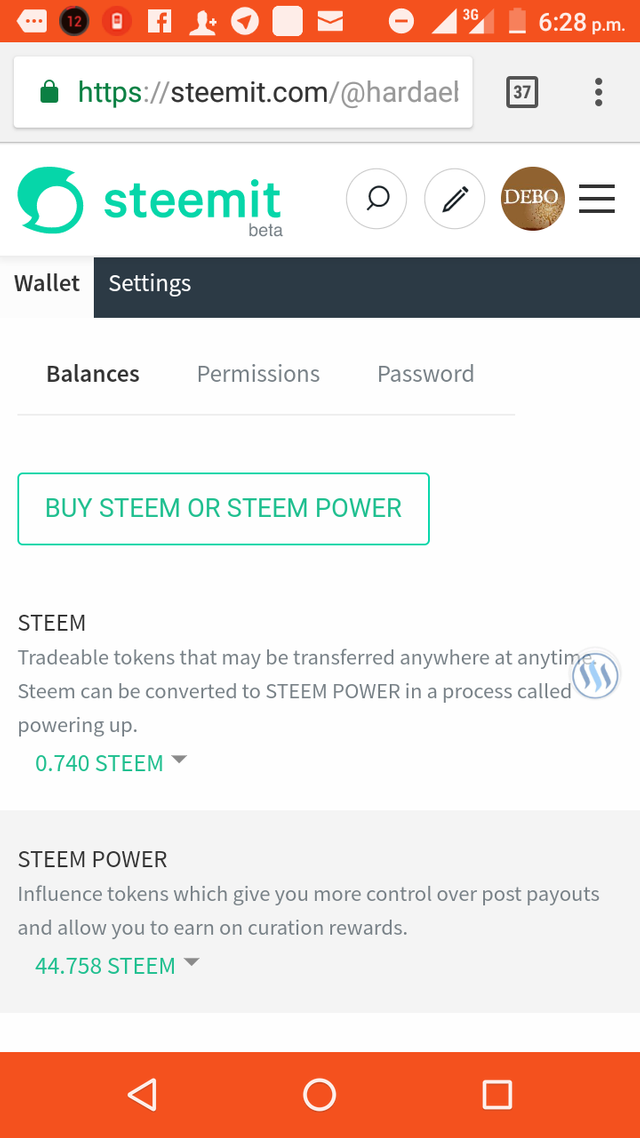 I was able to power up my Steem which may make me gain more influence on Steemit.
Thanks for reading and always remember to keep investing in steem