WHY THIS BLOG ?
The bible has made us to understand that, we are in the end time and before JESUS ascended , he told us to do the work of he that sent him, if we believe in him and also in the work he did while on earth.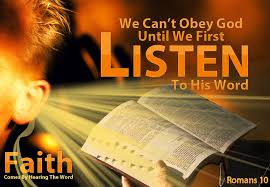 GOD specially created us to represent Christ on earth, meaning when we preach Gods word the glory of God automatically shine through us and destroy the work of darkness.
This blog is know as the voice-of-christ on steemit, this blog is created mainly to promote,preach and spread the word of GOD to all, just as mark 16:15 said. What i will post here will be strictly biblical content.
In our subsequent article, this channel will provide steemians with Some exciting information about:
The deep message of the bible.

Morning devotional

Bible quiz

Motivational messages

Prayer topic for each new month
Which i believe will be beneficial to steemians, cos most of us are so obsessed with steemit platform, that we dont even have time to study our bible again, thats why we decided to bring the word to each of our door steps.
GRATITUDE
Firstly I want to thank all the the pioneer steemains in the house for opening the door and making it possible for us to announce to the community about the existence of this Christian blog, which through its activities will be a blessing to all steemains.
Cos if not for you guys, i dont think i and many others from different countries and continents would be here today. I salute you all, my special thanks , appreciation and gratitude goes to all the bloggers that has taken upon their self's to promote, preach and spread the word of GOD on this platform.
@papa-pepper @christian-trail @briercrest @rynow @veejay @deathlyhorror @wilx @stevenmosoes @god-is-love @jdbry a
may our good lord continue to strengthen and pour more grace upon grace for more desire to continue in the good work you guys has done so far on steemit and also to those individuals that cameup with the idea of giving a tag name that relates to Christianity thumps up.
You guys are not only doint it for posting seek, but by the inspiration of the holy Ghost, cos it is written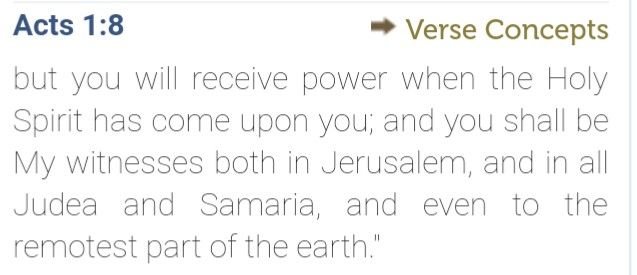 Two biblical portions that inspired me:
"Go into all the world and preach the gospel to all creation" mark 16:15
"For we are his work manship created in christ jesus for good works, which god prepare before hand, that we should walk in them"
Ephesiand 2:10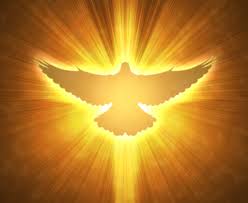 Thankz for your time
Please Kindly follow @voiceforchrist