Greetings Steemites!
Whether you know of my work or not, I felt that this post would be a great way to introduce myself, my work and my intent with this blog.  
I have been living off the grid with my wife Carey for over ten years.  We returned to the land to grow our own food, collect water, treat our waste, live in an earthship, built greenhouses, gardens and do everything we can to be as independent as possible.  We love our life, we are happy and work hard at being as peaceful as possible.  But our lives were not always that way.  We went through a lot of challenges and we met those challenges head on.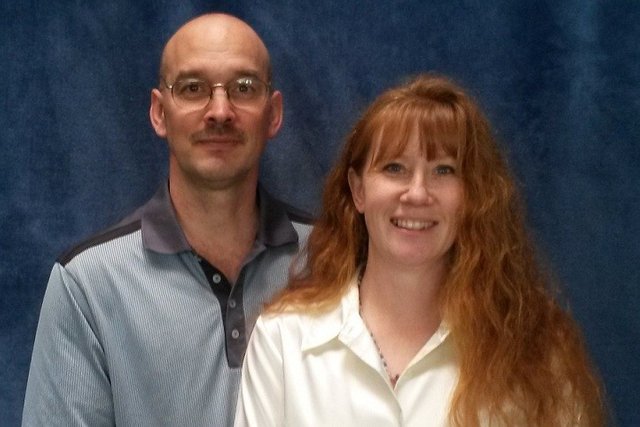 In 2009, I was approached by Ben Stewart to have a documentary made about our life, philosophy and experiences.  At first I refused, but over time, I came around and agreed to participate in the project.  In October 2011, UNGRIP was released on Youtube and it has been seen by millions of people around the world.  If you are not familiar with the documentary, then feel free to watch it here or search for UNGRIP on Youtube.  
I followed up this work with my own book called 'Graduating Life with Honours - Conscious Self-Governance in God's Kingdom'.  The book is an exploration of who we are as I confront our perceptions of the fictional, physical and spiritual realms.  I then outline some basic protocols necessary to have healthy relationships with our selves, our own creations and the Creator.  I shared my experiences with depression, suicide attempts and all the work that I did to recover and find a way to have healthy relationships so that I could reconcile my relationship with my wife and those that I love.  It can be downloaded for free from my website.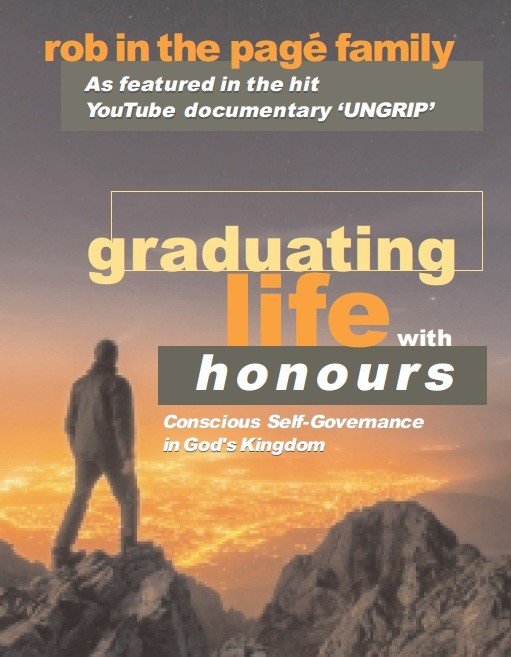 In 2015 I was honoured for our work by the Indigenous community when I attended ceremony and was given a white eagle feather and a spirit name 'White Walking Feather'.  I am also a 3rd Dan black belt in Tae Kwon Do and use my training every day to ensure I walk in peace, freedom and independence.
With all that said, what is this blog going to cover?  Well, the list is long, but over the coming months and years I will do my best to get into the details on how we worked towards independence at all levels.  That includes removing ourselves from being feudal serfs to the Crown and how we stand in our own sovereignty, authority and power by setting boundaries and confronting violence and coercion at all levels.  Peace is paramount in our work, so it is the foundation of much of the choices we make.  There are many out there that will resist this idea and I will outline steps that we took to ensure that our journey is unimpeded by others who claim authority or engage in violence or coercion.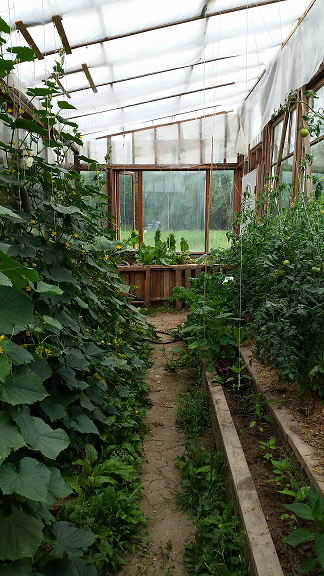 My wife will also share some of her work here as she studied and currently practices homeopathy and other health modalities, harvests wild medicines, home schooled our two sons and helps people as they heal their physical, mental, emotional and spiritual bodies.  
I live my life without debt, credit cards, bank accounts, DL, Birth Certificate or any other government issued ID.  In 2016 we had an encounter with the Canadian Military.  I confronted the Minister of National Defense and their response rocked my world as it was the first time I wrote to them using my spirit name.  They responded back to me using my spirit name, apologized to me three times and established a five nautical mile, 1000 foot no-fly zone around the land that we steward.    I will share how I accomplished this with those who are willing to do the work!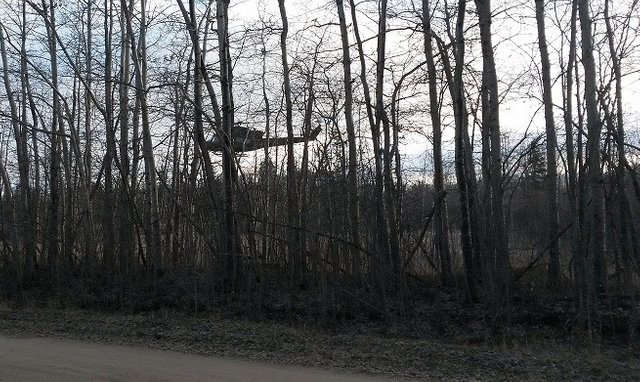 I have never been arrested or in jail by walking this path as I believe it must be walked with peace and non-violence.  I am going to write on topics that cover our relationship with the state, Mother Earth, each other and our self with peace and non-violence as the main thread throughout all my posts.  I will ensure that I also cover some of the pit falls that many have fallen into so that people can explore healthy relationships in a peaceful way!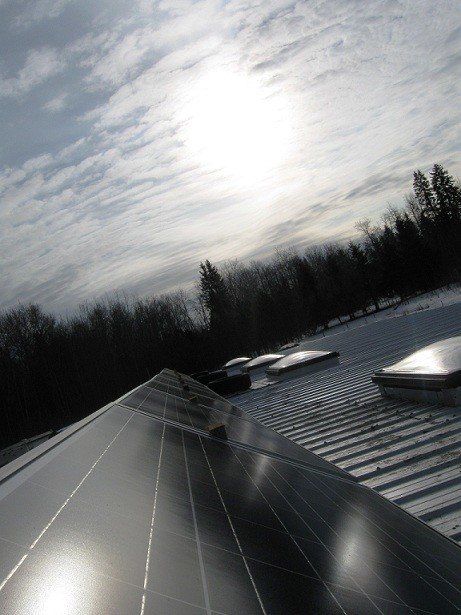 So sit back, relax and enjoy yourself as we explore relationships with our self, our bodies, spirit, plants, animals, fictional constructs, earthships, greenhouses, gardens, water, sun, wind, earth, waste, other people, Mother Earth and Creator!  We will cover it all in the hopes that we can influence others to contemplate making changes in their own lives so that we can all find peace, freedom, prosperity, joy and love in our lives.  
I love you.
I AM that I AM
My Spirit name is White Walking Feather
My vessel name is rob in the pagé family