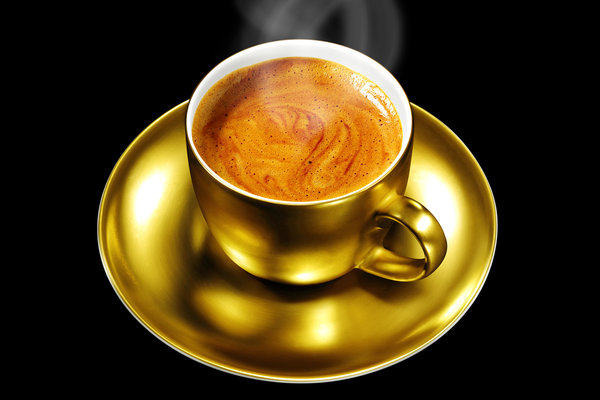 I'm very interested in Cryptos and find every aspect of it fascinating.
I am a musician and artist and go by the name WVM, I just joined today. Very glad to be a part of this community. I've had a lot demos of mine in the past licensed to TV, video games etc. I also paint among other things.
Here is one of my early demos used in WWE

Or on CBS's "Criminal Minds"
https://www.instagram.com/p/7dQIxan4Xf/?taken-by=wvm_

Most recently I had a song of mine placed on CW's "The 100" (a few weeks ago)

But all of that really is incidental, I don't write music for TV soundtracks, I write music as a soundtrack to life and am very grateful that TV shows/games have used it for their visuals.

You can listen to my music here https://open.spotify.com/artist/25c3OWKZOyl3hDJHTJe3ui
(If you're on Spotify be sure to follow me as I will have new music out soon)
Also I created a Spotify playlist that includes some of my all time favorite songs, check my Steemit post here https://steemit.com/spotify/@wvm/waves-spotify-playlist

I've made music under a number of different monikers and have erased it all (As much as I could) to begin again, which leads me to today. I am very much looking forward to the future of my new music and am very focused on creating what I want to listen to and see. Most of all I am looking forward to expanding a great deal, more than I can imagine.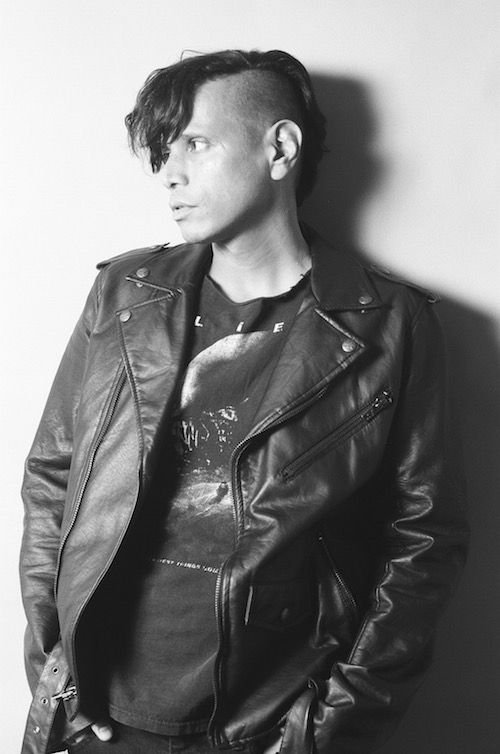 (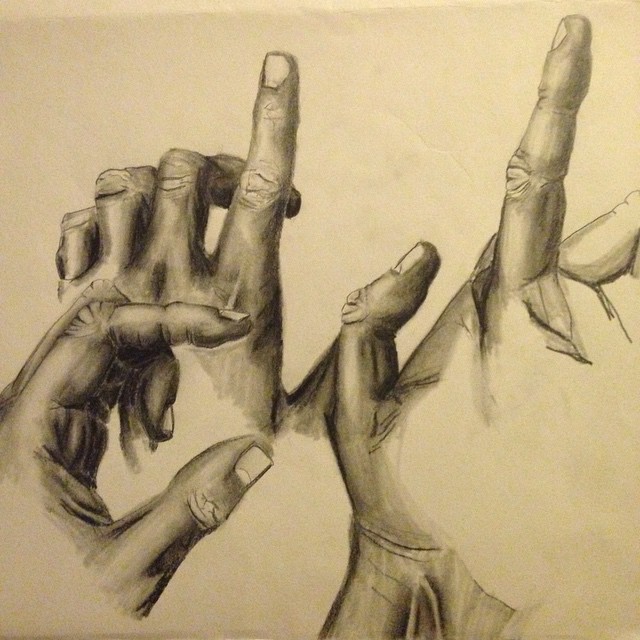 )
[The hand is the bridge between the heart and the mind. A study I did of my left hand]
---

---