Who are great people? How do people become great?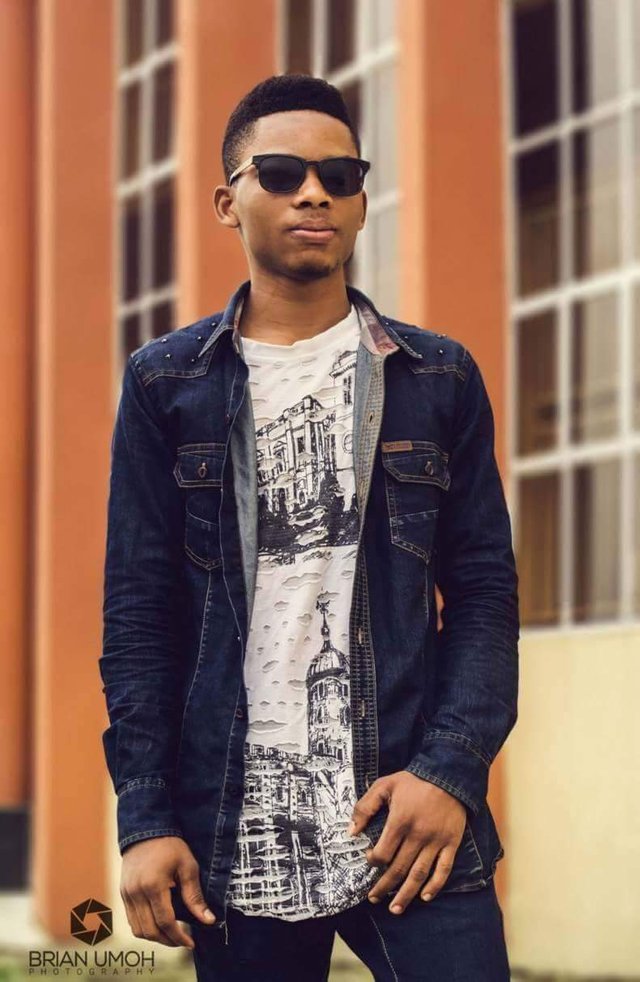 I'm Kenny Usoro, an undergraduate in the University of Uyo, an Akwa Ibomite and a Nigerian. I'm a boy in my teen whom adventure, led by curiosity has compelled me to seek answers to the above questions. As personal experiences in my immediate environment become insufficient, it birth the need to explore more to meet people with great visions.
Thanks to @Sancti who introduced me to Steemit.
Steemit, a platform filled with people of great innovation and vision has given detailed answers to my questions. My love for adventure is second to none, that's why I chose traveling and reading adventure novels as my hobby. I'm looking forward to being the Marco Polo of our generation.
So come everyone, let's reason together as one, let's take steemit to the next level, for on our journey to greatness, together we will get there.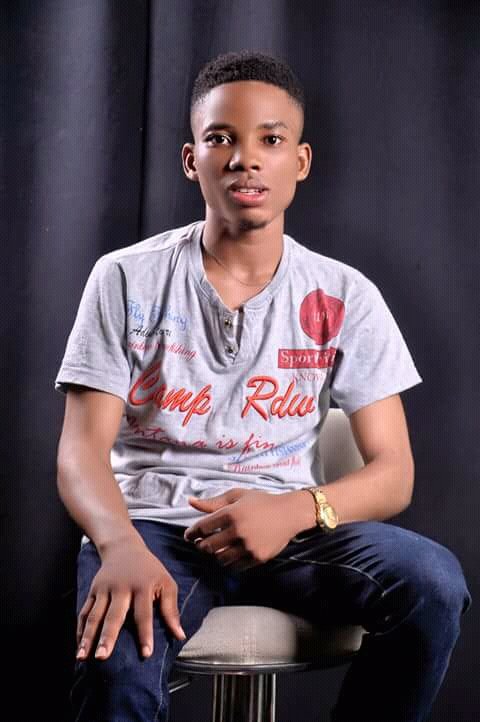 I guess I'll have a nice time with you guys....... I love you all.