INTRODUCING MYSELF.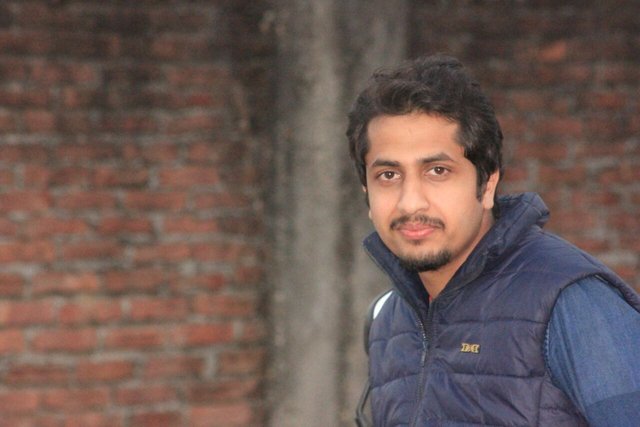 Hi, nameste, holla steemians. My name is PRAKASH UPADHYAY @tezzz and I am from the country known for its incredibility, for its versatility, for its spirituality i.e. I am from #INDIA. India, the 7th largest country in the world is enriched with versatility because it is a dwelling for different people following different religion and tribes. It is said that India is the country which celebrate largest number of festival in a year. Thus, the happiness and prosperity retain in India throughout the year. I am from the EAST region of India which is bestowed with the boon of receiving the morning sun rays before any other regions of the country. The eastern region of India is not developed industrially but it is blessed with natural beauties giving shelter to a lots of endanger species. It is not only reach in nature, but also in culture as people from different tribes live here with harmony making this place alike heaven. Thus, I am very excited to share the beauty, diversity and culture of my place with the #STEEMIT community.
some glimpses of my place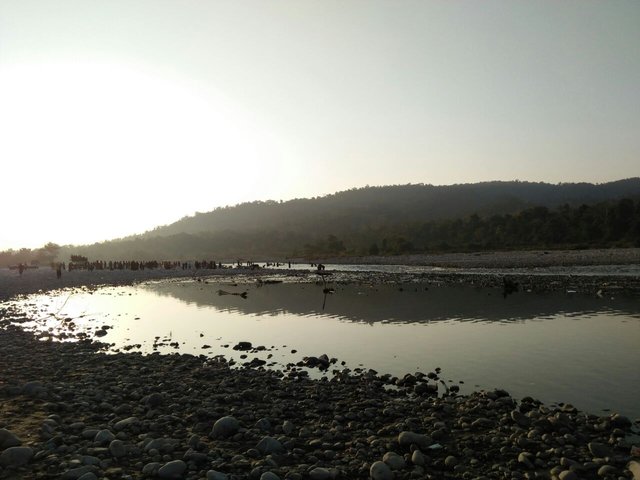 (in the midst of mountains)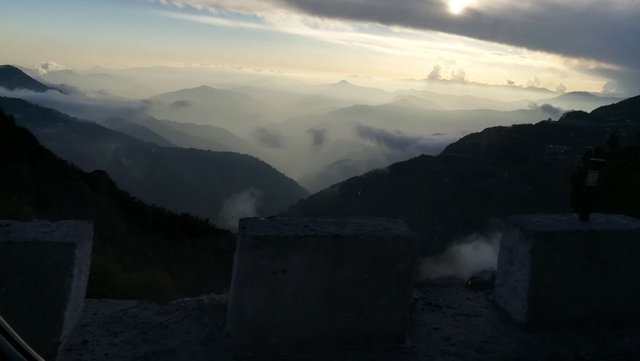 HOW I CAME TO KNOW ABOUT STEEM: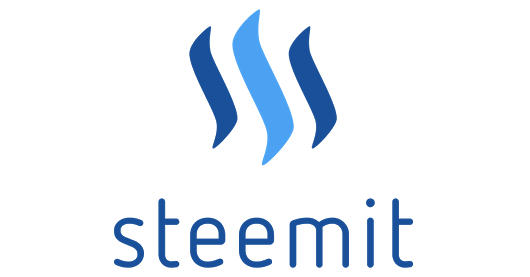 image source
Every social site, app or any new discovery requires time to spill in the world. Likewise, I came to know about esteem a month ago from my friends @chan-on, @lachitsarmam, @iamsgr. I know, I am aware of this application quite late but after knowing the use of this app. and the chance to share information, knowledge, and to see the world virtually, I was excited to use this application as soon as possible.
WHY STEEMIT IS A CREATIVE PLATEFORM:
Every human being is born with some creativity. The creativity to see the world differently. As it is said, "an unused iron rusts after a couple of days, similarly, creativity is also an implement which when used, remain stainless but when unused starts rusting. Esteem helped many to develop their creativity of writing, creativity of photography, encourage travelling and many more. The thing that I personally love about esteem is that it gives REWARDS (money) for the posts. I am a student and I am quite aware of the fact that most of the student suffers shortage of money because of their poor family background. Thus, STEEM provides them the platform to earn through their knowledge, skills like writing, photography, information sharing. At last thanking the STEEMIT community for providing such a creative platform and hoping that it will grow larger and larger and will touch many milestones, I request my STEEM FRIENDS to include me in their community and to encourage me to write about anything that I know about.
THANK YOU FRIENDS FOR GIVING YOUR VALUABLE TIME FOR THIS POST.
Please follow me @tezzz.