Hey! I'm Slingshot. Have you noticed me?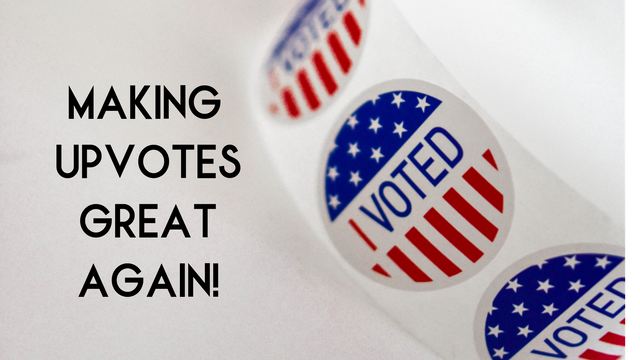 OF COURSE, YOU HAVEN'T YET! I'M NEW!!
What's up? I'm Slingshot, and I'll be out and about here on Steemit just reading articles and upvoting the posts of writers who are also following and voting for me. You may get a couple of free upvotes from me in hopes for a follow in return. If you'd like Slingshot to come and hook up your posts with some quality love and a nice vote, follow my page and let me know in the comments.
STEEM ON!!