Just trying to figure it all out, Again.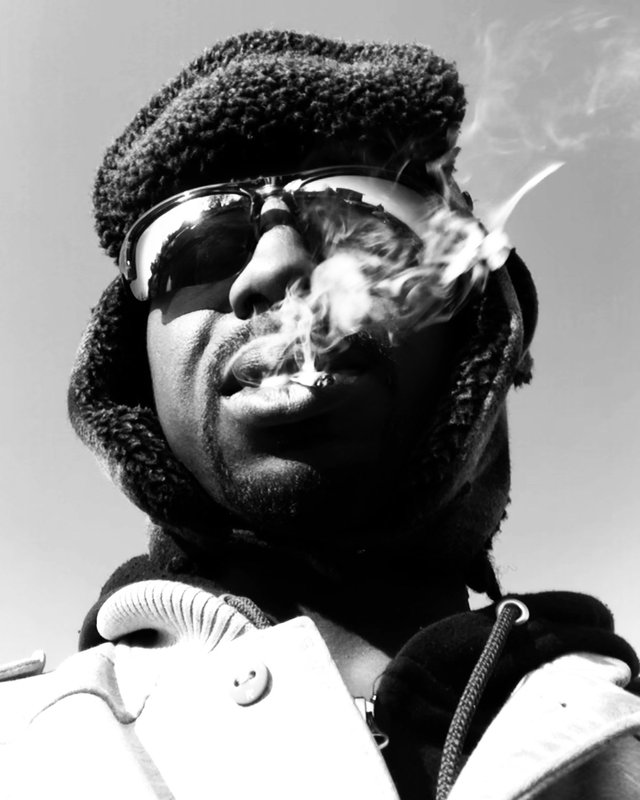 Hello Steemit, it's been a while since the last time I posted on the platform. So many things have changed and I'm yet again trying to figure things out all over. I once was a daily steemit user then life took a major shift in some great directions.
I'm excited to re-enter the community with so much more to offer this time around. I've started my own towing company in my city and things have been great thus far. Be patient with me as I'm learning the format all over and be sure to stop by and check out the content that is on the way.