Hey, let me introduce myself by pointing out that I'm highly ambitious and positive person, and I will answer any of your questions here on Steemit, or even through e-mail if you'll need some advice, guideance or just a friendly talk. I will mainly post some pictures, 3D, 2D animation, and just basicaly some fun examples of what you can do with a little imagination.
So lets start. My name is Sebastjan, and I'm a 20-years old student from Slovenia.
Recently my awesome sister - @LaVitaeBella recommended me this blog-writing sit; Steemit. After a while I decided to join, and share some of the knowledge and positive adittude/motivation among you guys. I'm not the best writer in the world - in fact, I was given a lot of C grades for the esays we've written during the high school years, and that is one of the main reasons of my consideration of joining the community. But here I am and I hope I'll help someone just by writing some articles.
So where to begin.. I started the video editing mainly because of the interest of how all these special effects are made in the movies. So here is the first thing about me - I just love movies and VFX. Basicaly whenever I create a video, I like to think of it as a short film, where I can tell a story in interactive, interesting way.
My "career" started soon after high school, when I was just playing video games like Call of duty, League of legends etc. As I said I was always intrested in the idea of creating VFX, but with the whole high-school and sports mixure I just didn't see the opportunity to start. But soon after graduation, I realized I have some spare time to try new things, so I just went for it from scratch - learning in Youtube tutorials.
The beginning was really hard, but it was worth it. For all those who are just starting with photography, video editing or animation, when you get by first few projects; all the basics, you'll see - it is worth it.
After 4 years, I've learned so much that I can't even belive it myself. If someone told me few years ago, that I will be doing graphics design in my future - I would say that they are insane. I forgot one thing, I was playing handball for about 12 years, and belive me when I say, I tried so much to become a professional player, but I was having some hard times with coaches, injuries at the most crucial times etc. I will write a special blog dedicated just to that topic, so lets leave that here.
The moral of the story is don't give up and try everything. You will never know that you are good at something if you won't try it. You may not be best at one thing, but you sure are best at something else. I like this quote - Albert Einstein I belive it was who said it:
Everybody is a Genius. But If You Judge a Fish by Its Ability to Climb a Tree, It Will Live Its Whole Life Believing that It is Stupid.
With that quote I'll end my introduciton, and my first blog in entire life. Please comment, like and give me some feedback on my introduction. I like honest people, so don't be too polite ;)
Here is one example of a picture made just for fun in Photoshop, as a little insight in my free time creations: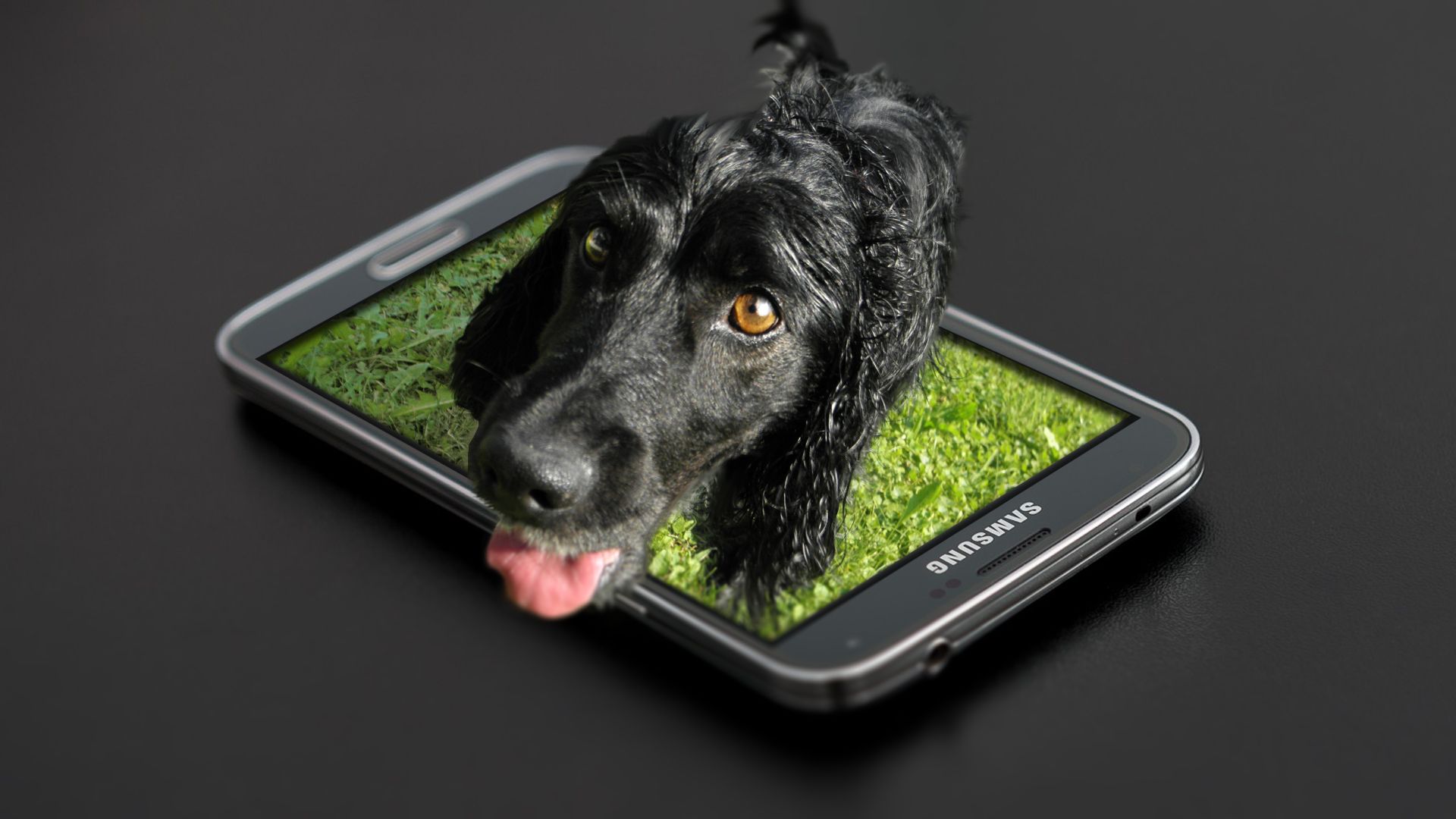 THANK YOU JUST FOR READING THIS AND TAKING YOUR TIME!
SKedit