The Beginning of my Steemit Experience
Hey Stemians, I am Ekokota Samuel and im glad to be among the steem community. I am a Nigerian, from Delta State precisely.
I am currently a 4th year undergraduate student of petroleum engineering in the Federal University of Uyo, Uyo, Nigeria.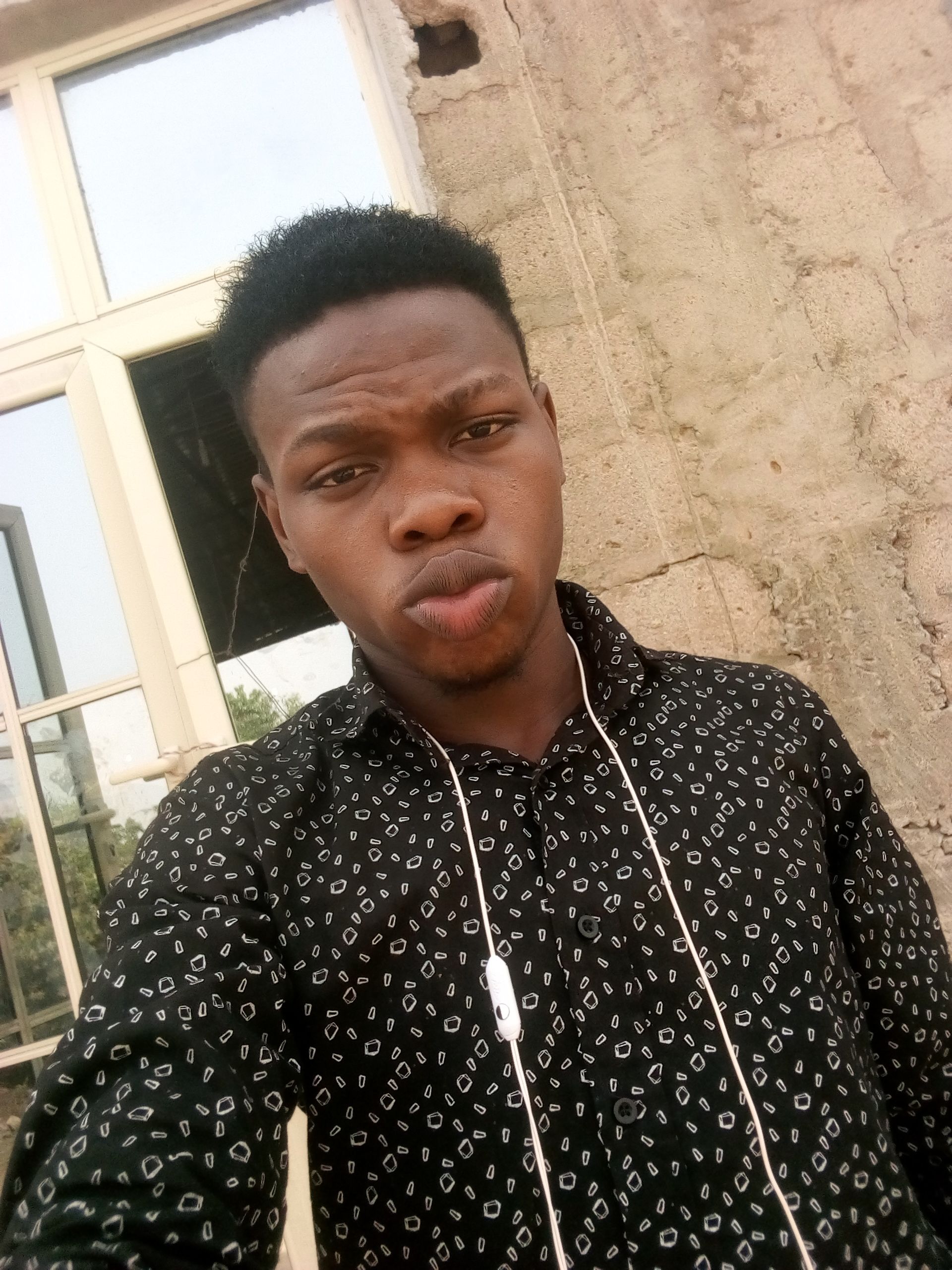 I have heard alot about this platform and hope to share ideas in my field and in life generally here while learning new stuffs also.
My hobbies includes playing computer games(big time fan of pes and fifa), i love to sing and play my guitar also(still learning though) and i am a drummer also. I love to listen to songs also(always with my earphones), i am a fan sci-fi movies and animation also. I play soccer once in while too.
I got to hear about steemit from my friend tanks to @utomobong, in school and from what i hear, i'm quite sure its gonna be amazing here.
I need friends to fill me in on how to be more effective here.
Thanks y'all.