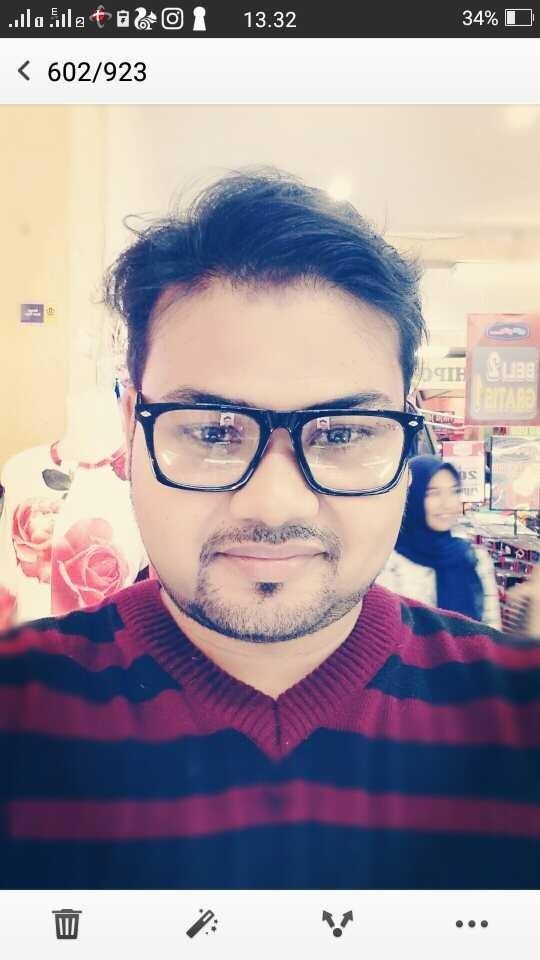 Hi..
My name is Saddam Husen, I've known steemit since a month ago. I really want to have my own steemit account to publish my writing.
And finally on this day my goal is achieved.
I am from Aceh, a province in the western tip of Indonesia. Aceh is a very beautiful area and rich in natural resources.
We also have a variety of cultures. One of them is dance seudati I think you've heard it, is not it?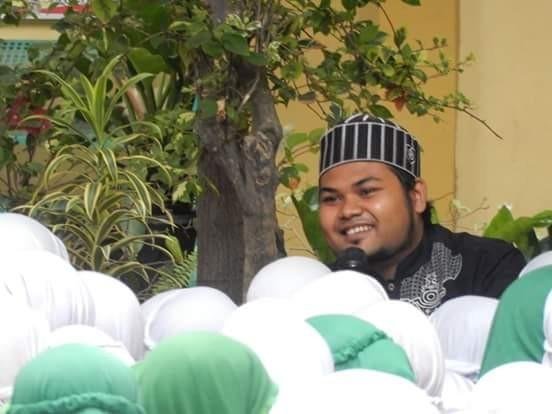 Seudati is one of the dances from Aceh, an area I love very much.
Besides seudati we also have millions of other dances.
Our food is also delicious, our meals also vary from meatballs, bakpao and others. I can not mention them one by one.
I really hope to get to know you in the real world. But before that I hope you like my post. thank you