Kutipan sebagai Salam Perkenalan ( Billingual)
Salam untuk semuanya semoga Alloh Swt memberkati kita semua
Akhirnya saya diberikan kesempatan untuk bergabung di steemit, setelah beberapa hari menunggu akun saya untuk di verifikasi' dan Alhamdulillah baru tadi malam saya mendapat email approved dari steemit. Terima kasih banyak steemit.com.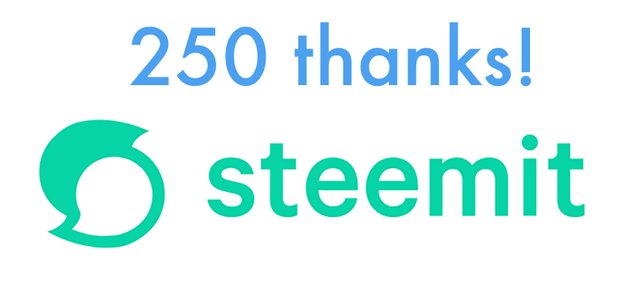 Ini merupakan postingan pertama saya. sebagai perkenalan dengan keluarga besar steemit dimanapun anda berada semoga diberikan kesejahteraan dan terus semangat membuat sesuatu yang besar, salam buat keluarga besar steemian Indonesia saya senang sekali bisa menjadi salah satu bagian dari steemian Indonesia. Dukungan dan saran dari anda semua sangat berharga bagi saya.
Mengawali tulisan di hari yang berkah ini; Jumat 6 Juli 2018 saya ingin mengutip beberapa kutipan dari orang -orang hebat; seorang penulis, pemimpin, ulama dan orang-orang soleh pada masanya.
"Kebahagian itu hanya kilasan waktu yang tak nyata. Kesedihan adalah tebusannya. Kemarahan adalah kekejian yang diakibatkannya. Menganggur adalah kerugian. Dan Ibadah adalah perdagangan." (Aidh al-qarni )
"Hidup yang anda jalani saat ini adalah pancaran pikiran, keputusan, dan pilihan Anda. Jika anda rela menerima tantangan, berarti anda telah merintis perubahan, kemajuan, dan perkembangan." (DR. Ibrahim Elfiky)
"Kemuliaan dapat diraih dengan kerja keras. Orang yang ingin kemuliaan, hendaklah bangun malam hari (beribadah). Orang yang ingin kemuliaan tanpa kerja keras berarti menyia-nyiakan waktu untuk mendapatkan kemustahilan." (Al-Mutanabbi)
"Sesuatu yang ada dalam akalku, menguasai pikiranku, hidup di hatiku, dan mengalir bersama sel-sel darahku harus keluar menjadi nyata dalam kehidupan." (Louis Braille)
"Bergaulah dengan manusia jika engkau mati ia menangisimu. Jika engkau tiada ia merindukanmu." ( Ali Bin Abitholib)
"Janganlah Anda berbicara kecuali yang perlu saja, sebab kalau anda mengucapkan satu kalimat berarti ia menguasai Anda dan Anda tidak bisa menguasainya." (Imam As-Syafi'i)
Demikian beberapa kutipan ini semoga bermanfaat, seperti angin segar di hari yang panas, air yang menyejukkan di kala kita kehausan, dan teman yang setia ketika kita menempuh perjalanan.
Salam @Rye
[ ENGLISH]
QUOTES AS GREETING INTRODUCTION
Greeting for everyting may Allah bless us and all
Finally I was given the opportunity to join in steemit, after a few days waiting for my account to verify 'and Alhamdulillah just last night I got an approved email from steemit. Thank you very much steemit.com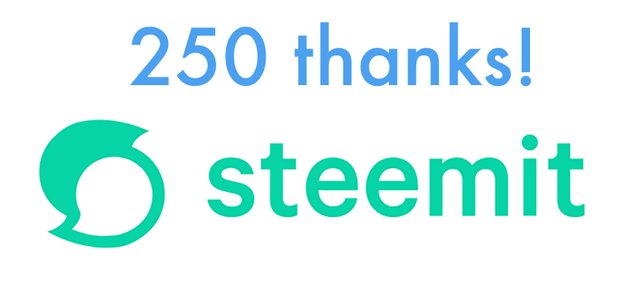 This is my first post. as an introduction to the big family steemit wherever you are may be given welfare and keep the spirit of making something big, greetings for family * steemian Indonesia* I am so happy to be one part of steemian Indonesia. Yours support and suggestions are very valuable to me.
To Begin writing on this blessed day; Friday July 6, 2018 , I want to quote some quotes from great people; a writer, a leader, a cleric and a solemn person of his day.
"Happiness is only an unreal flash of time, sadness is its ransom, anger is an abomination it results in. Unemployment is a loss, and worship is trade." (Aidh al-qarni)
"The life you are living today is the radiance of your thoughts, decisions, and choices.If you are willing to accept the challenge, then you have pioneered change, progress and development." (DR Ibrahim Elfiky)
"Glory can be earned by hard work, people who want to be glorified, should wake up at night (worship) .People who want glory without hard work is wasting time to get impossible." (Al-Mutanabbi)
"Something that is in my wicked mind, controls my mind, lives in my heart, and flows with my blood cells must come out real in life." (Louis Braille)
"Hang with man if you die crying for you If you do not he miss you." (Ali Bin Abitholib)
"Do not speak unless it is necessary, because if you say a sentence it means that he is in charge of you and you can not master it." (Imam As-Syafi'i)
So some of these quotes may be useful, such as the fresh winds on a hot day, the soothing waters of our thirsty days, and the faithful friends when we travel.
Regards @Rye