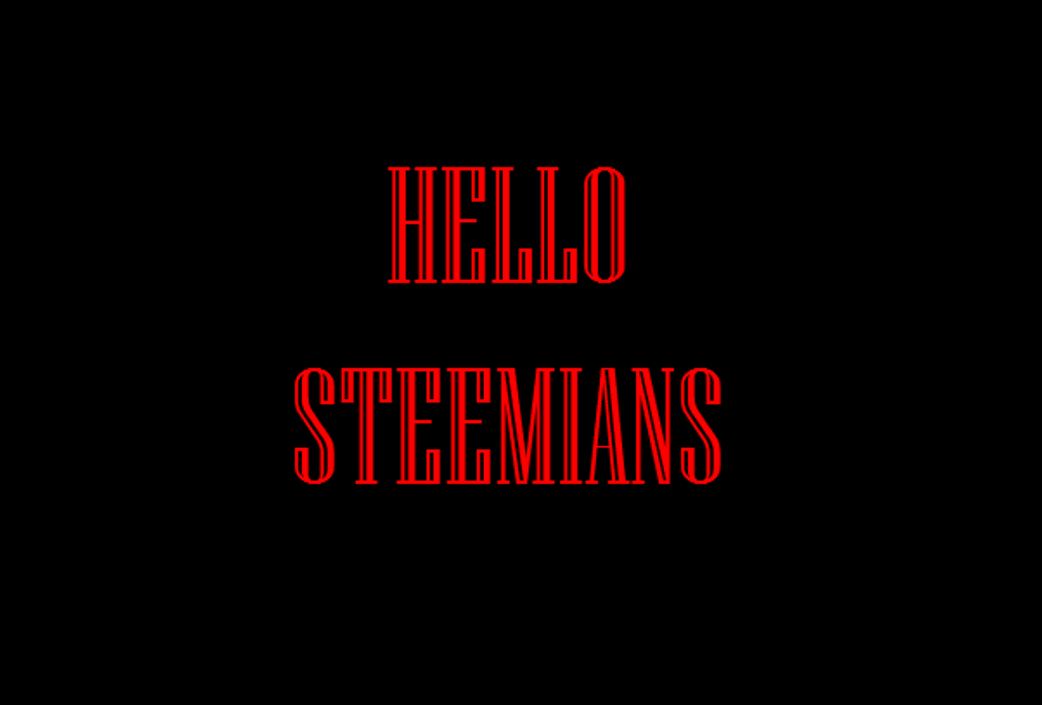 Hello, fellow stemians!
ABOUT ME
My name is Robert and I am in my late 20's. I have worked in the Information Technology field for over 12 years. As a child for as long as I could remember, I knew I wanted to be involved in the IT profession. Most of my family and friends consider me to be one of the lucky ones, to have found my passion at such a young age.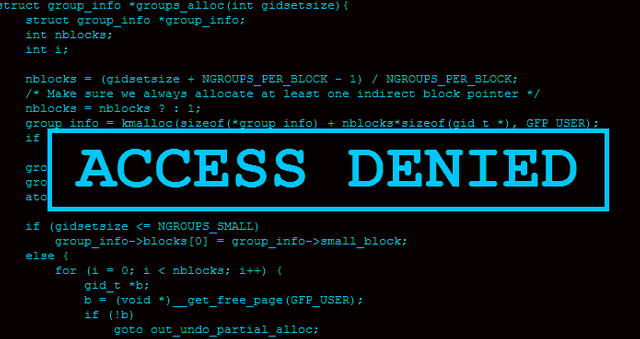 INVESTING AND CRYPTO
I have been very active in cryptocurrency and investments in general over the past 18 months. I own some Bitcoin, Ether, DASH, and some income producing assets. With my background and the research I have done over the past year, I believe cryptocurrencies and blockchains will continue to have incredible growth in the future. I am hoping to give as well as receive as much knowledge from the steemit community as possible.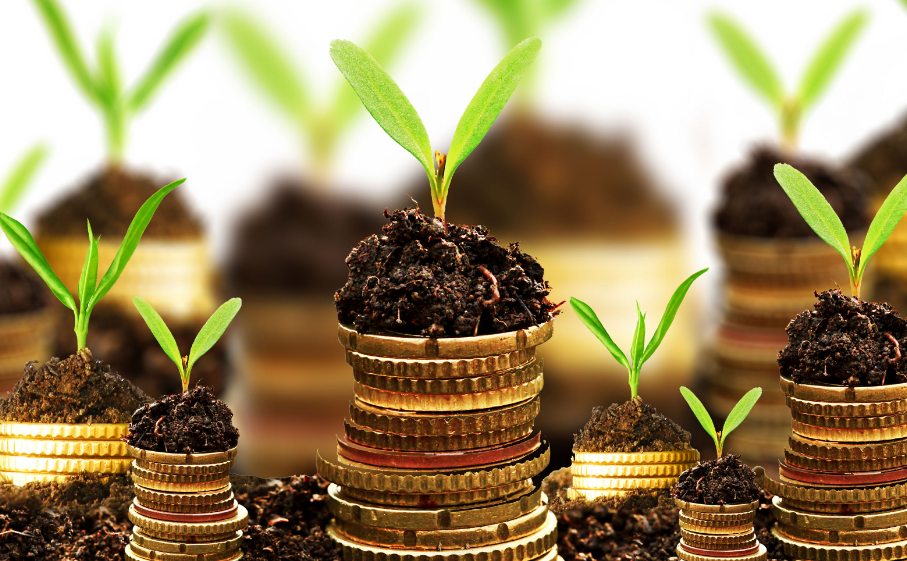 STEEMIT
I have been thinking about starting multiple social media platforms, but after coming across steemit I knew I had found the one for me. The steemit community seems very knowledgeable and extremely helpful. I can't wait to share my experiences with all of you!
That is my intro, short and sweet with more to follow soon...