Introduction of me! :)
Hi, my name is Sophie, 25, I am a qualified hairdresser who enjoys a good hike/walk. I am a very outgoing person I will have a go at anything. We love to be outside walking, hiking and camping, well even trying new things.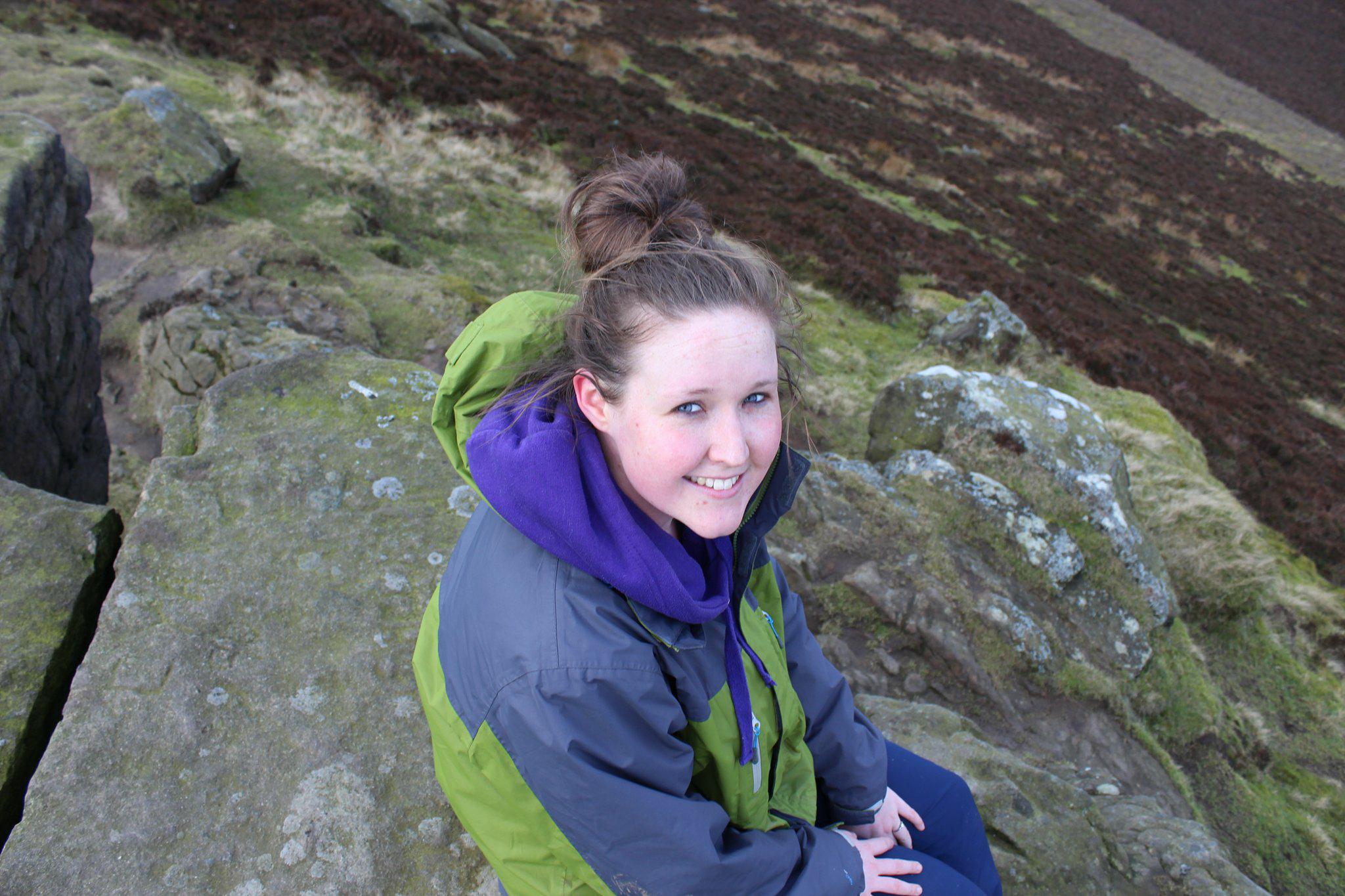 Between both me and my partner we have a Zoo, 3Cats, 2Dogs, 1Parrot and a Bearded Dragon.
I am going to try and let you look into our life a little, with the pictures I post, so you can see how we tackle life. Together we have been to a number of places and I will let you all in and see my experiences. I hope you like them.
As I have soo many things I can write about on here some of them are; all the animals, Amsterdam, Peak District- a number of mountain treks I would like to share with you all.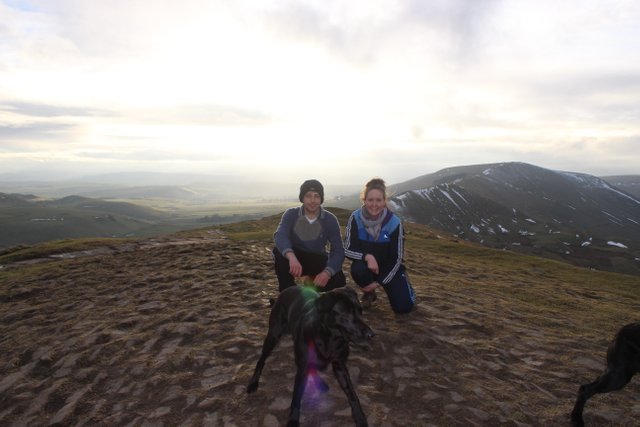 If there are anybody out there which would like little hints and tips regarding hairdressing please get in touch as I am not sure on the audiences so please don't hesitate to ask.
Thanks
Sophie:)