Hey all, Besides posting an introduction, I am going to post a little code of conduct for myself which you guys can use as well as a good resource of what to do in the early days of joining a community.
it's like you are shifting homes, how is the community going to accept you if on the very first day you shift you start bragging about different stuff and shout out loud for no reason and for many times a day. Same thing. So let me introduce myself first.
My name is Muddaser Altaf; I have been into an online business for almost a decade now. I have a broad portfolio from websites to YouTube channel to mobile apps. I basically am a sales trainer but online business is my hobby you may say. Do I earn enough to live happily, yes I do :) but why would I come to this community then. The answer is simple, I like to explore. Like people like to travel the world, I like to travel the internet.
I am yet single and live in United Arab Emirates; loving
this country and hope my country Pakistan would be as civilized as them soon.
I have made so many mistakes and lost a good amount of money on online ventures but the good thing is, I never got fed up, I always believed the internet is the next big thing and it is.
Even though I am happy with my earnings now I have had many failures in life and I am going to write all the lessons which I learned from my failure here. This is where the money is (for the readers) by the way I am not an expert. If anyone would struggle for a decade, they would get something right?
I am always learning and happy to learn from any one. Steemit was introduced to me by my Facebook friend
@ilyastarar
and he truly is a gem, do follow.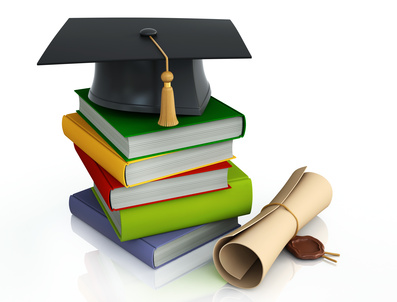 Education
It's funny but I had almost tasted all the fields of basic education, I started of matriculation with biology, intermediate (high school) in pre-engineering, bachelors in commerce and the masters in marketing. ha-ha, its weird but this has been useful to me specially now as I speak publically (remember I am a sales trainer) I can talk about quite a number of fields (somehow)
Was I a back bencher? Not at all, one of the brightest, example: I got 4 out of 4 GPA in my MBA in the second semester and overall 3.71.
Diplomas and certificates? Too many, BBC English (it has been very long though so don't judge them on my English lol), Train the trainer, group training, handling conversations, project management etc.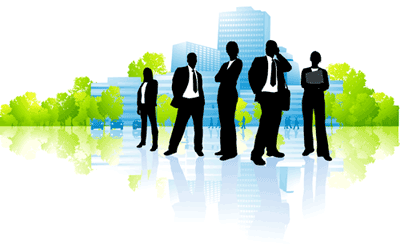 Career:
I started earning via freelancing when I was doing bachelors, through upwork.com (then called odesk) as a writer and SEO expert. It was not the first time I got engaged with the internet, but was the first time to physically earn something,
Actually, it all started with PPC sites back in my school days when my friend used to earn his pocket money from these sites that I got interested in this entire internet phenomenon. I never earn anything through PPC, to be honest. Because I got attracted to those sites which were fake, even though I was told they are fake but the Pay per click they were offering was quite higher than others so I though people are jealous. Haha.
Then a blog and a YouTube channel and now Mobile apps are my new attraction.
Job-wise, I started with sales, "counter sales" getting off to the duty manager and the sales trainer, it's been quite a journey and my management is happy with me. :) So yeah.
Personal life:
I don't know yet, why? I love to help people. It's a medical problem I think. Because I some time go out of the way, even causing myself into troubles just to help someone. :( I can't help it. It's like an addiction when I help, I feel good. This is how I am.
One brother and one sister. Sister is married already and I am looking for the perfect one.
I think that's it from my side, now let's get to the code of conduct: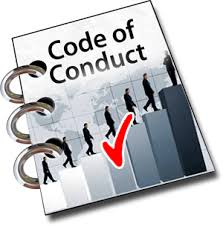 I will not get carried away:
The glare of money, popularity, and reputation may lead me to come here several times a day in the early days, even disturbing my normal schedule. So I will give a good amount of time to steemit, but this much that I can continue giving.
I will not run for money:
Creating posts for the sake of money making will eventually show the community that I am here for this reason and they would stop seeing me as a resource. People are smart.
I will not spam/overpost:
Who likes it? Not me.
I will interact:
Can I just post some content and run away and never appreciate others for what they are doing? Should I expect people to read my stuff and appreciate me while not even going through anyone else's post?
I will make friends:
Life is too short to stay away from good people. Steemit looks like an amazing community of people looking for good friends, I will follow.
I will not abuse:
If I don't agree with someone's thoughts, I may mention that in a polite way but I am not here to criticize or abuse.
I will bring value to the community:
I will not just post random stuff without value; I will try to bring as much value as I can.
Hope to hear from you as well.