I am finally part of the lovely world called Steem.
Bonjour, witam, guten tag & hello!
I am William, a 25 year old student from Manchester in the United Kingdom. I currently study television and radio at the University of Salford to which I am in my second year. Being a student I often get myself into money situations that I cannot get out of. I am definitely a millennial, meaning I am very attached to the internet and see hundreds of ways to make money online each week. However I need to educate myself more on how to achieve complete success online. I recently started getting into Crypto Currencies (I know a bit late to the party!) and have currently opened up a small mining package using a company called Omnia Tech. Along with this my good friend Shez (Shout out to Shez) we have started a small business that creates online content for companies, along with a YouTube channel and a merch clothing brand called Cult Crypto. Shez got me into Steem and now I am on the discovery road to learning more about this platform and the currency behind it.
Want to know more about what I do & the content I'll be creating?
So thanks to my cryto currency Guru Shez I currently have my fingers in a couple of pies and they're tasty pies. So below are some of the projects I am currently involved in and a short biography about them.
![logoss.png](

)
So what is Cult Crypto?
Cult Crypto is a new Bitcoin YouTube channel that we started not long ago (2 weeks ago to be precise) and already we have a small collection of videos that regularly get views between 20 - 35 which to us is fantastic and already have a small subscriber base of 15+. Now it may seem small but to us that is ground breaking as its all organic growth from our network and like minded people online. 
What kind of content do we create?
We create anything from vlogs on mine and Shez's journeys across the country (United Kingdom) and internationally as well where we go to Bitcoin, alt coin and network marketing conferences. (Our first vlog goes live in a couple of days fyi I'll post it later). Along with our vlogs we compliment them with free educational videos for people who are new to the crypto world or need refreshers. We started a new series called Cult Crypto Talks with Shez Sheikh be sure to check them our on our YouTube channel and also on here.
Cult Crypto Apparel
Introducing Cult Crypto Apparel a brand new clothing line dedicated solely to the crypto world. Based in the United Kingdom our merch in the best in the game (Softest too). This is just something we do on the side but is a strong leg in something much more we are building. Be sure to check out some of the clothes below.
![mockup_1d5081be-6fd4-401f-8797-a5162bac8632_360x.png](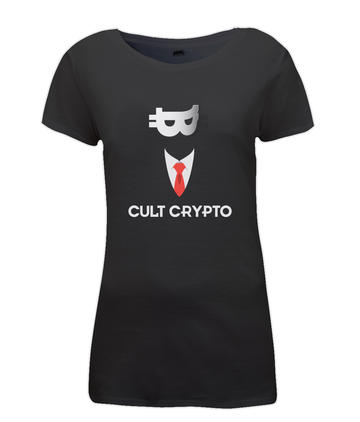 ) ![mockup_33d29ba0-2a1b-45a6-9b75-195ba64db58f_360x.png](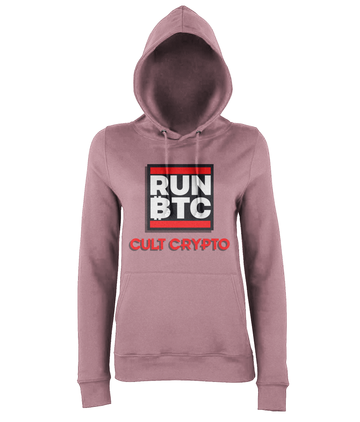 ) ![mockup_120c6e64-deeb-4a47-801c-48262357396b_360x.png](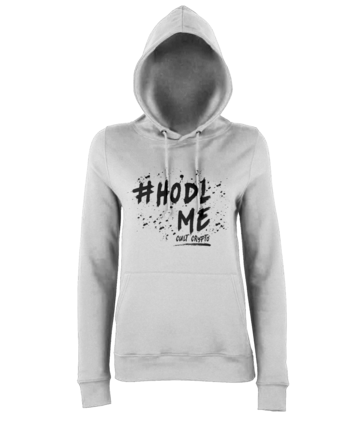 ) ![mockup_256c08f5-adf1-4b84-aa9d-f51d3f42905b_360x.png](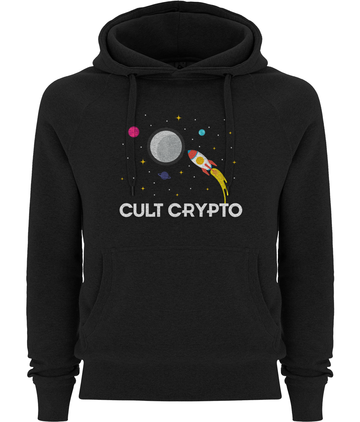 ) ![mockup_30069b4a-8178-493f-91aa-2d62cb56ad18_360x.png](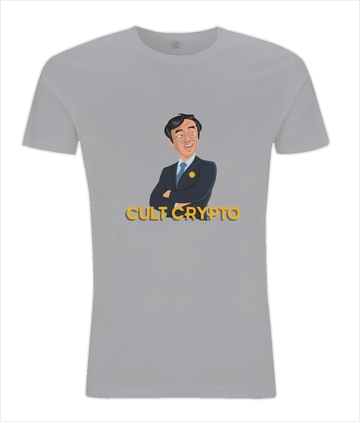 ) ![mockup_45009918-aaa4-479c-89bb-007b63759bd4_360x.png](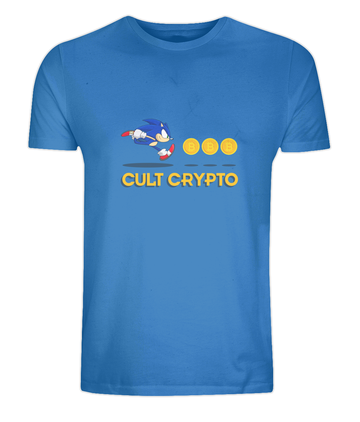 ) ![mockup_d2a4856e-47a0-4174-8496-6d1fb41f7d5a_360x.png](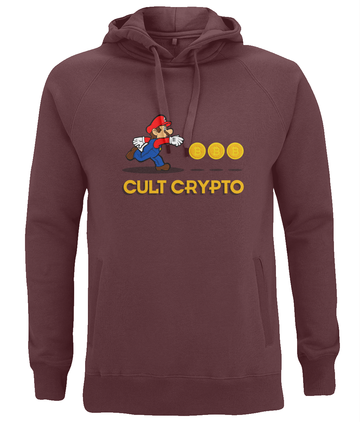 ) ![mockup_dc67ec8d-a1a6-4776-8272-5d81138bdfc5_360x.png](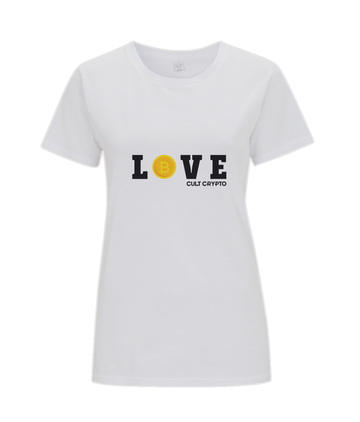 ) ![logo.png](

)
Omnia VIP Club
As I mentioned I recently started mining Bitcoin at Omnia. Myself and Shez thought it would be a great idea to launch a massive network for like minded people to come together and network. Introducing Omnia VIP Club, we launch this in the next fortnight and users will benefit from a massive community, online free training through our backend system, regular meetings nationally and weekly calls giving all users more information and updates on Omnia as a company. Omnia is one of the newest crypto mining companies headquartered in the United Kingdom with mining farms in Iceland, Austria and soon to be Armania. We are very excited to launch Omnia VIP club soon and I'll be happy to update you with updates.
![26343414_163880500888961_2070669751343906816_n.jpg](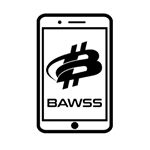 )
Bawss Media
Bawss Media is a content creation company that myself and Shez really began working on last year however it had been around for a couple of years beforehand with Shez running it before I joined. We have done campaigns for Universities in the UK, festivals nationally and small businesses internationally. We often create content for Snapchat campaigns, YouTube channels and websites for people. Along with this a lot of our campaigns are currently run for us, this is our mothership and where we come when any new venture starts.
The man behind the mask!
So you're probably wondering what a handsome man I am (haha just kidding) well below is a picture of me from an crypto conference I attended this weekend, I was also contracted to film the event. 
![28277408_10214993668252160_8091767611615137452_n.jpg](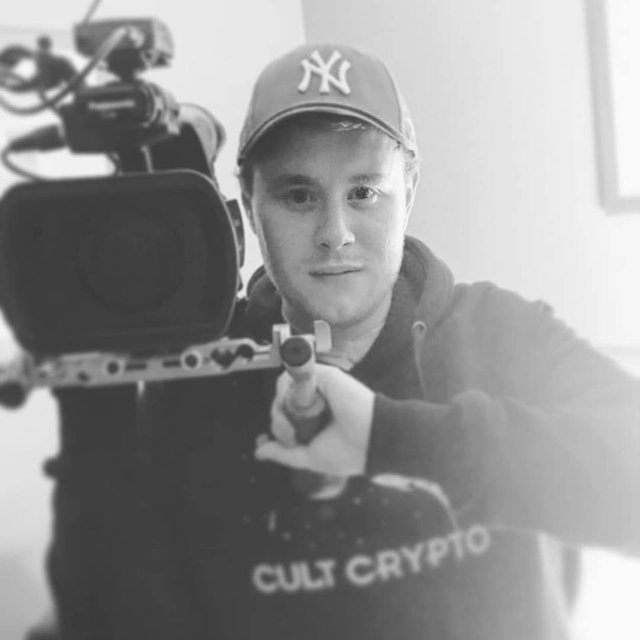 )
And me and Shez on one of our nights out :D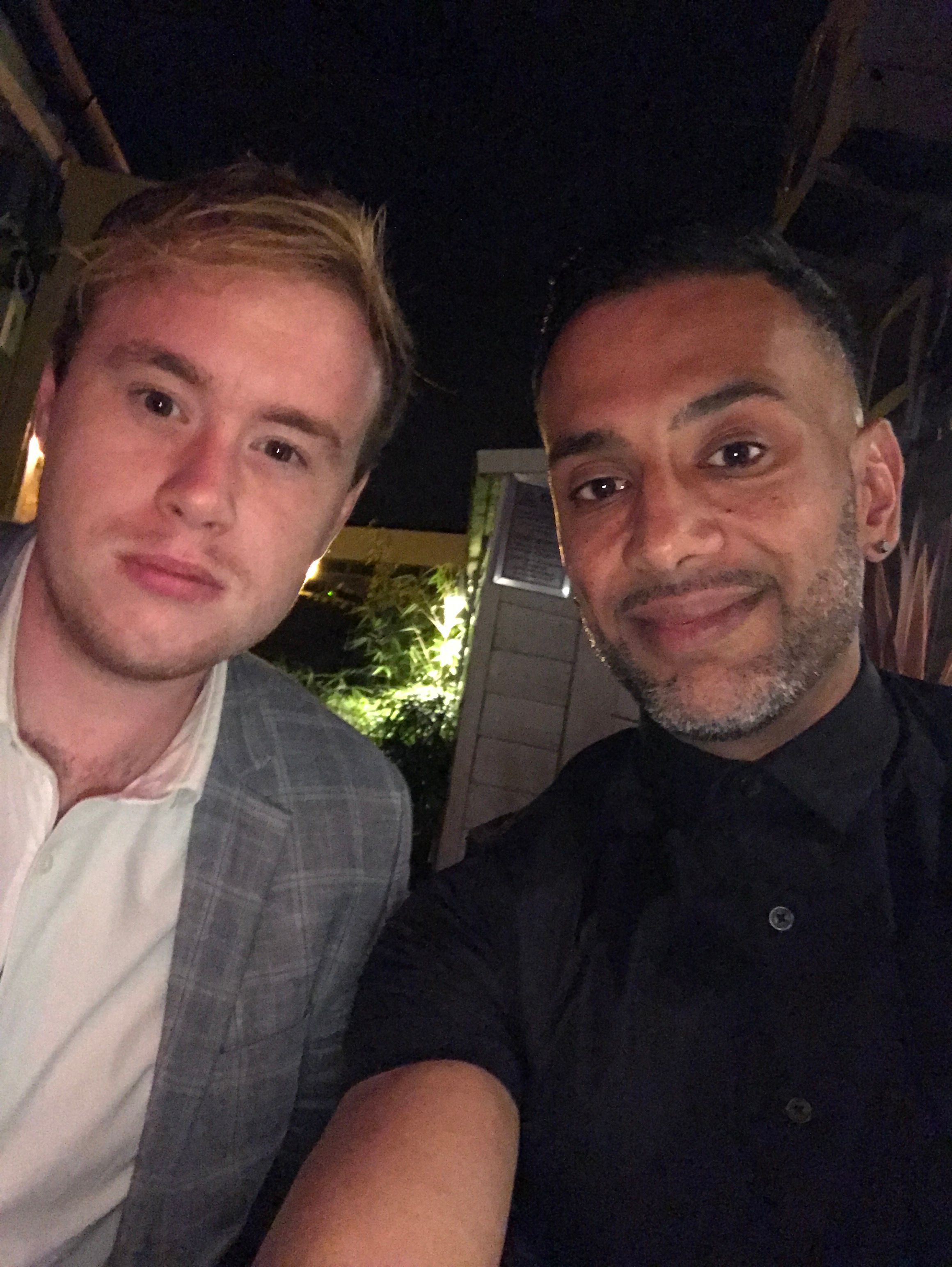 Okay so without further ado, thank you for reading and visiting my first page! I am very excited to start in this new venture of Steem and hopefully learning as much as I can!
Best wishes
William.