Helo everyone
I was told that if i write a little about myself with picture and post here I can earn Steem dollars. It sounds interesting so I decided to check it out.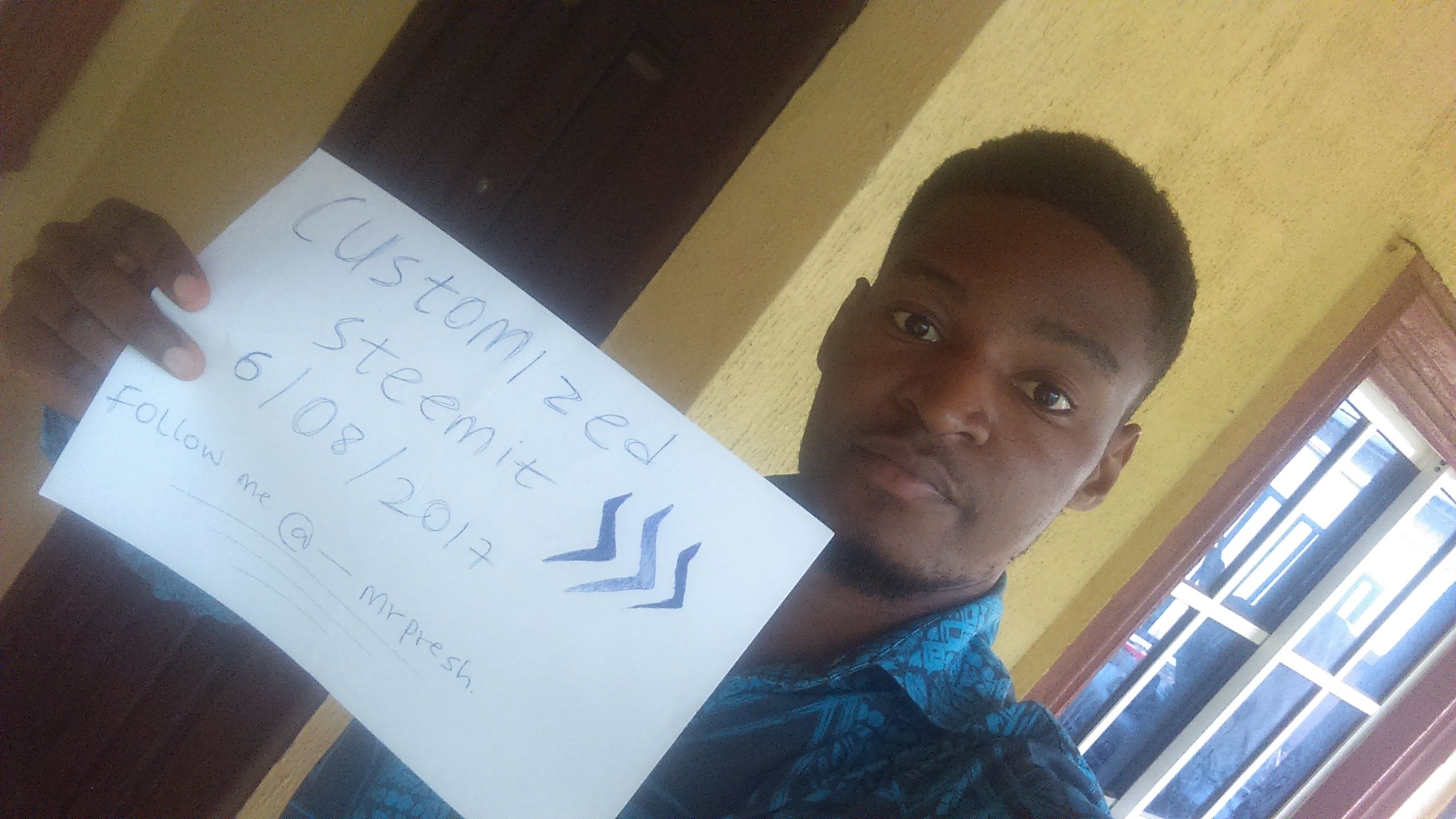 Let me start by introducing myself. Am proudly an African by name Uwandu Victor, my friends call me 'mrpresh' which I used as my steemit username. Am a dude that loves music, playing basketball and travelling, also i love learning new things.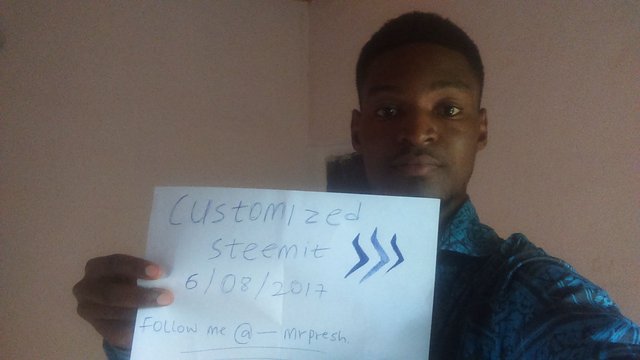 I got to know about steemit through @DreamChaser and @Dorth.
I can't tell exactly what I will be posting on here but being a versatile person I will try my best to post things that would be beneficial and will contribute to the life(s) of all my followers.
I am happy to be a part of this movement to financial freedom. I hope to play an active role in contributing to steemit.