Hey, I'm Intan Harya the girl that you might meet before but you cannot recall because she is not special. A Plain Jane kind of girl that always blend in the background. A keen observer and for sure I will silently judging you.
Well, as a person who does not have any special abilities or madness mastery in any skills (except blending with the background). I am weirdly interested in some stuffs. Those stuffs are travel, binge series watching, reading unimportant information in Wikipedia, daydreaming, texting and any other unproductive activities.
I am living in Yogyakarta, Indonesia. However, I am now in the process of legally immigrating to US. If everything works well, I will start living there in the mid July.
I am inspired to be an amateur travel blogger although I do realize that I am not a really good at writing and also devoted to do it.
I think I need to try my luck and train my lack ability in writing and being discipline in this blog.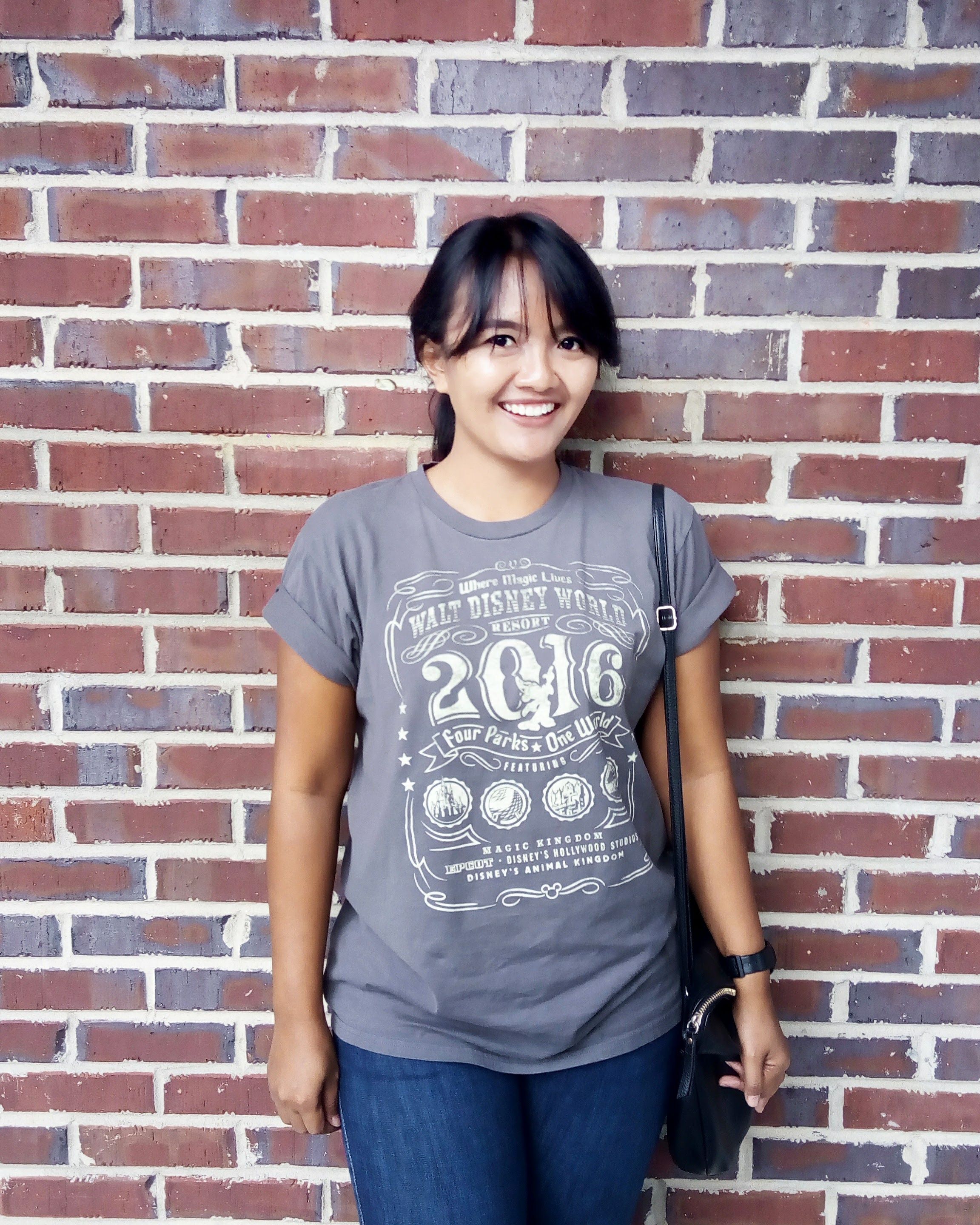 Nice to meet you!!