Why I dropout from college for cryptocurrency?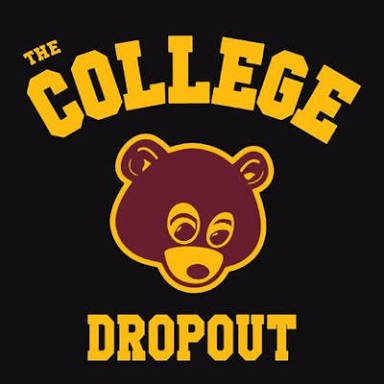 Introduction of myself: the reason why I have dropout of college when I have scored HSC with good scoring marks the one thing that made me crazy was only one thing that is cryptocurrency
Day by day eventually I got to know about crypto when I have heard about crypto intially I have thought like how come someone's money will rise like this it's just fake but I was wrong
Later on the magic is started the journey I have started with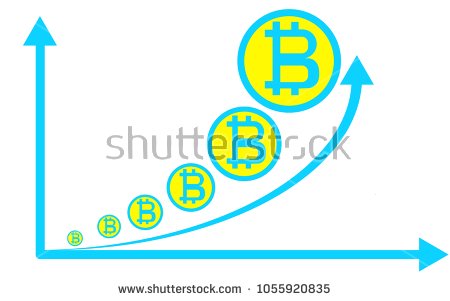 1$ and the success led me to 1000$ .it's an unbelievable journey but still it happened this drive me crazy.
Don't forget to tell me how you came to know about cryptocurrency in comment section.