THE JOURNEY SO FAR (2 MONTHS!!!)
---
Hey Everyone!!!. My name is Evans and here is a breakdown of my stay on steemit.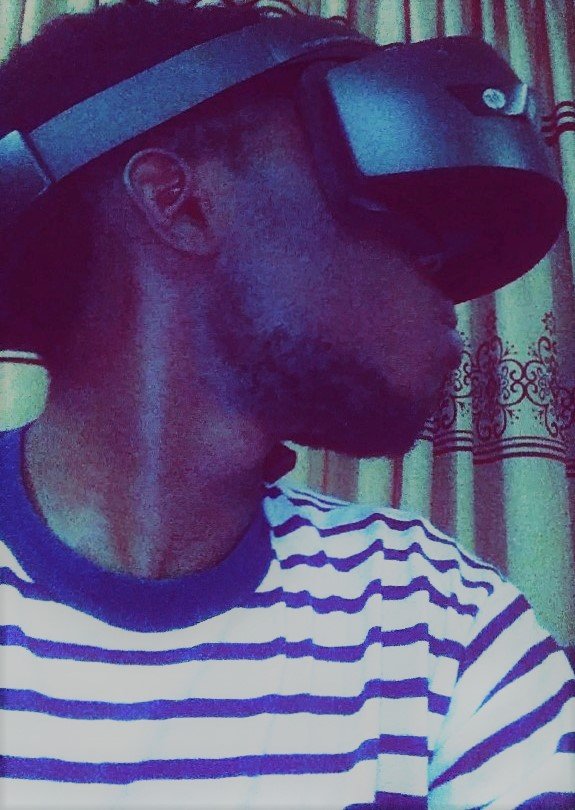 I initially joined steemit on the 4th of January 2018 but due to series of illness in January i wasn't able to keep up, imagine having falling ill just after new year on the 3rd of January. I had already signed up on the 2nd but was awaiting confirmation and then after i recovered another week later another long illness befell on me.
I WAS SO UPSET AND WAS THINKING WHAT THE HELL WAS WRONG WITH ME.


I resumed back fully on the 19th January, which i feel was when i truly started steemit because since then i have been closely learning about steemit and the things i could pick out from this community. There isnt enough time in 24hrs to post, read, upvote, reblog and comment in a day for me and am always trying to see how i can contribute to it even with limited time on my hands.
STEEMING FROM WORK CAN BE HARD SHA


---
SOME FEW WORDS ABOUT STEEMIT
---
Steemit is a nice learning media and its great to get away from all those other medias that don't really contribute much in one's life and you may not completely stop visiting them but at least when you are here, the contamination from those media is cleaned away and you can become yourself again. Its like a redemption camp, one that lets you recover your inner-self.
WITH THAT BEEN SAID I ACTUALLY PREFER THE SOCIAL PART OF STEEMIT AND NOT THE LEARNING PURPOSES ASPECT EVEN THOUGH I LOVE LEARNING STUFFS
I like the fact that you have the like/upvote and the unlike/downvote button here unlike others where there only the like button (facebook, twitter etc) and then you find people just liking anything even things that are repugnant and just plainly stupid and i know we still have them here on steemit but compared to other media, i will say steemit is quite decent.

I have been involved with a whole lots of stuffs sha, just to mention some few activities below:
---
Introduced by @kodeblacc and started with Introduction
Talked about my personal motto for this year
Tried @mimy contest and i lost
Joined the discord channel and my favourite channel @air-clinic by @nairadaddy and have been active
Joined decentmemes and created lots of memes and was visited occasionally by @acidyo
Went to the abuja-steemit meetup three weeks ago and i met @iconnelly @rejoiceavl @felixdrex @xpency @otunji-evidence @lordjames
Learnt how to use busy, dlive, dtube and utopian
Tried some contest again and this time i won one, thanks again to @drigweeu for the contest
Also tried contributing to utopian and open source projects, made a visibility post and i was able to get about 5k reach on facebook alone
Also told my close personal friends about steemit and some have already signed up waiting for confirmation
I learnt how to beautify my write-ups (as you can see on this post) completely my own style also created a gif on giphy to thank my esteemed readers, which you see later below at the end of the post.

These are just some of what have been involved in....more stuff to come as i continue the journey as i keep learning and doing what i can. Learning and social interaction on the same platform is quite awesome.
STEEMIT IS JUST LIKE A REALLY BIG CLASS IN SECONDARY/HIGH SCHOOL WITH NO TEST AND EXAM AND THEN YOU GET PAID TO HAVE FUN....LOL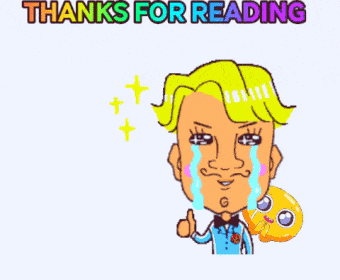 ---

AM SO GLAD YOU READ THROUGH THIS FAR. THANK YOU!!!.
---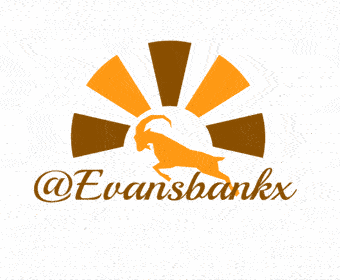 MY GIF