Lusting by the Introduction.
Hello! I'm newly aliased as "ECM" which stands for EarthCake Media ( https://www.earthcake.org ) - a start-up that I've been working on. I hope to create a graphic design / modeling (girls) community and marketplace that accepts altcoins as payment.
I have been interested in Cryptocurrency since 2012 and have been somewhat involved since. I own the account ArkVibeTribe on LocalBitcoins - been a high rated seller since 2013.
I have real life experience in manufactured home sales, real estate and rental properties. I have professional online work experience as a social media Influencer, app marketer and salesman, graphic designer and web / app development.
Actually I am really smart from having good memory and being willing to learn and get better at all times. I am a hustler by heart.
I'm 26 years old, newly single and trying to relocate from Batesville, AR to almost anywhere else without lowering my standards or cut my self worth by taking a job that I am over qualified for. I'm hungry for the life of a freelancer and nomad.
(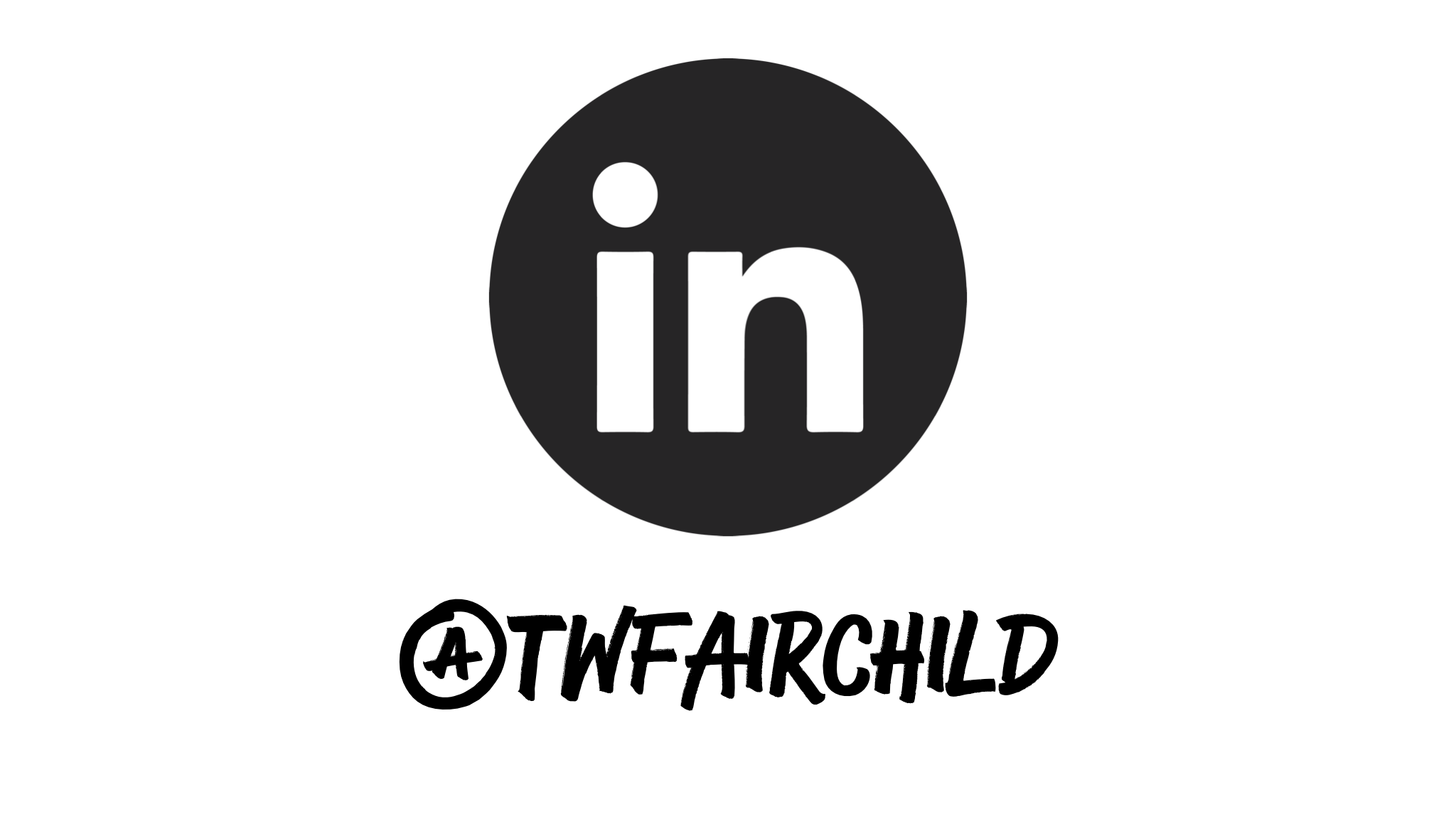 )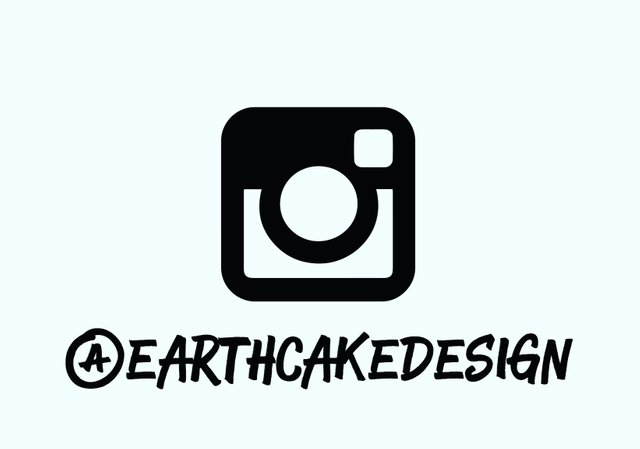 Oh, I designed these graphics and logos by myself! I hope you enjoy them.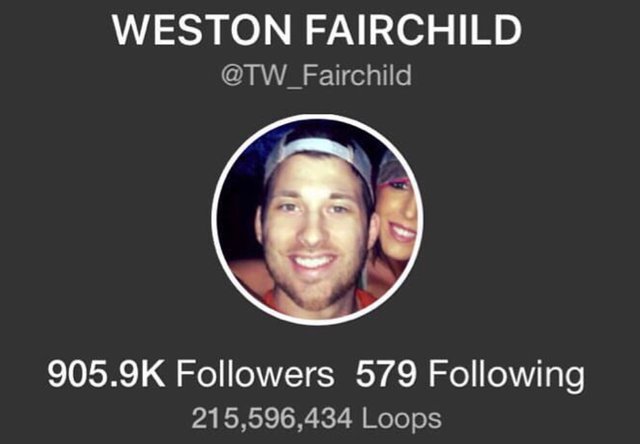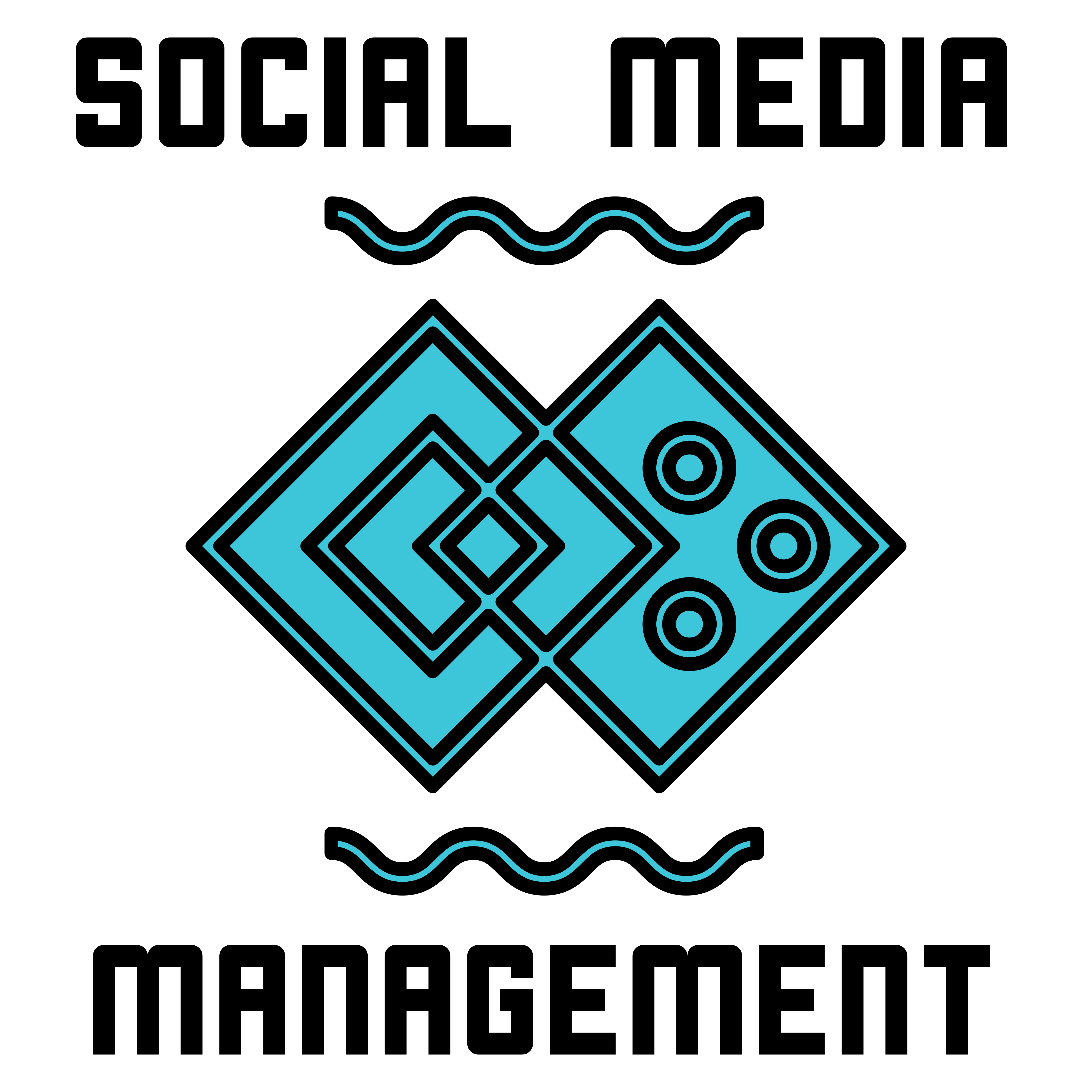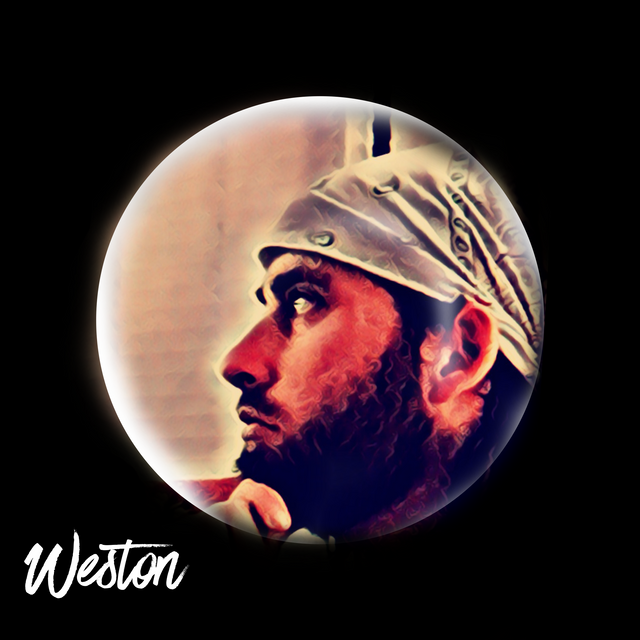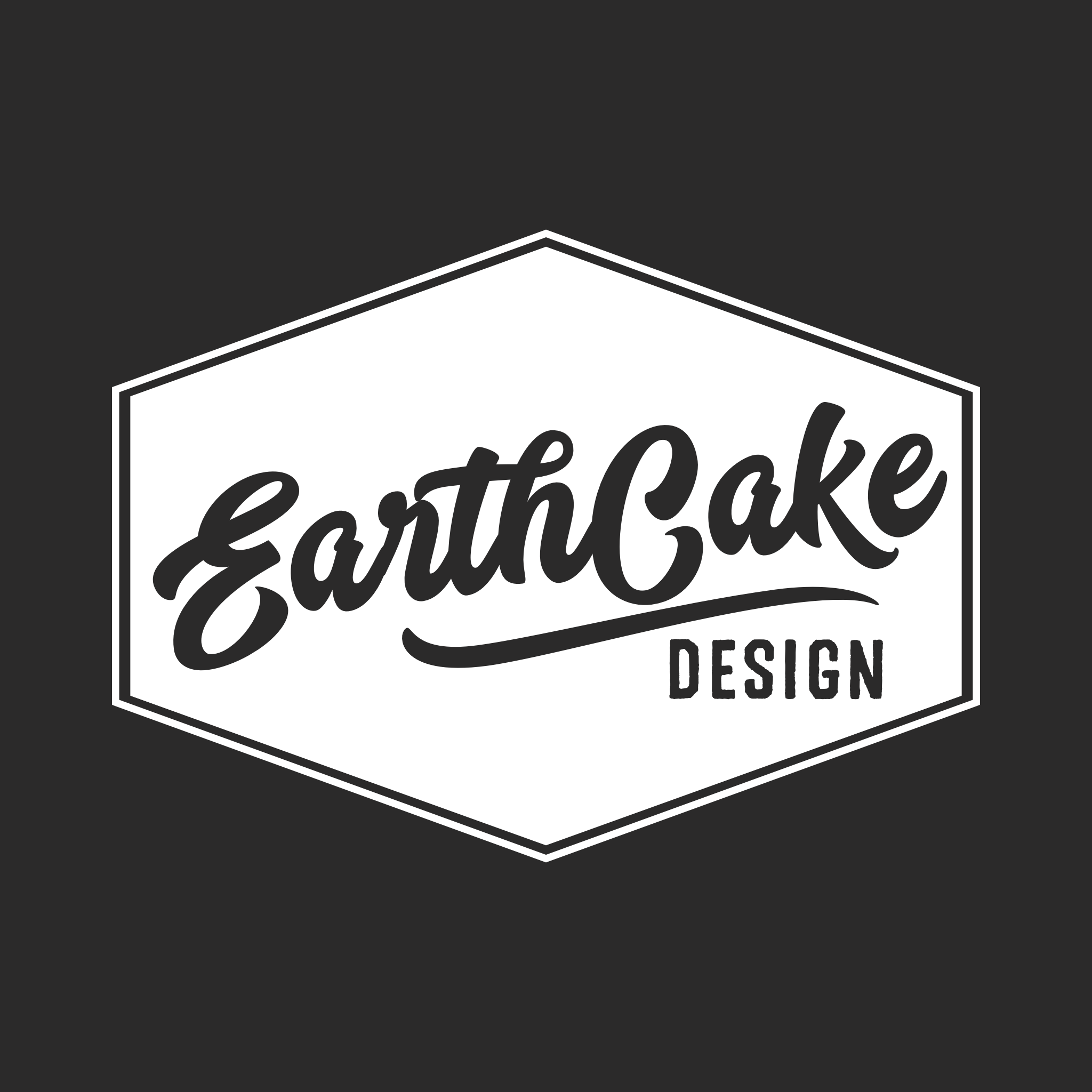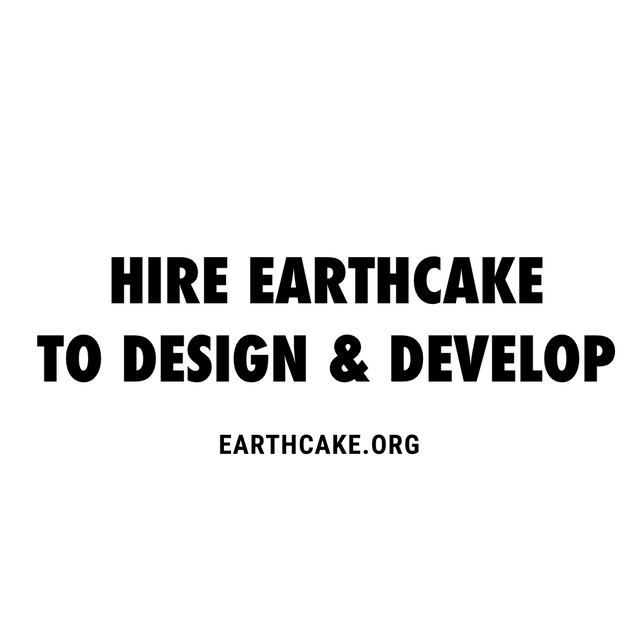 If you noticed the LinkedIn image and the Vine app image - then you seen where I was actually being serious about the professional work that I have done as an influencer and social media guru. I am very blessed to have had those opportunities, but I do try to be good at everything that I do. :)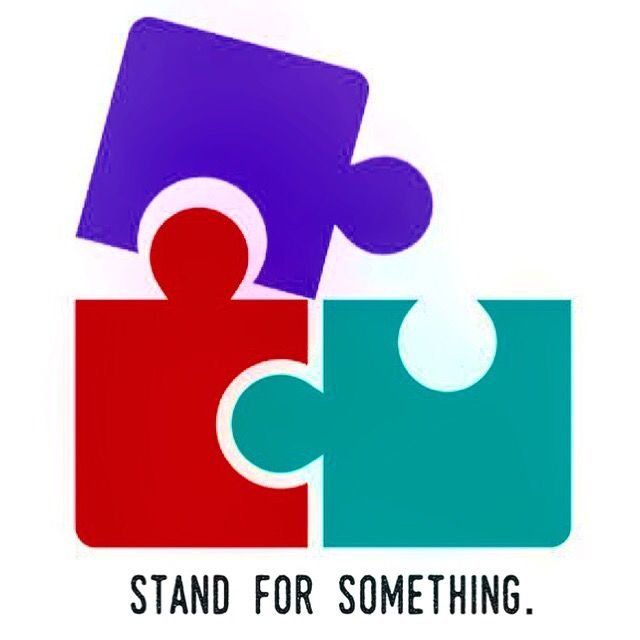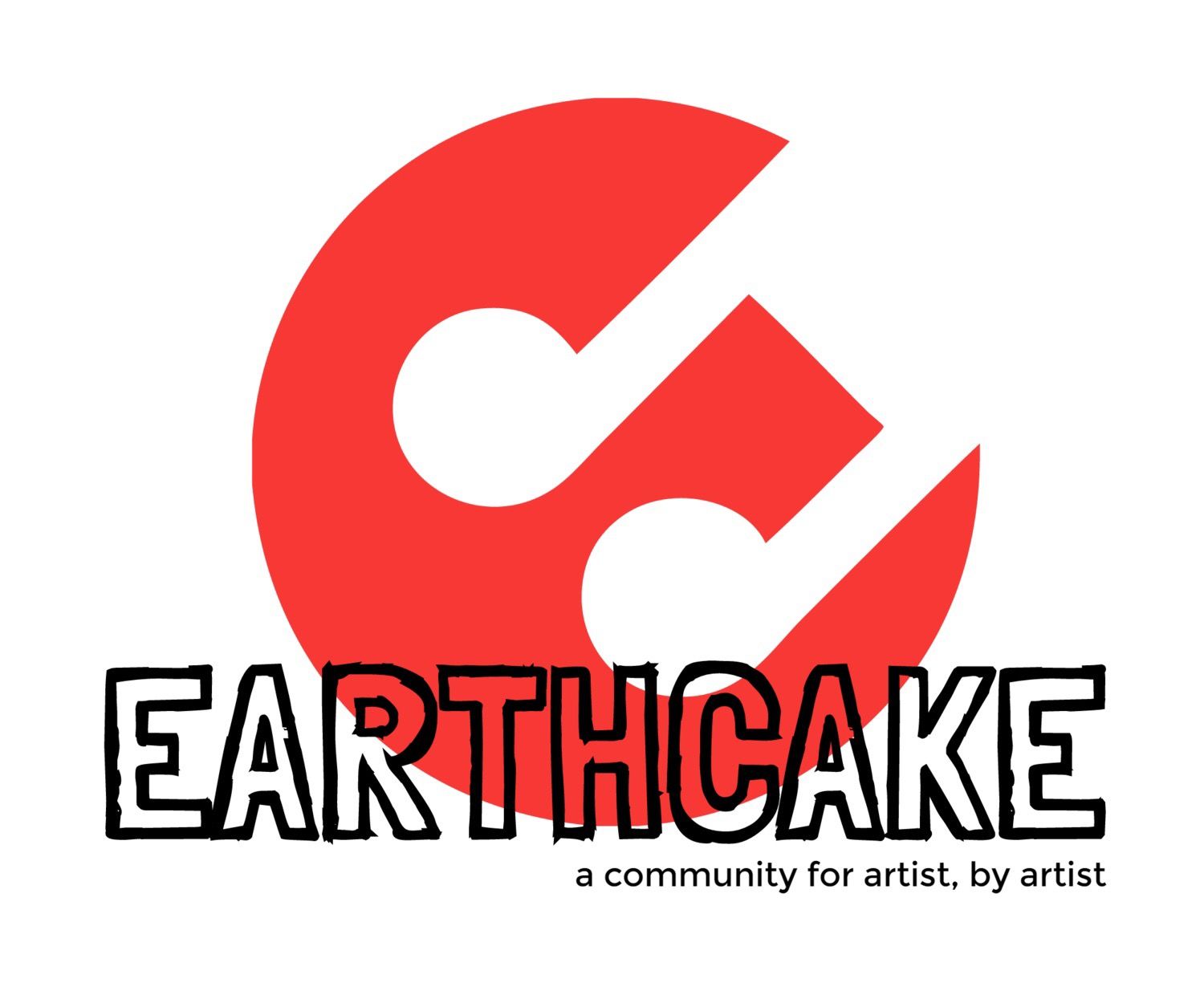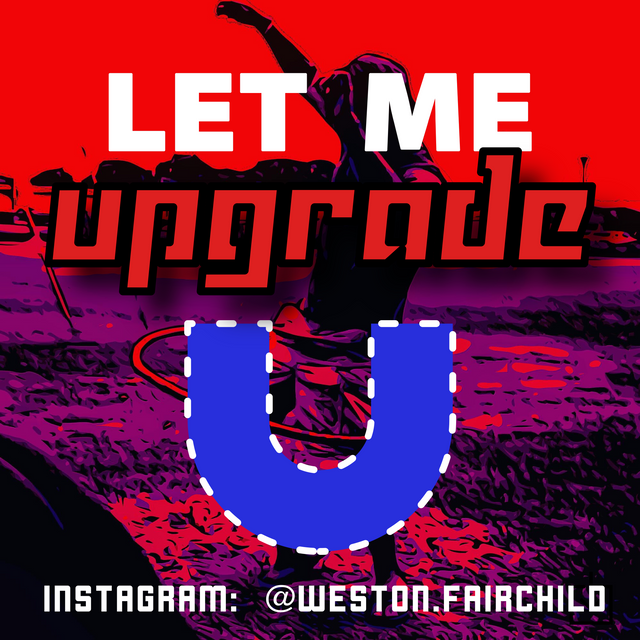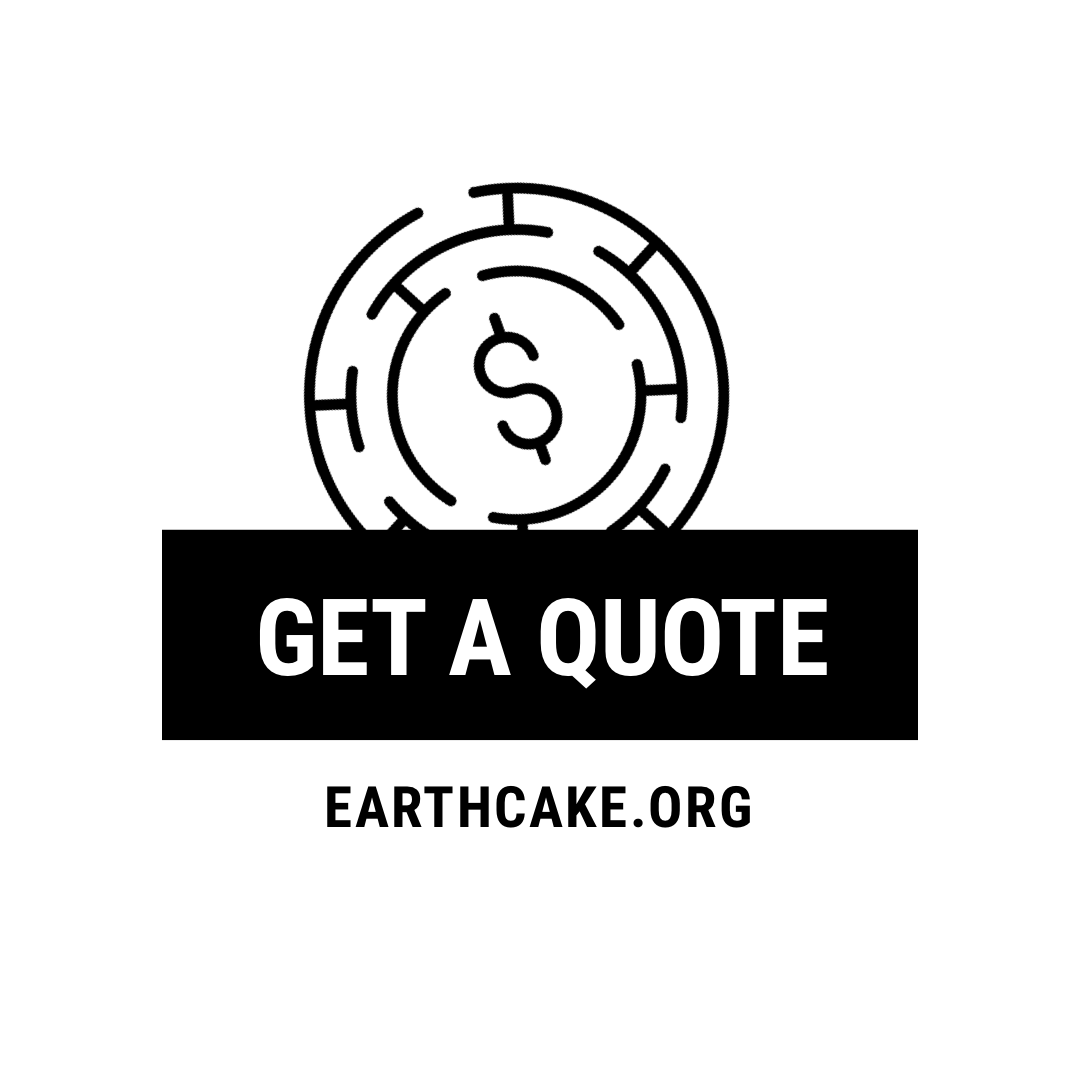 That's probably an overload of pictures! But I got excited. Once I know the rules better here and the policy on NSFW posts.. I'll share some other interesting content in the near future!
I really love what this community stands for thus far. This seems like another opportunity, so hopefully I can become an active, knowledgeable and respected member of the Steem community.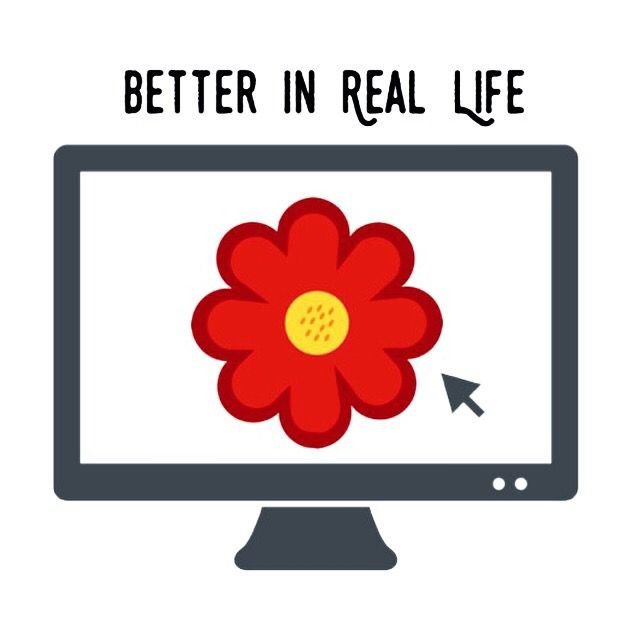 PS: The most recent activity I've had in Cryptocurrency is investing in iDice.io - Hoping that takes off like I know it can.