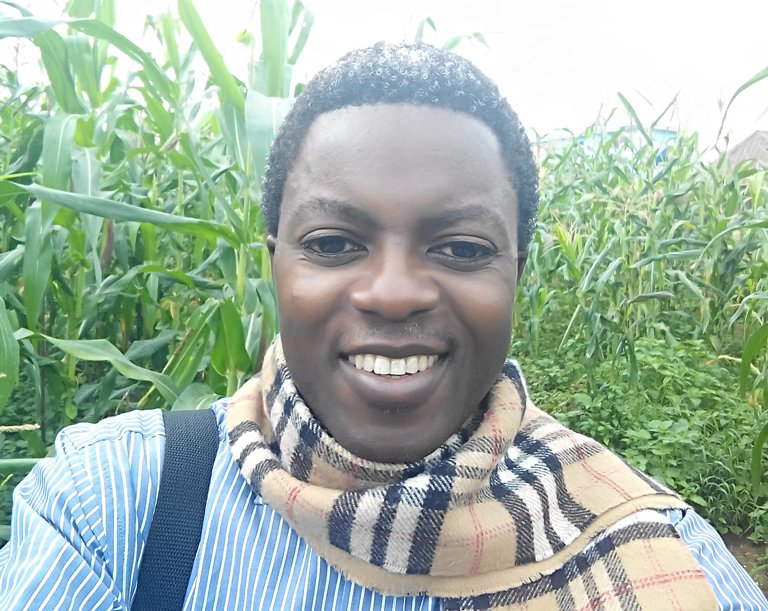 Hey, my name is Kpenkaan Terhemen Johnpaul and I am from Nigeria. I started a branding company that helps businesses create strong identities that differentiate them in the market place. I am one of those Nigerians proud of my heritage and poised to make a difference to humanity.
I am turning forty on the 4th of October this year, and am super excited. Now, that's a significant number, given that they say life begins at forty. But more than that, the last twenty of those forty years have been a life of struggle and hustle to carve a path for myself and make a difference in life. 
I ventured into entrepreneurship at an early age, an adventure that took me to highs and lows with remarkable success and astounding failures. Naive as can be, I simply made money, then turned around and spent it. For twenty years, this vicious circle I created amounted to nothingness. Feeling deep seated hunger and emptiness, I rediscovered myself, invested in self-development, acquired life-changing skills and timeless knowledge that turned my life around.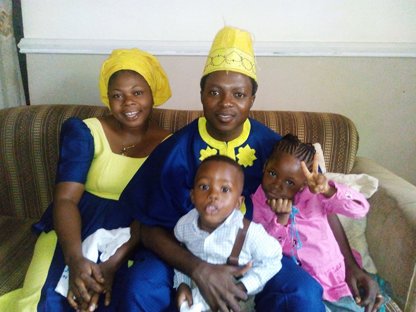 Looking at the world through the lens of successful people has given me comparative advantage and turned my fortunes around. In the last six months, I have taken $6,000 and converted it to $18,000, via cryptocurrency.  Am now exploring more opportunities in the cryptocurrency economy to diversify, and also saving to give my young family a well deserving live.
It is this interest that got my friend @fredtomsyn to introduce me to Steemit. I am fascinated by how Steemit is set to revolutionize human social interaction using the blockchain technology. The fact that Steemit empowers individuals to earn reputation and make money is mind blowing. It is a perfect case that shows that, at no time in the history of the world has creating prosperity been more possible than now. We live in the Golden Age, where the knowledge you have gives your influence. A value-economy which rewards you for acting positively on what you know.
Excited by this reality, I have devoted time to studying the opportunities that exist in cryptocurrency and the underlying technology, Blockchain. I am currently working on a paper, "Blockchain Revolution: How to Create World Class State using Technology that is Changing the World." Targeted at the ruling elite in my country Nigeria, I believe this paper will inspire the ruling elite to embrace technology to run a citizen oriented government and bring prosperity to the people.
The internet has created multiple platforms for virtual collaboration leveraging resources to make a difference even in remote locations. I am convinced that this is the time for Africa to rise and shine among the comity of nations. Emerging young Africans armed with smart devices can collaborate with well meaning citizens of the world from Silicone Valley to Lagos , Timbuktu to Macau and leverage global resources to improve the economy of Africa. There is no doubt in my mind that this can be achieved, especially when platforms like @Steemit make collaboration this easy.
Finally, I am writing a book to capture the story of my first forty years and my forecast into the next forty based on the things I have learnt. This book in my estimation will help younger people get a radar into the future, act proactively to take opportunities of the 21st century, and never miss a moment of adding value. 
Kindly send me some upvotes if you will like to see this book published.